Filskov Kro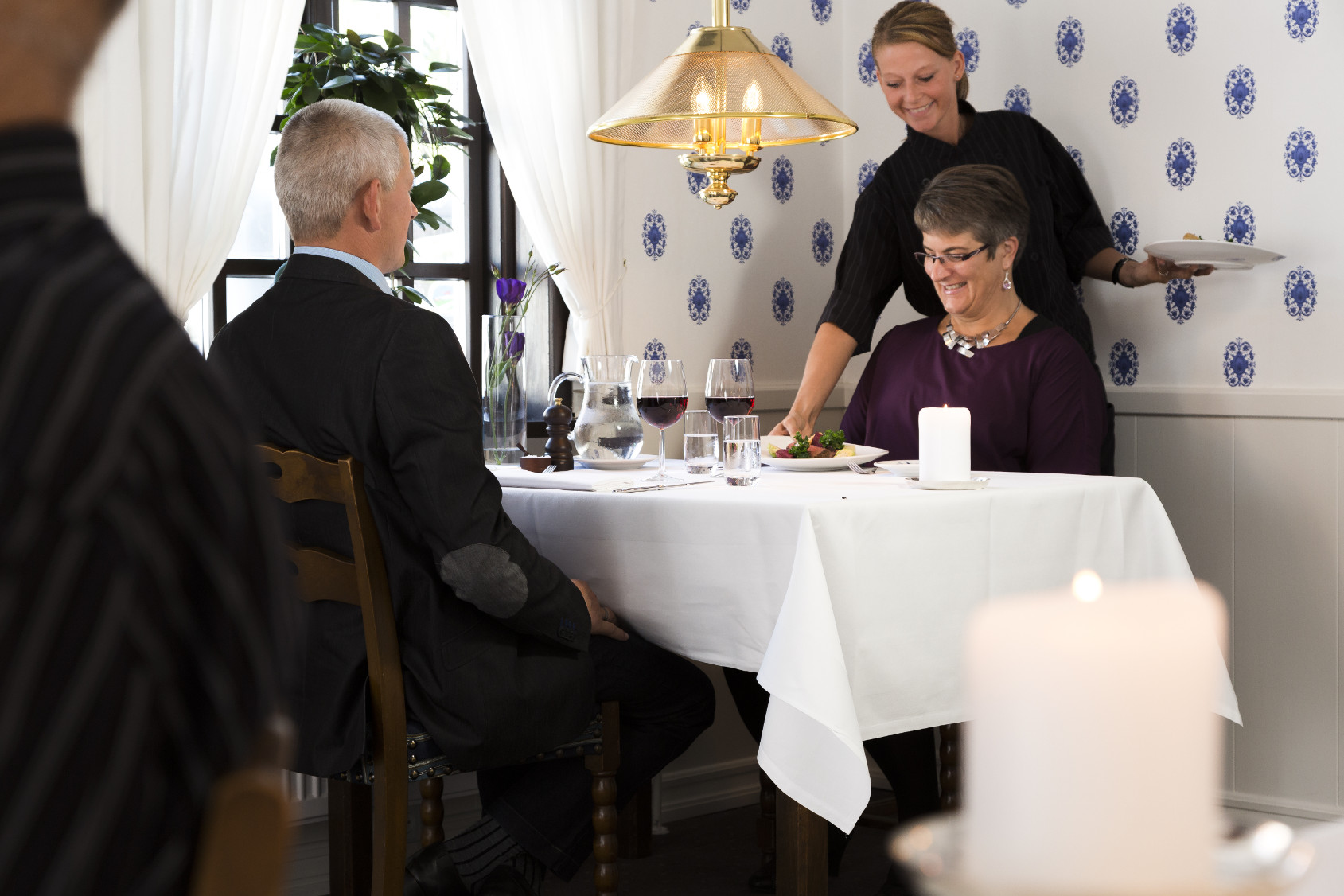 Three years ago, things were looking 
rather bleak for the old Filskov Kro, which 
became a royally privileged inn in 1853. 
Having been in the hands of the same 
family for four generations, the inn was 
struggling and facing closure when it was 
bought up by a group of local investors. 
Determined to save the historic place, the 
new owners initiated an extensive renova
tion and modernisation and began looking 
for someone to bring the hotel and res
taurant into the next century. The choice 
fell on Bent Sandfeld, an experienced 
local restaurateur, and his wife Louise 
Sandfeld. Today the inn is thriving again, 
not only thanks to its modernised interi
ors but also to a great extent because of 
the restaurant's growing reputation for 
quality, innovation and tradition.
Subscribe to Our Newsletter
Receive our monthly newsletter by email