Filsøgård: Bed, breakfast and beautiful views
Text: Camilla Pedersen | Photos © Filsøgård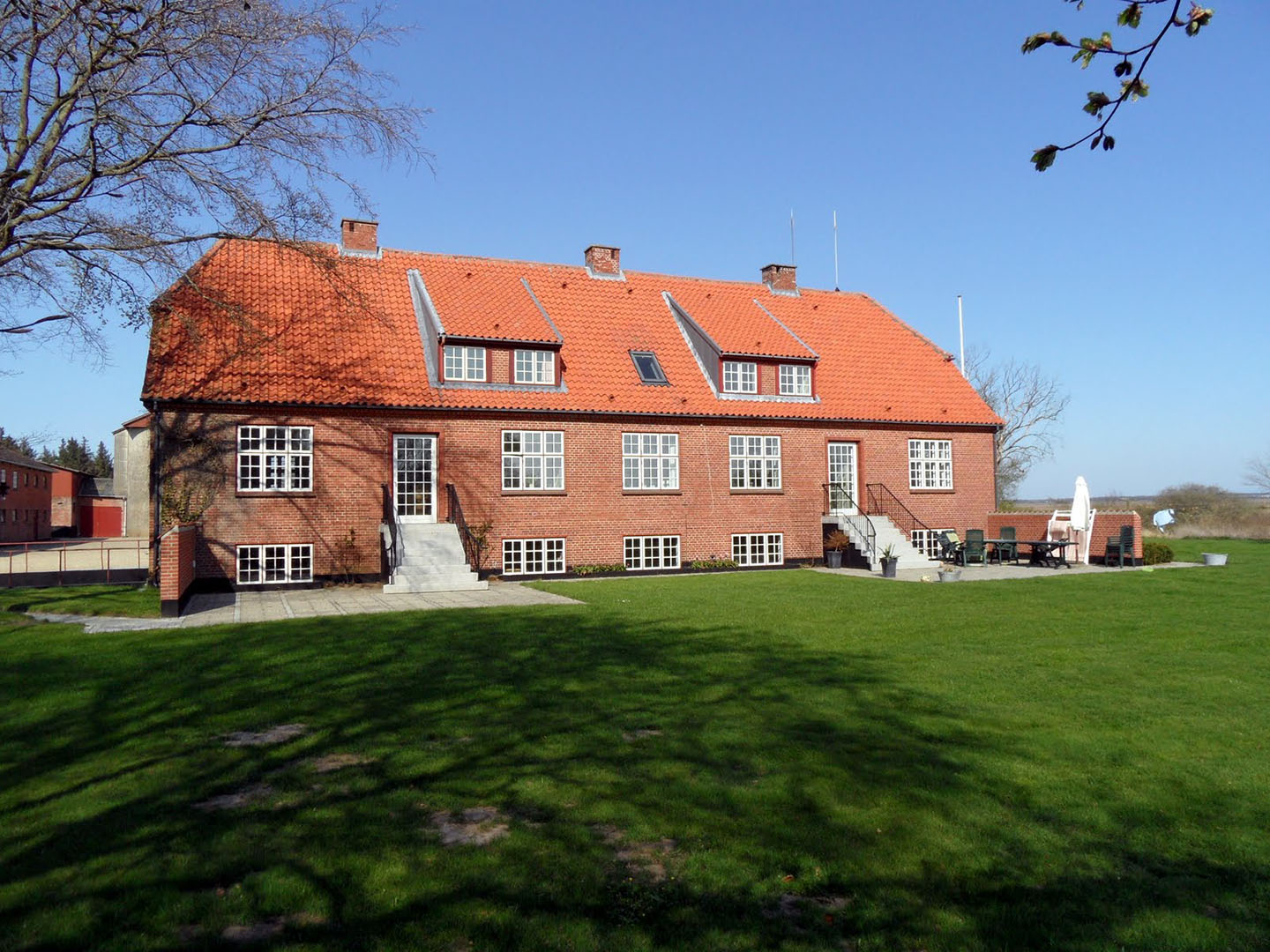 Located in West Jutland, only a few kilometres from the coast, the family-run Filsøgård from 1939 offers guests a bed and breakfast, as well as picturesque views of Fiil Sø, the restored lake from which the farm has its name – but the huge property is much more than just a B&B.
"Our lives took a big turn in 2011, when the buildings of the old farm Filsøgård were put up for sale. I had been working on the farm for several years, so it felt only natural for us to take over the buildings that total over 7,500 square metres," Niels Peter Nielsen says.
The couple was keen to make good use of the many square metres, so what used to be the home of many of the farm workers, was converted into modern and bright rooms that now accommodate guests from near and far – but with the atmosphere kept intact. Other buildings on the sizeable farm are used for commercial renting, storage, company events and an annual food festival that attracts several thousand visitors.
Despite Filsøgård's size, its captivating surroundings are even more impressive. The neighbouring lake, Fiil-Sø, Denmark's sixth-largest lake spanning an impressive 915 hectares, invites visitors to go on long hikes in the breathtaking surrounding landscape, while the nearby Henne Strand offers a dose of 'vitamin sea'.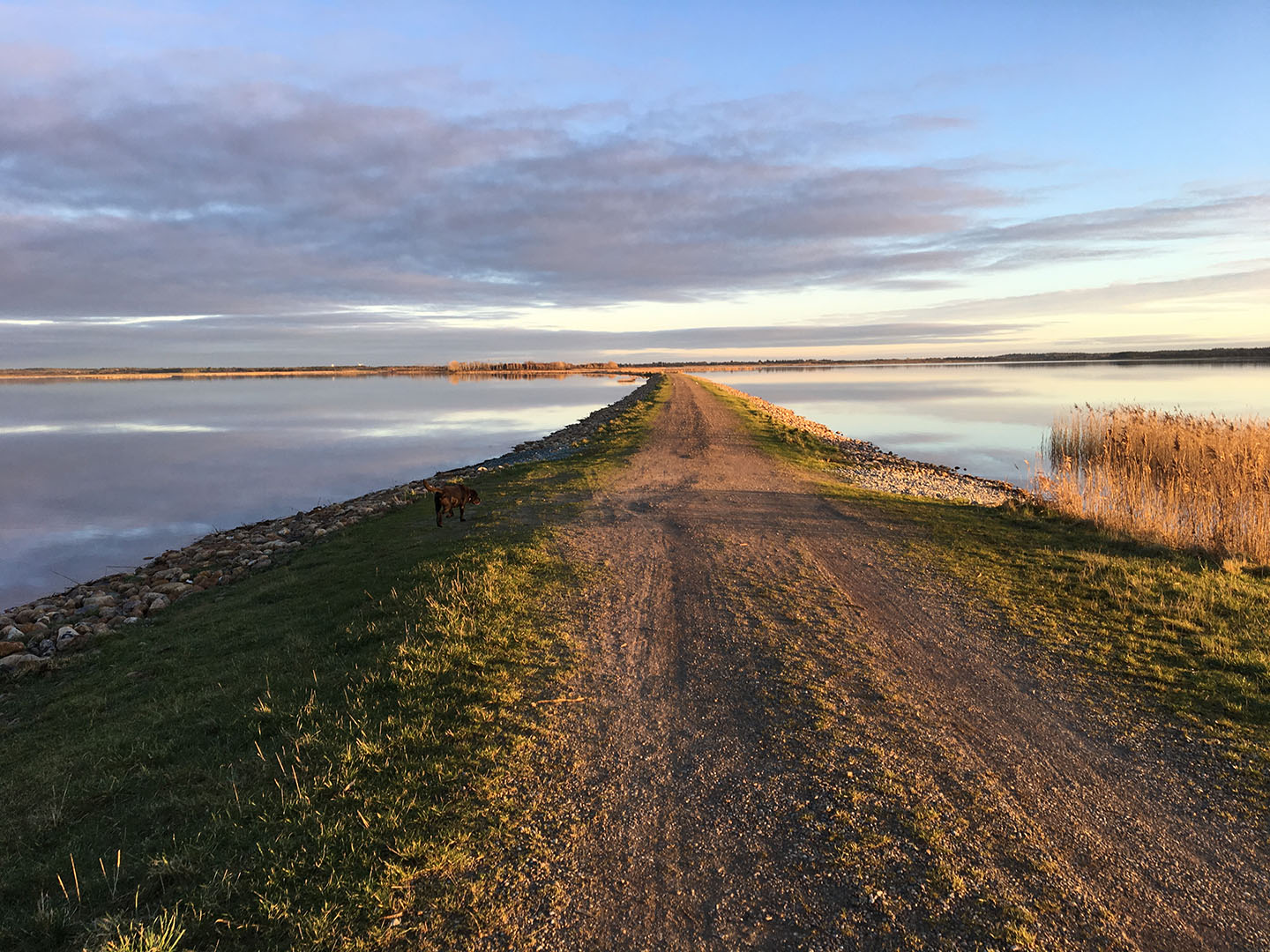 Facts: Filsøgård is open from 1 April to 1 November. The B&B has seven rooms and can accommodate up to 14 guests. Web: filsoegaard.dk Facebook: Filsøgård – Bed and breakfast Instagram: @filsoegaard_bed_and_breakfast
Subscribe to Our Newsletter
Receive our monthly newsletter by email