Fira: Like dining at a friend's house – in Norway
Text: Ingrid Opstad | Photos © Anne Lise Norheim and Eirik Anzjøn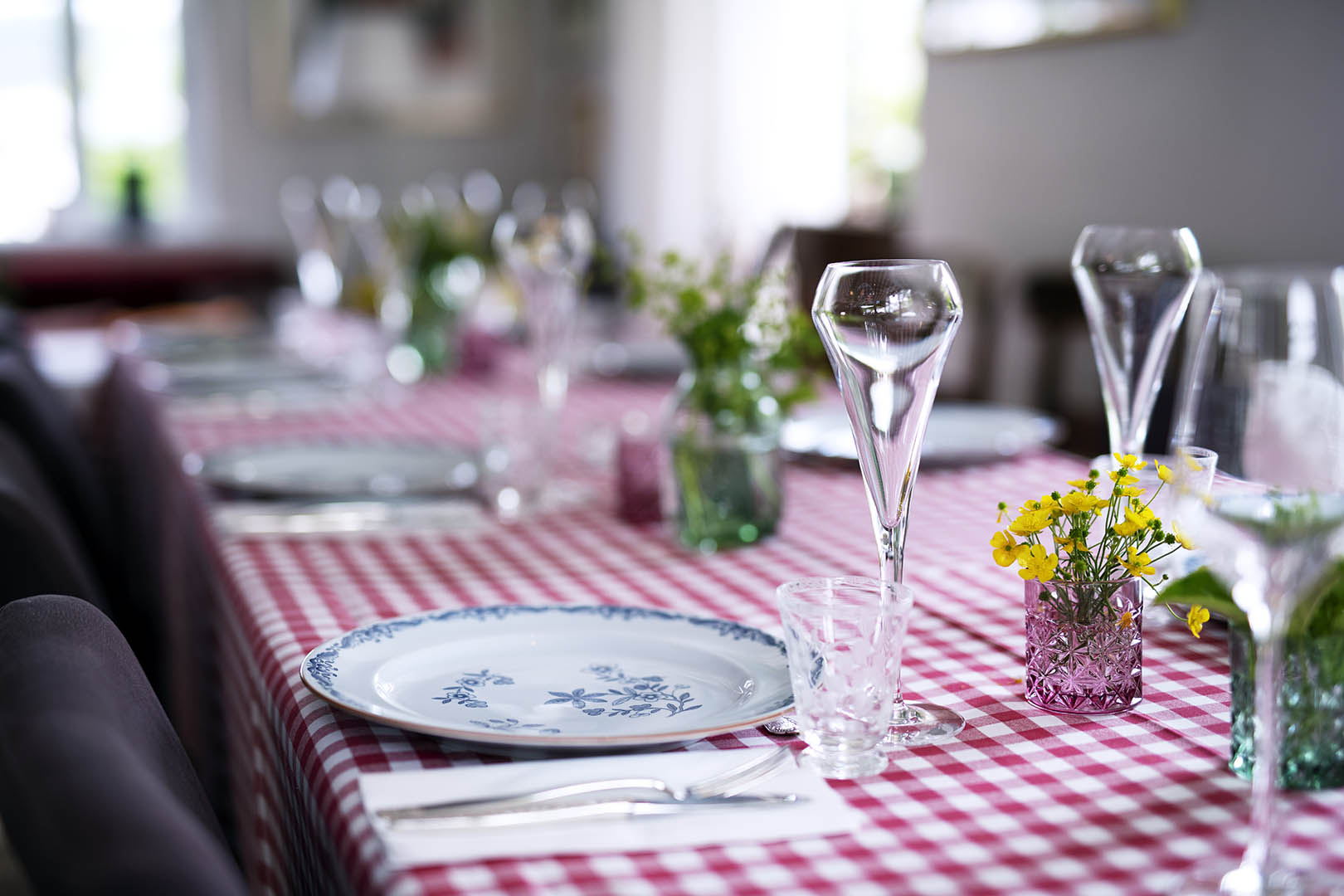 Inside a charming, yellow little house in the city centre of Sandnes in Norway, owner Ingeborg Anzjøn offers guests a different dining experience. "Fira is a home restaurant. It means that I invite you into my own living room for a private meal," Anzjøn explains. Everything on the menu is homemade and based around classic, Nordic cuisine with inspiration from the Mediterranean kitchen, served in a homely and relaxed atmosphere.
With a background in interior architecture, and having previously co-owned a restaurant, Ingeborg Anzjøn needed a change when times were tough in the Norwegian economy a few years ago. She has always been passionate about preparing meals and hosting dinner parties for friends and family, something she decided to create a business around.
"For me, the personal touch is key. I like to stay in people's homes when travelling, for instance, to get a real sense of the country. So I thought it would be great to bring that further into the restaurant industry. This way, tourists can really see what it's like inside a typical Norwegian home, while enjoying both traditional and new flavours. I want them to feel like they are attending Sunday dinner at their friend's house," she explains. "In a sense, it was risky; the idea revolves around my home, my food and myself. But it has been a success so far, and I'm enjoying being able to offer my guests something personal and unique."
With a name deriving from the local dialect's pronunciation of the number four, which is the street number, the private restaurant is now a popular spot in town.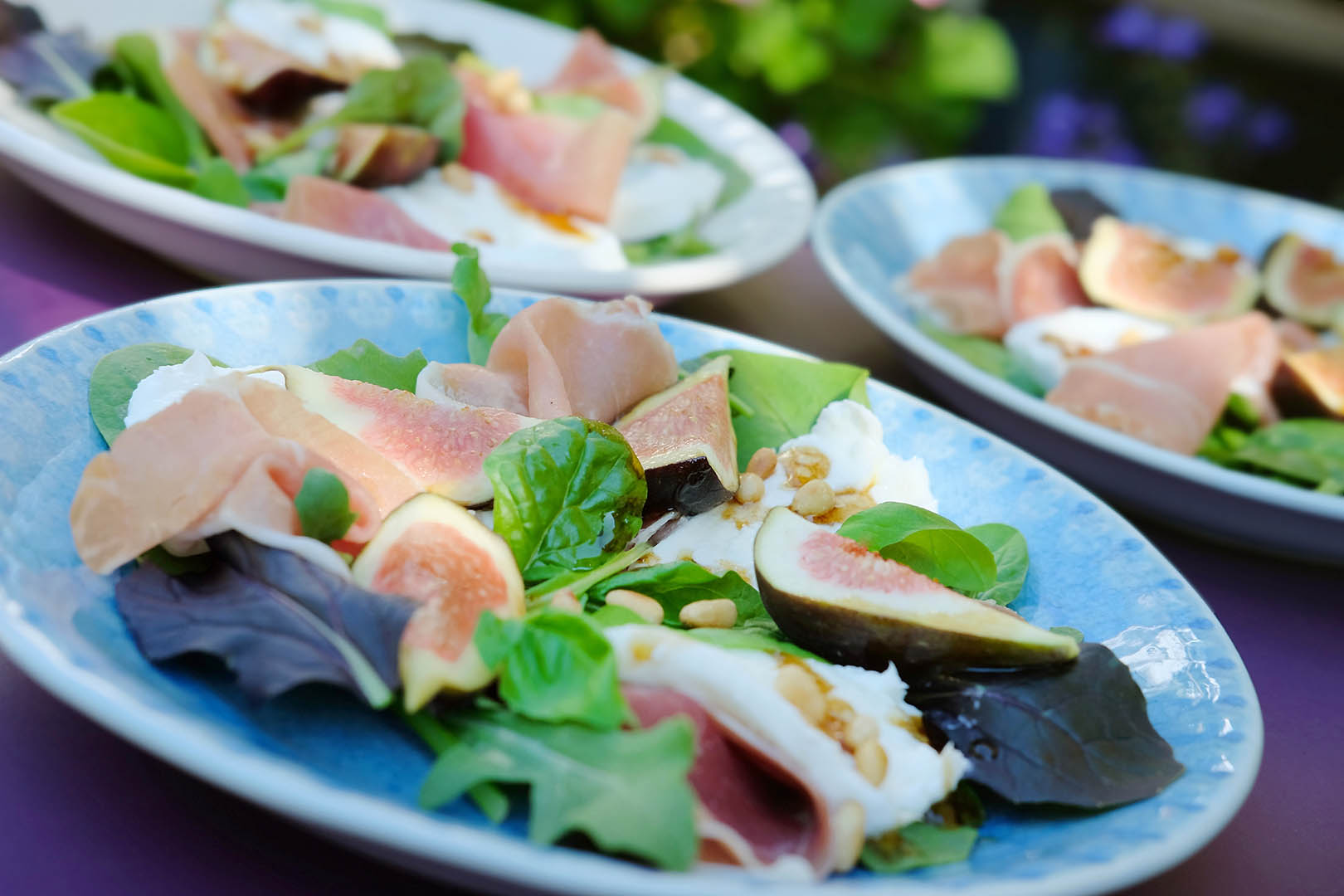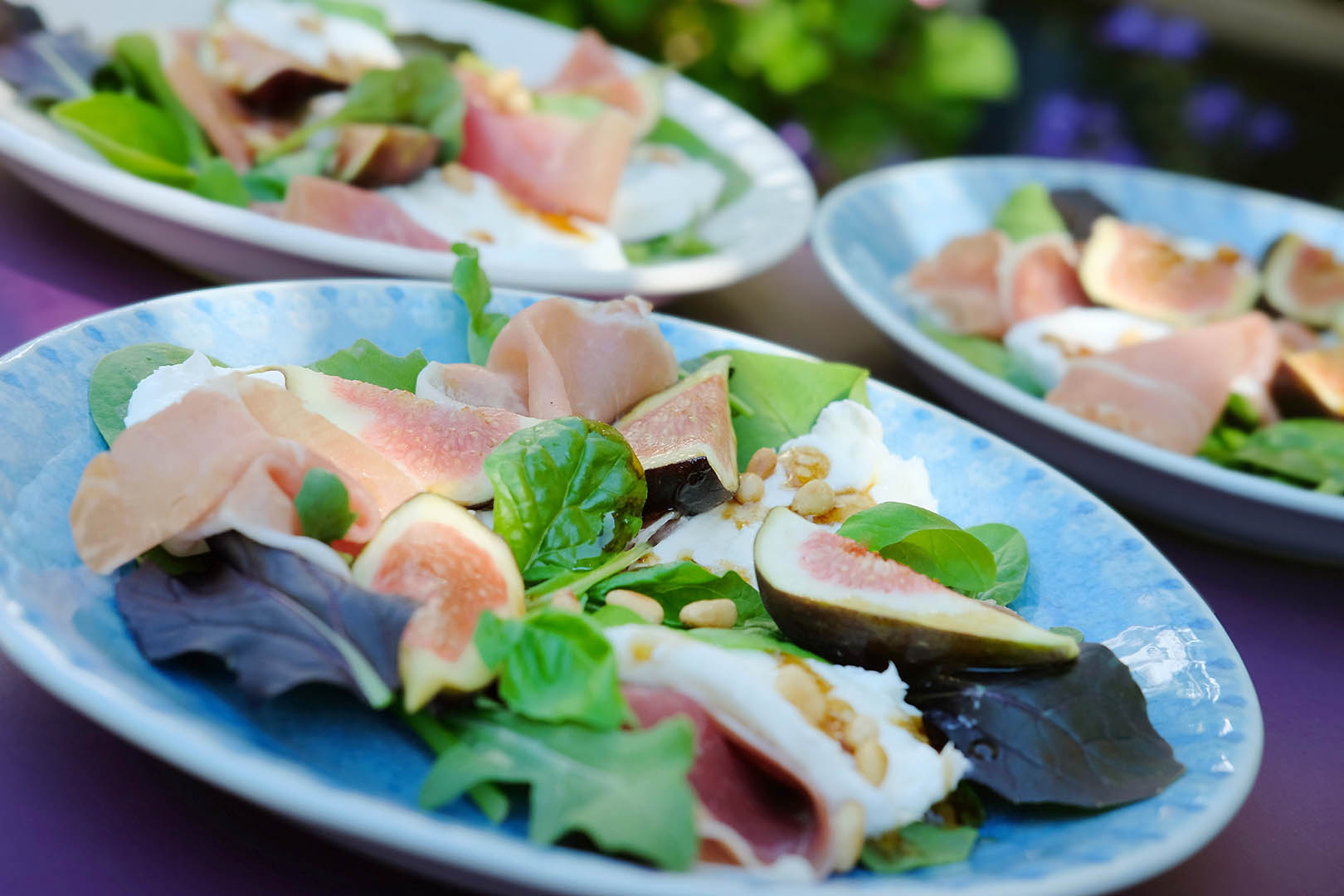 Creative dining concept
It is said that the home is a reflection of those who live in it, and with her creative dining concept, Anzjøn has now been inviting strangers into her own house for the last three years to enjoy a delicious, home-cooked meal in her informal, warm home. "My house is a typical Norwegian wooden structure from 1930 with a cosy garden. It is small, but this is what people are attracted to when they visit, because it's full of charm. There is something so fascinating yet familiar about stepping inside someones home and getting a glimpse into their life," she says.
Fira can accommodate groups from six to 15 people, and Anzjøn stresses the fact that it must be pre-booked. "I need to know that guests will arrive at least a day in advance to make sure that I can prepare everything. But the earlier you book, the better – especially because of availability."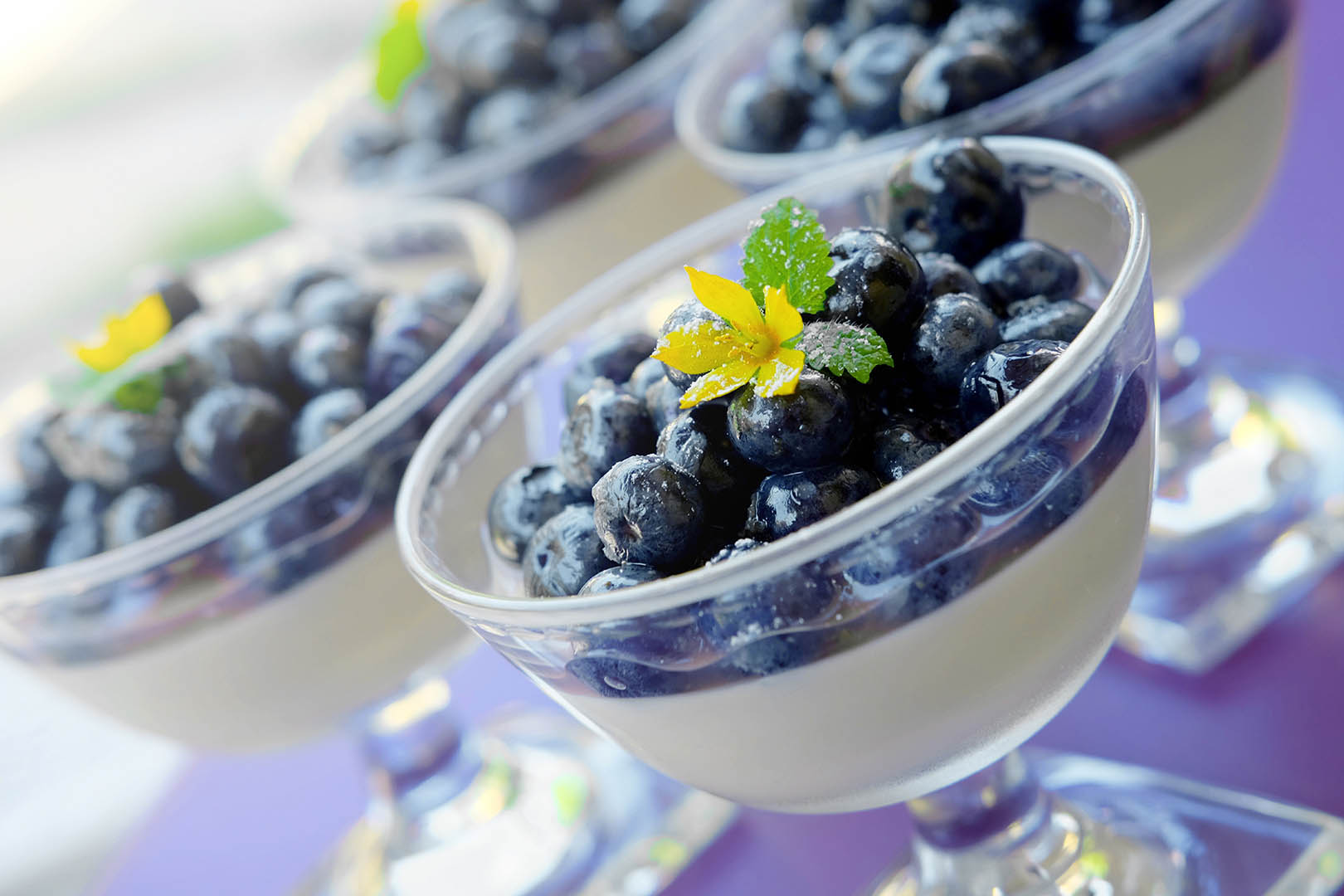 Classic Nordic cuisine with international influences
The food is based around seasonal local produce. You get classic Nordic cuisine with influences from the Mediterranean, and everything down to the chutney is made by Anzjøn herself. "I would describe the food I serve as traditional Norwegian, but also continental – a bit rustic. I am very much inspired by the French and especially the Italian kitchen, but I like to create my own twist on things and be a bit different," she explains.
Coming from a food-loving family, the restaurant owner regularly revisits her mother's old recipes when creating menus at Fira. "Growing up, food was very important in my family," she says. "It was a big part of my childhood, and I have many fond memories from around the table."
A popular edition from her repertoire is the classic, British afternoon tea. "I bake scones and make homemade jam from berries I pick myself, and search in local antique stores to find the right decor and serving dishes to recreate a typical tea party, which the customers all love," she explains.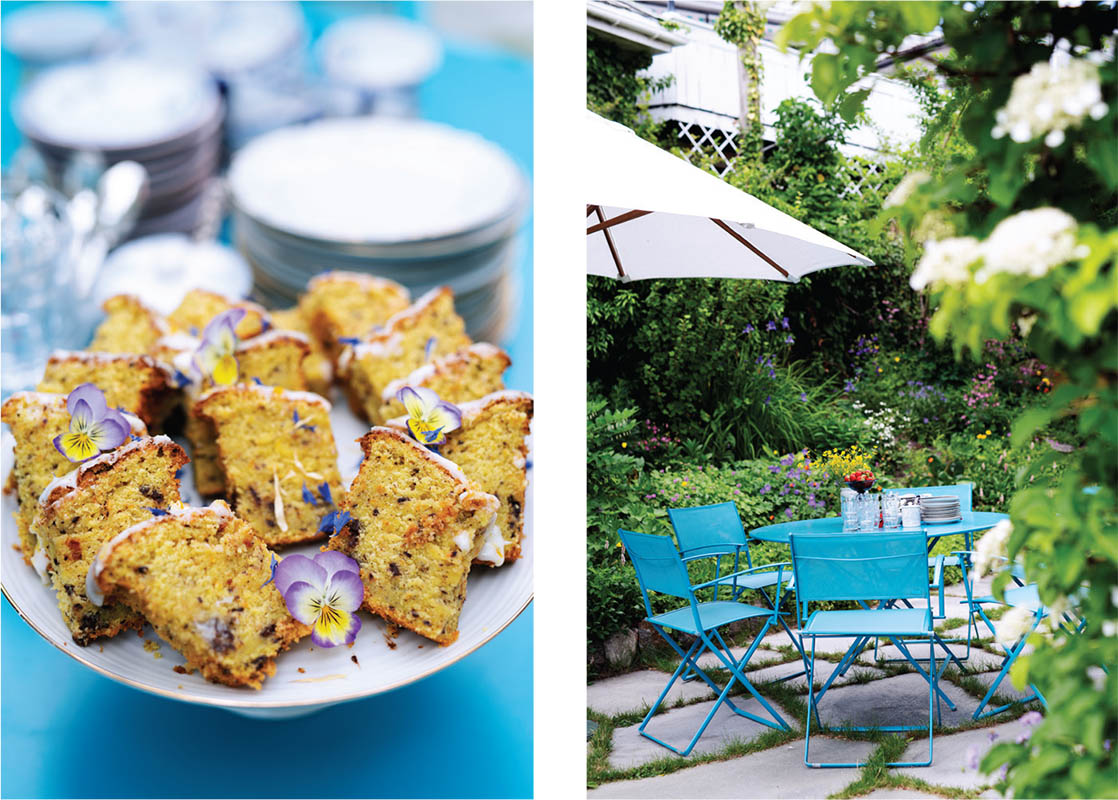 Atmosphere is important
Whether it is for breakfast, lunch, dinner, a business meeting, a birthday party, an anniversary or simply a get-together with friends, Anzjøn can tailor the event to your needs and aims to create an unforgettable day. "Before the day itself, we sit down together to create a theme and a menu that fits the occasion. For me, the atmosphere and setting around the meal are also very important. I like to decorate with fresh flowers, candles and freshly ironed tablecloths," she says. It is these personal touches, combined with the delicious food, that create the perfect setting and a restaurant unlike any other.
Catering and events
If you want to host a party in your own home, Anzjøn also offers catering with a wide selection. On her list, you can find soups, salads, lasagne, Boeuf Bourguignon as well as sweet treats like a variety of cakes, traditional Norwegian Christmas cookies and other seasonal delights.
The Norwegian entrepreneur also hosts different events in her home throughout the year, where guests can book a spot for things like afternoon tea parties, intimate concerts, wine tastings or author talks. "They are very popular, and I suggest following our Facebook page to be updated on when the next event takes place," says Anzjøn. "It tends to get fully booked within a day of posting, so be quick!"
For booking or catering enquiries, please contact: booking@fira.no Web: fira.no Facebook: FIRAiSandnes Instagram: @firaisandnes
Subscribe to Our Newsletter
Receive our monthly newsletter by email