Fiskenett: Carrying on an ancient fishing tradition in a modern age
By Celina Tran | Photos: Fiskenett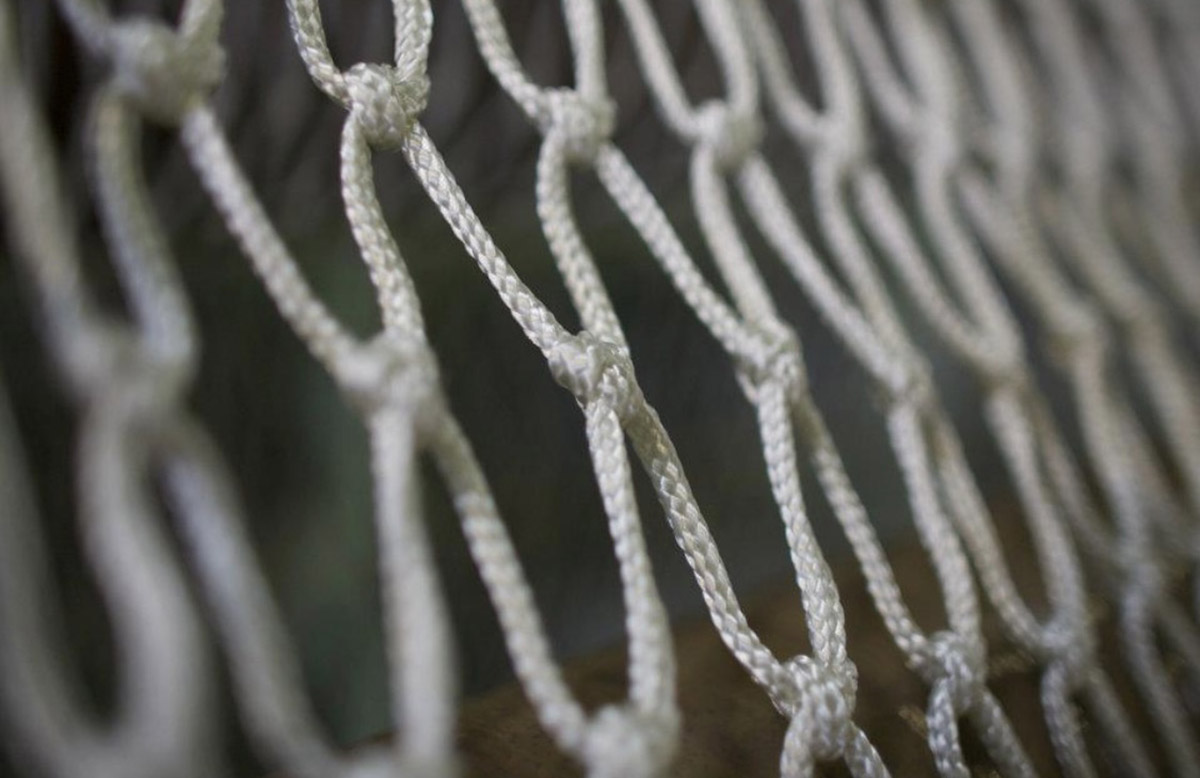 Fishing has been a Norwegian tradition through the ages and remains a large source of both economy and fun for Norwegians today. Fiskenett has been part of the Norwegian fishing industry for generations and celebrates 61 years this year.
For thousands of years, Norway was a vast space covered in ice. About 11,000 years ago, the snow melted, and life began to blossom. Trees and moss grew, dressing the beautiful forests and cascading the majestic mountains that characterise Norwegian nature today. It didn't take long before the first humans began to settle, and the Norwegian Stone Age had officially begun.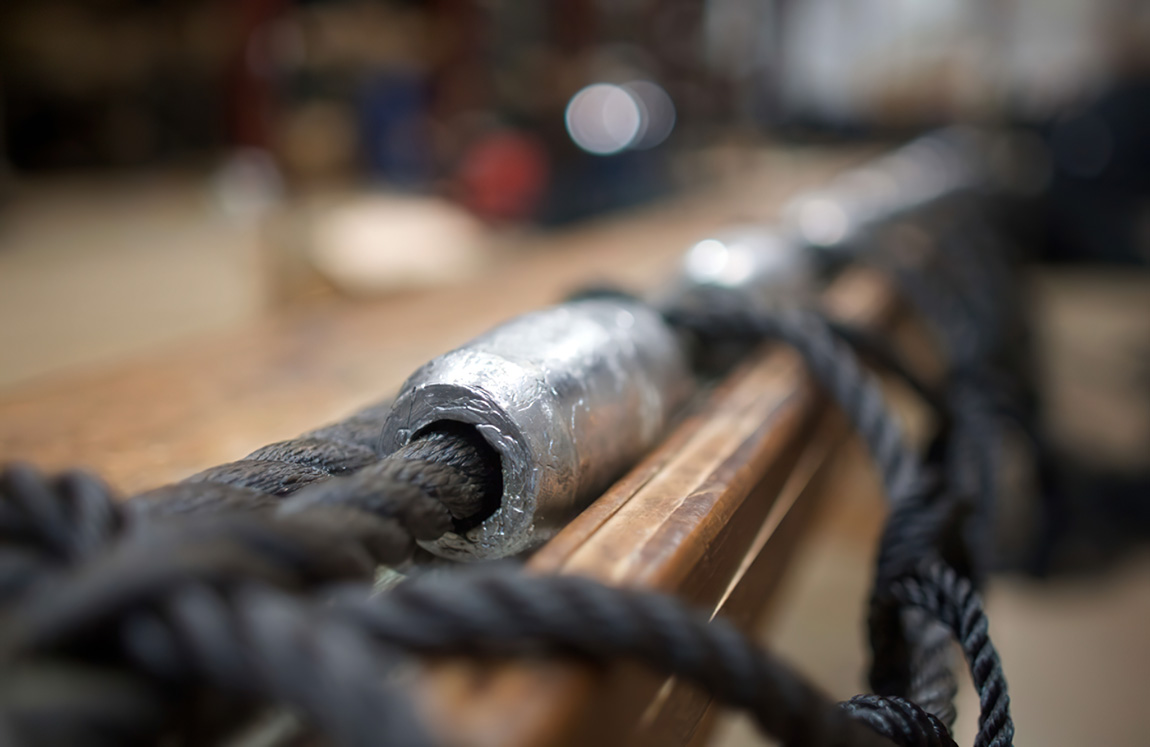 Norwegians have fished since the first settlers arrived on the coast. The sea has long provided a plethora of life, and for many millennia, it has been a source of both survival and entertainment to Norwegians. Nowadays, fishing is a financial asset, a source of food, and a leisure pastime for the people of Norway.
In the space of 11,000 years, the fishing industry has changed massively, but Norwegians still look to the sea for the same resources. Using modern products and techniques, the Norway-based company Fiskenett this year celebrates 61 years as a provider of equipment to the Norwegian fishing industry. They produce 'purseseinter' netting and fix fishing nets, providing the fishery industry with the products they need to continue the long tradition of fishing.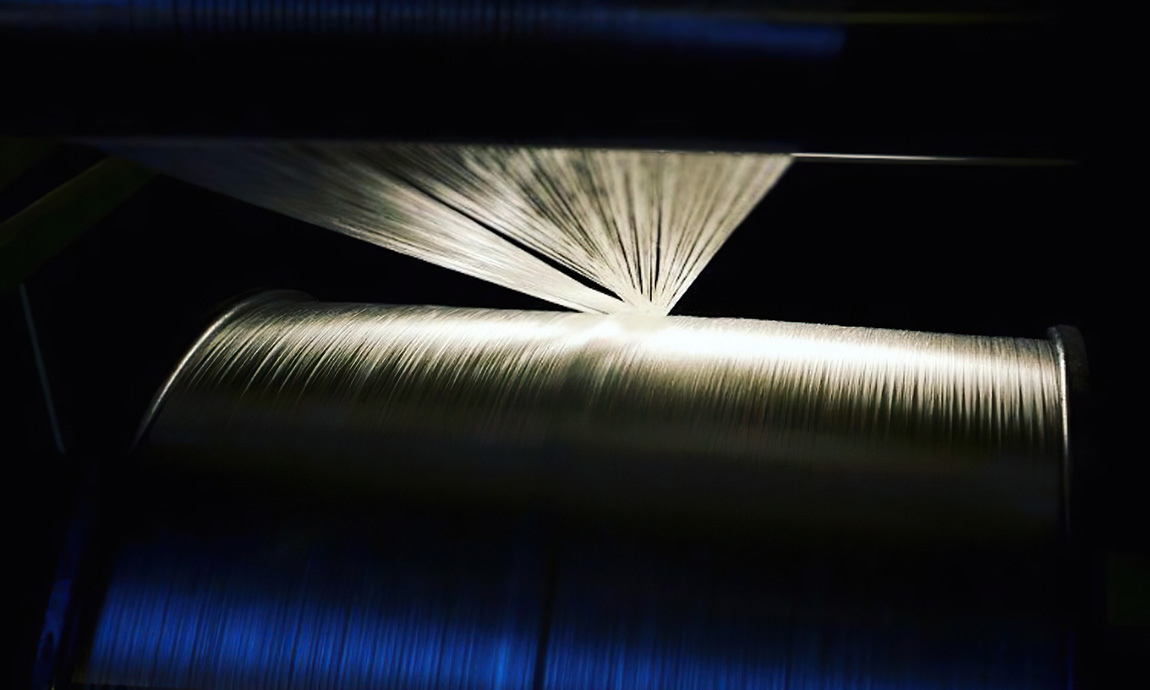 Sustainability, quality and service
AS Fiskenett was established in 1961 by four men in the small, Norwegian village of Manger, north of Bergen. At the time, local fishing nets were in high demand and the industry boomed with competitors. Since then, Norway-based production has fallen drastically. As Fiskenett remains the sole survivor of Norwegian-produced netting, they pride themselves on their Norwegian quality.
"We're actually the only netting providers that produce everything in Norway," says Amalie Ulvatn, who works in both administration and the workshop at Fiskenett. "Because it's produced locally, we're able to ensure that our products are of the best quality."
In 2000, Fiskenett was bought by the Egersund Group, which provides all sorts of fishing equipment to the fishing and aquaculture industry. Still, Fiskenett's headquarters have remained in Manger ever since their establishment, strategically placed with their own deep-water pier, which is easily accessed by both customers and passing boats. In addition to easy geographic access, their service workshop has a 24-hour hotline.
"One of the things I'm the most proud of is how good our service is," says Ulvatn. "We place great importance on being available to our customers, and we're happy to fix anything we can."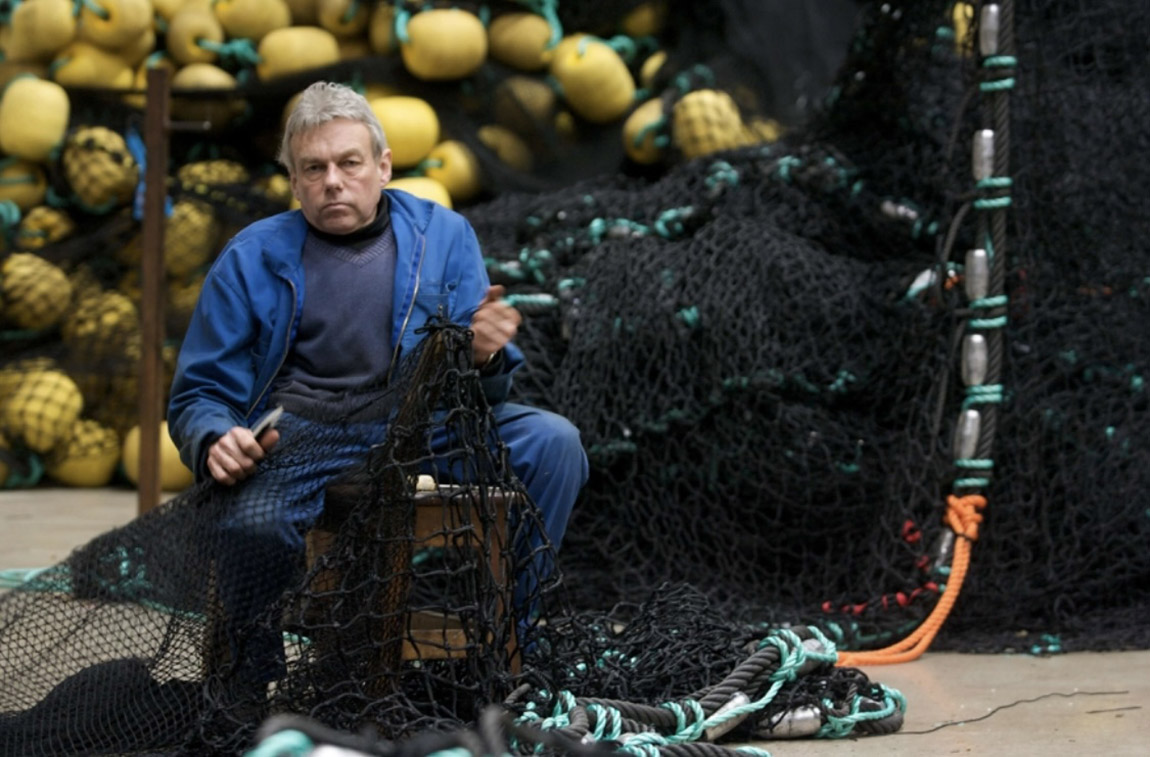 In addition to service, they value sustainability. With all the production happening locally, they limit their carbon footprint, which would otherwise have been affected by great transportation costs. Additionally, their focus on quality ensures long-lasting products and thus less waste. "We work with other companies to recycle our materials," says Ulvatn. "A large part of our products and waste are recycled. It's one of the things we do to promote sustainability."
More than anything, the Fiskenett team appreciates knowledge and safety, two factors that have gotten them regarded as amongst the leading producers of netting. When others have fallen to the currents, Fiskenett has pushed through. Even in times of crisis, they have remained successful. "We're happy to have been successful for so long, and despite Covid-19, we never had to close or produce less," says Ulvatn. "If anything, we need more space for all our products!"
The Fiskenett team is proud to be part of such a timeless industry, and remains hopeful about the future. They hope to continue to grow and promote Norwegian quality netting.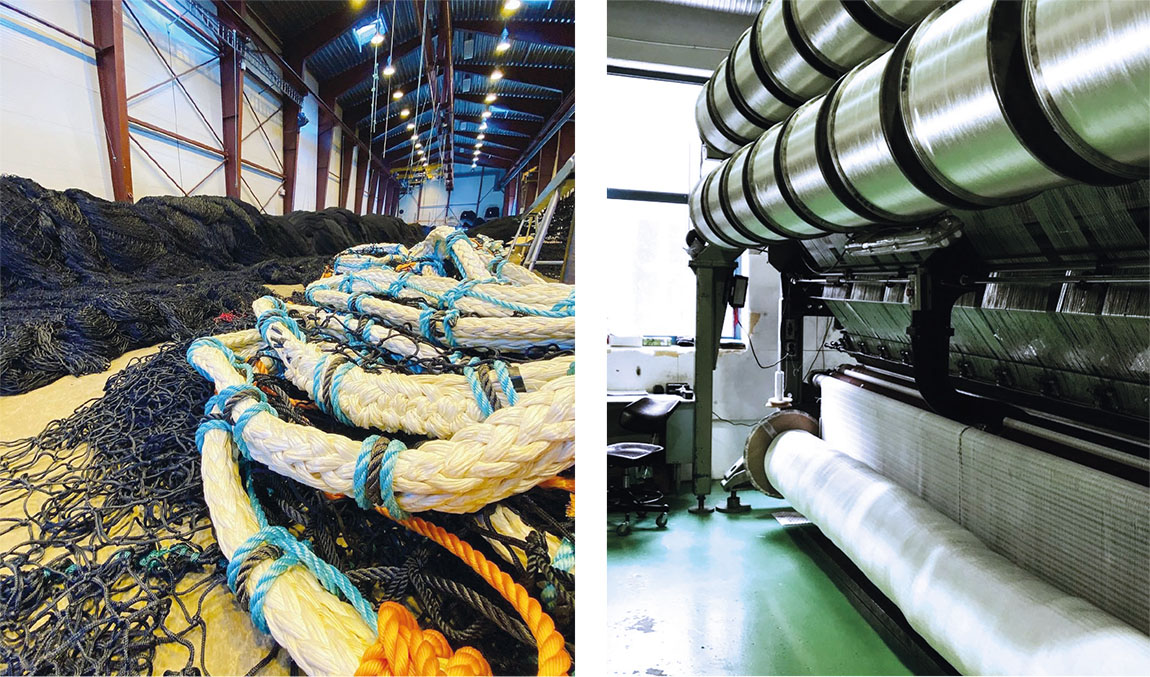 Web: www.fiskenett.no Facebook: Fiskenett AS Instagram: @fiskenett_as
Subscribe to Our Newsletter
Receive our monthly newsletter by email