Fleischer Couture: Sustainable fashion to protect from the rough Nordic weather
Text: Åsa Hedvig Aaberge | Photos © Martin Rustad Johansen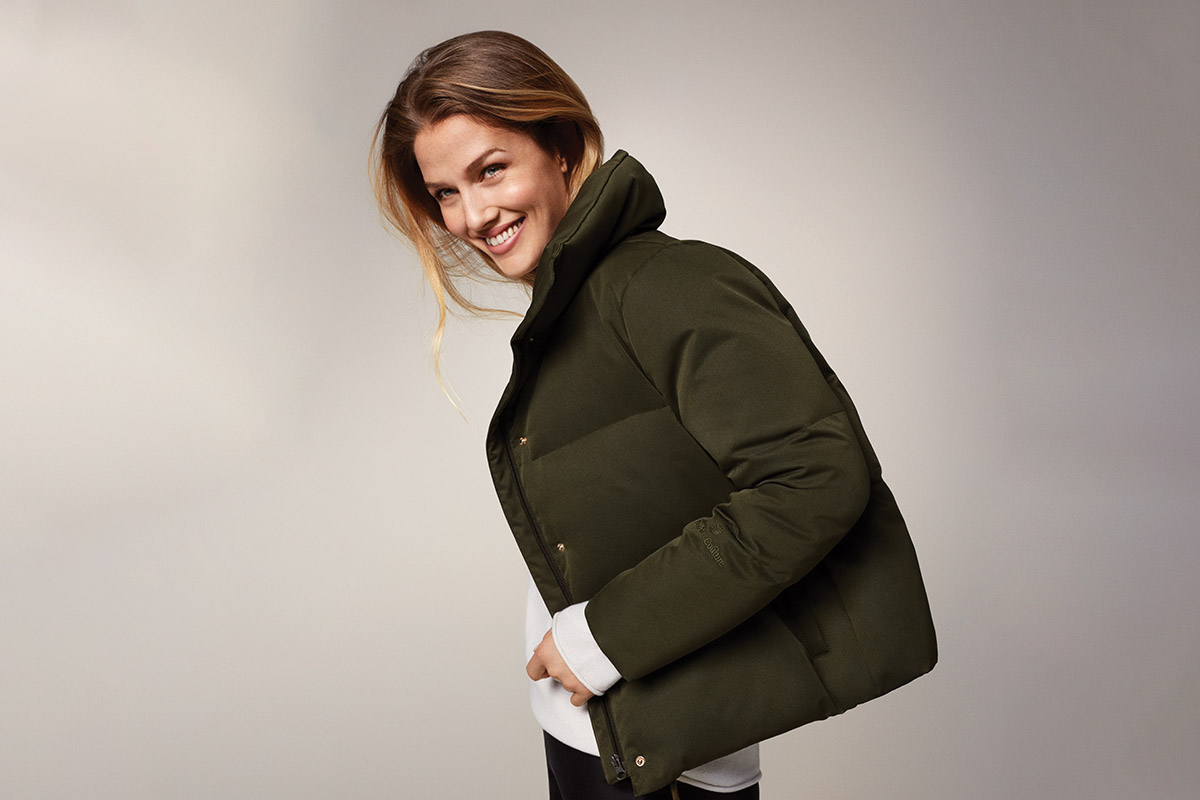 Since 2008, Norwegian brand Fleischer Couture have designed fashionable and functional clothes for women to feel comfortable, warm and dry in, in the unpredictable Nordic climate.
"Fleischer Couture was established with an aim to inspire women to enjoy the surrounding nature actively, no matter the weather. We want to empower women to both look and feel good, while being protected against the Nordic weather," says Thea Sundhell, who runs the brand together with friend and designer Maja Fleischer.
Ten years on, Fleischer Couture has grown into a brand featuring more than just down coats, which was the brand's first product and now their signature piece. Worn by the likes of Sex and the City actress Sarah Jessica Parker and the Queen of Norway, Fleischer Couture's repertoire includes collections of clothing in functional and delicate fibres such as cashmere, merino, silk and organic cotton, suitable for every season.
"Our clothes should always make women feel stylish in cold weather, rain and snow. Our customer is the urban woman who values good fashion, high quality and functionality," says Sundhell.
All collections include active and sporty ready-to-wear fashion with a timeless and classy design. The top priority for Fleischer Couture is to be cruelty-free and ethical both in design and production. The brand's speciality is down jackets and coats made of water-resistant materials and high-quality, cruelty-free down. The soft fur used on the hoods of the coats, originates from alpacas in the mountains of Peru, that have died of natural causes.
"To maintain ethical sustainability in the production chain is challenging, but it is important for us to spend time on it. Sustainability is constantly at the top of the agenda," says designer and founder Maja Fleischer. Fleischer Couture aims for its customers to continue to wear the clothes for years and years, through every season. "We have a strong desire that our clothes go on to have a long life," says Fleischer.
Ten years after the first down coats were made, Fleischer Couture continue to grow. This season, the brand launches a kids collection to celebrate the special anniversary.
Fleischer Couture is available online at their web shop, and at selected stores in Norway and Denmark.
Web: fleischercouture.no Instagram: @fleischercouture
Subscribe to Our Newsletter
Receive our monthly newsletter by email