Frederiksdal: Cherry wine beyond comparison
By Heidi Kokborg | Photos: Zen Production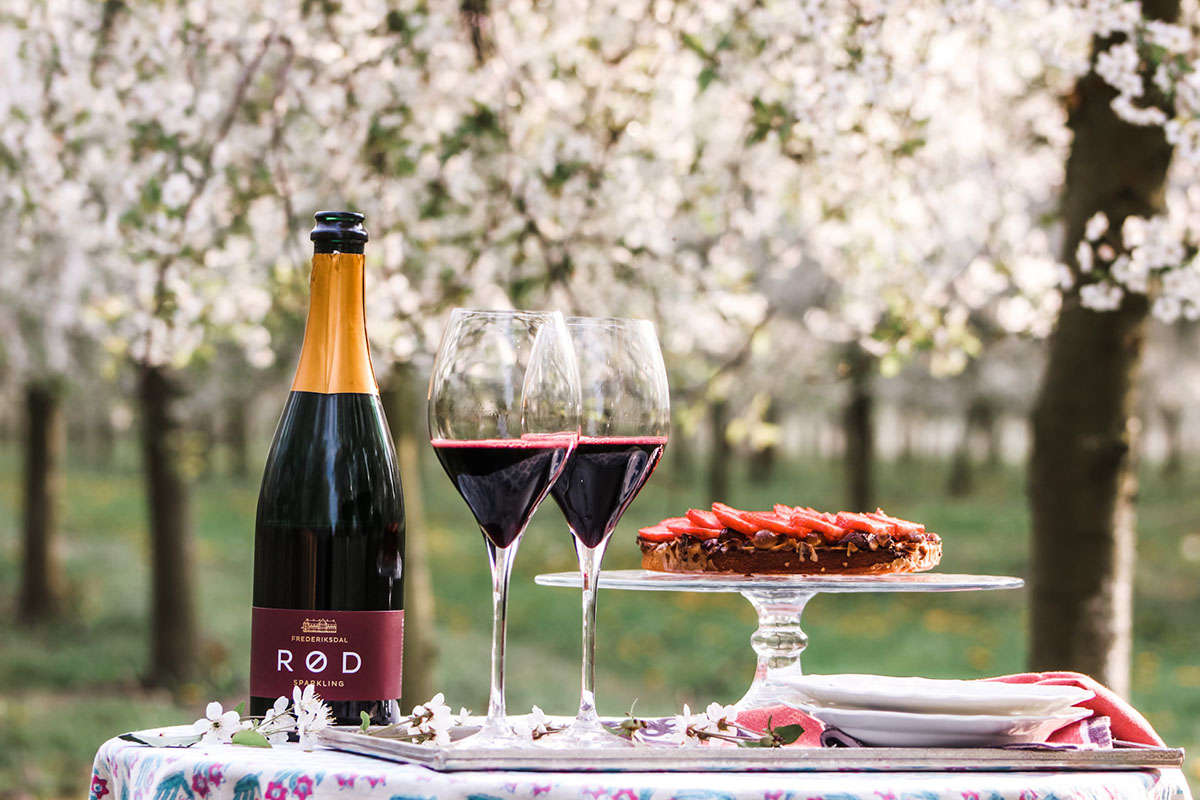 Nestled into the coastline of southern Denmark on Lolland, you'll find Frederiksdal. Here, they produce what might just be the world's best cherry wine. Each bottle of cherry wine is made with great respect for history, nature and tradition. You'll get an exceptional wine with a great taste, which can be served with chocolate, cheese, lamb and much more, depending on your choice of cherry wine.
Cherry wine should be a part of any wine collection, or you are really missing out. At the southern tip of Denmark on Lolland, Frederiksdal produces cherry wine beyond comparison. "At Frederiksdal, we grow the Stevns cherry, which is a sour cherry perfect for making cherry wine. The Stevns cherry has a high sugar and acid content, which makes it eminent for wine and liquor," says Harald Krabbe, owner of Frederiksdal.
Due to the mild climate on Lolland, the Stevns cherry has near perfect growth conditions here. It takes nine years from the time a cherry tree has been planted until you have a bottle of Frederiksdal cherry wine on the table.
"Frederiksdal is a slow farm. Everything we do is done with great respect for history, nature and tradition, combined with new ways of doing things. As a farmer, I care for the plants, the earth and the animals. Our philosophy is to not hurry anything, and to allow the plants to grow slowly," says Krabbe.
Frederiksdal uses wild yeast for the fermentation process. That way, the cherry wine develops a wider palate of flavour and aroma. This is what makes Frederiksdal's cherry wine beyond comparison; it's like an entirely new world of flavour.
A symphony of flavours
With its extraordinary taste, it is no wonder that the cherry wine from Frederiksdal has been awarded several prizes both in Denmark and internationally, and it is praised by foodies worldwide. You can store the wine for 200 years, and it will only get better with age.
"In the beginning, the wine is fruitier with hints of strawberry, plums and cranberries. As it gets older, its flavour changes to notes of raisins, figs and apricots," explains Krabbe.
Depending on which cherry wine you choose, you can use it for different purposes. The sparkling wine named RØD is best served ice cold in the summer. Rancio is Frederiksdal's signature cherry wine, and it pairs perfectly with veal, tenderloin, lamb, cheese, nuts and chocolate.
"Wine is a bit like music: the more you know, the more fun it becomes. If you appreciate wine, our cherry wines will give you a richer life," says Krabbe.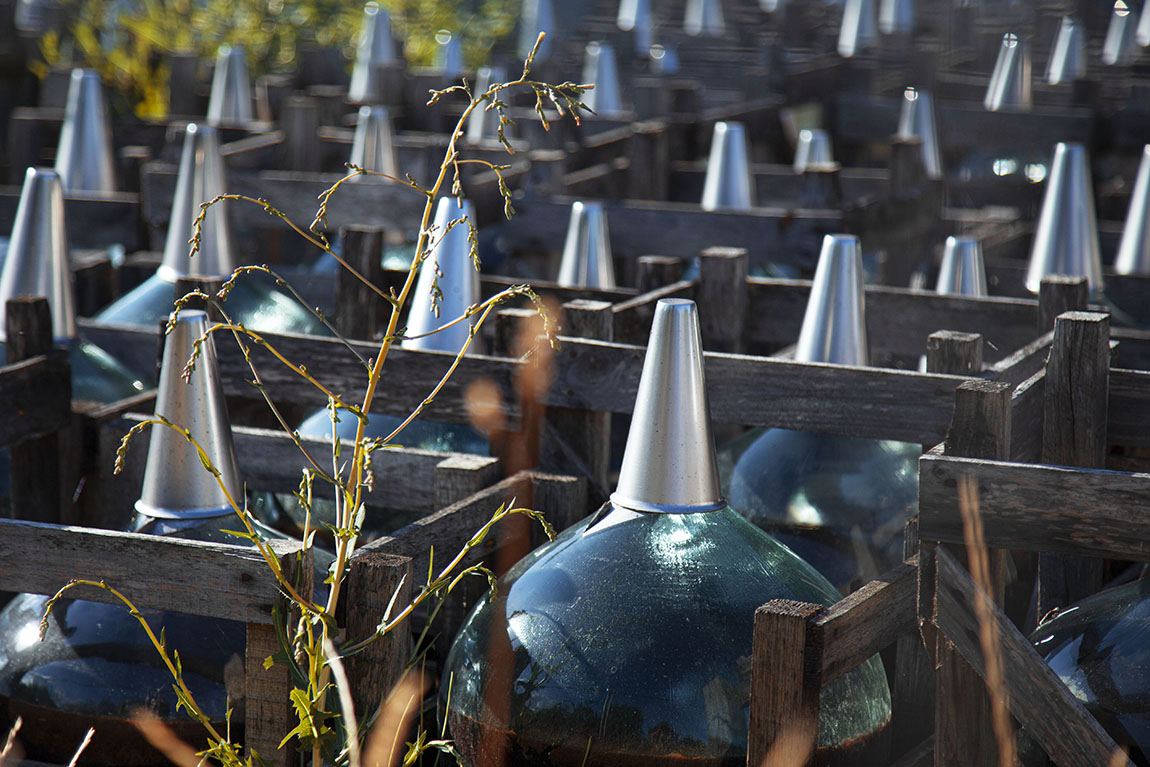 Web: www.frederiksdal.com Facebook: Frederiksdal Instagram: @frederiksdalcherrywine
Subscribe to Our Newsletter
Receive our monthly newsletter by email