Friluftsliv – a passing trend or the secret to mental well-being?
By Heidi Kokborg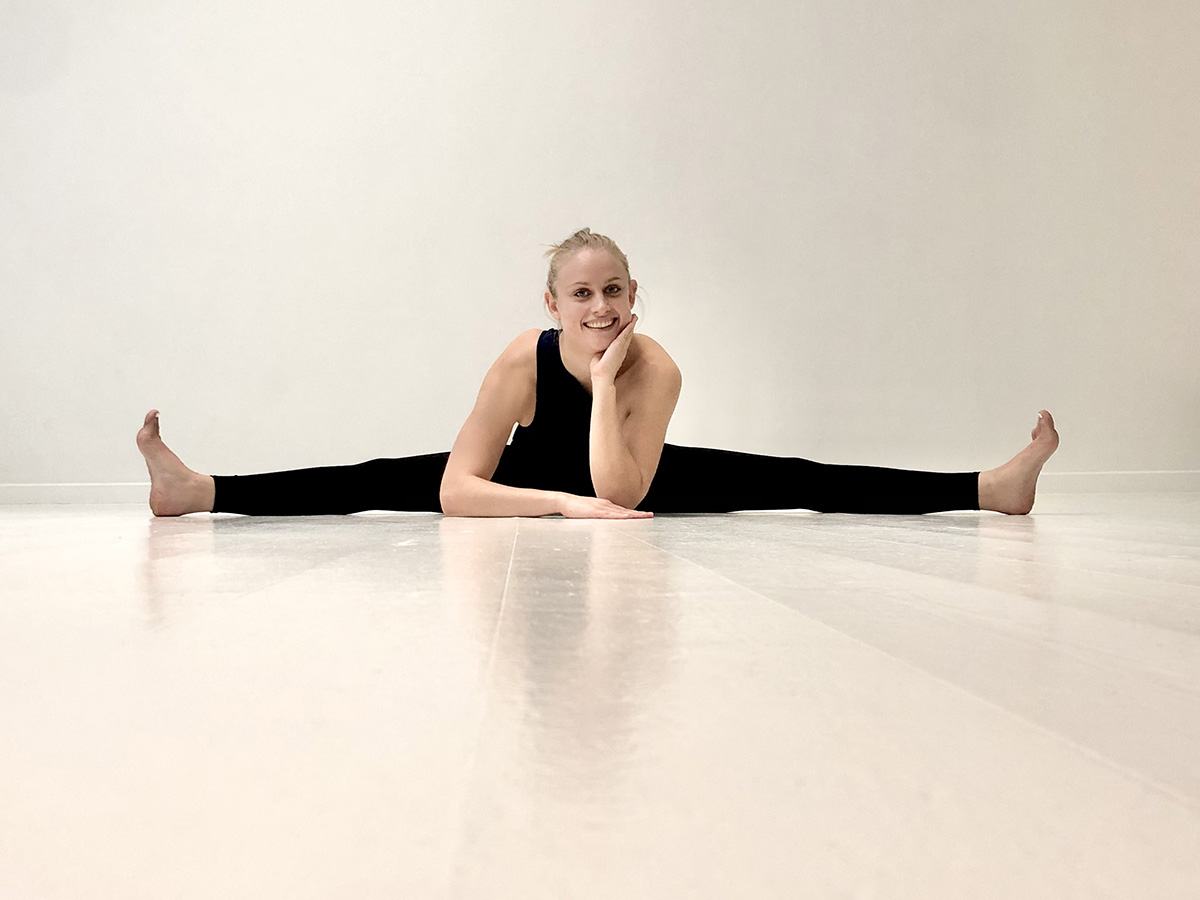 Last year, Vogue, Daily Mail and Reader's Digest all dubbed 'friluftsliv' (a concept loosely summarised as 'open-air living') as the next big Nordic lifestyle trend. So why hasn't it taken off yet? It seems that concepts like 'fika' and 'hygge' are still having their moment, while 'friluftsliv' is lacking in glamour and appeal. But is it really only down to the lack of coffee, cake and candles?
In a nutshell, 'friluftsliv' refers to the value of spending time outdoors, be it hiking, cycling, camping or simply enjoying your coffee in the open air. With 55 per cent of the world's population living in urban areas, it's no wonder most of us have lost our connection to nature. We're taking walks in concrete jungles, working in skyscrapers and running side by side with other city folks on treadmills while blasting the same chart tunes to stay motivated.
At the same time, stress and anxiety levels are skyrocketing. According to the WHO, mental health conditions are on the rise globally. Could 'friluftsliv' be a part of the solution?
Perhaps it could. Several studies have shown that spending time in nature lowers cortisol levels (that's the stress hormone). One demonstrated that daily exposure to nature can improve self-esteem. Crucially, exercising in nature has been shown to reduce the risk of mental health problems by 50 per cent.
I recently relocated to the countryside. Instead of seeing construction sites when looking out my kitchen window, I now see lush, green fields. Instead of traffic noise, I hear birds chirping. There are no street lights to keep me awake at night, and whenever I need a break during the day, I just put on my wellies, grab the dog and take a walk around the fields. I am calmer, less stressed, kinder, less worried, and overall just happier. Perhaps, after all, 'friluftsliv' is not just a trend, but absolutely vital to our mental well-being.
Heidi Kokborg is a journalist and health coach from Denmark. She runs her own online business and writes a column for Scan Magazine about health and wellness in Scandinavia. Web: www.heidikokborg.com
Subscribe to Our Newsletter
Receive our monthly newsletter by email