From 'hygge' to classic art and gorgeous fruits of nature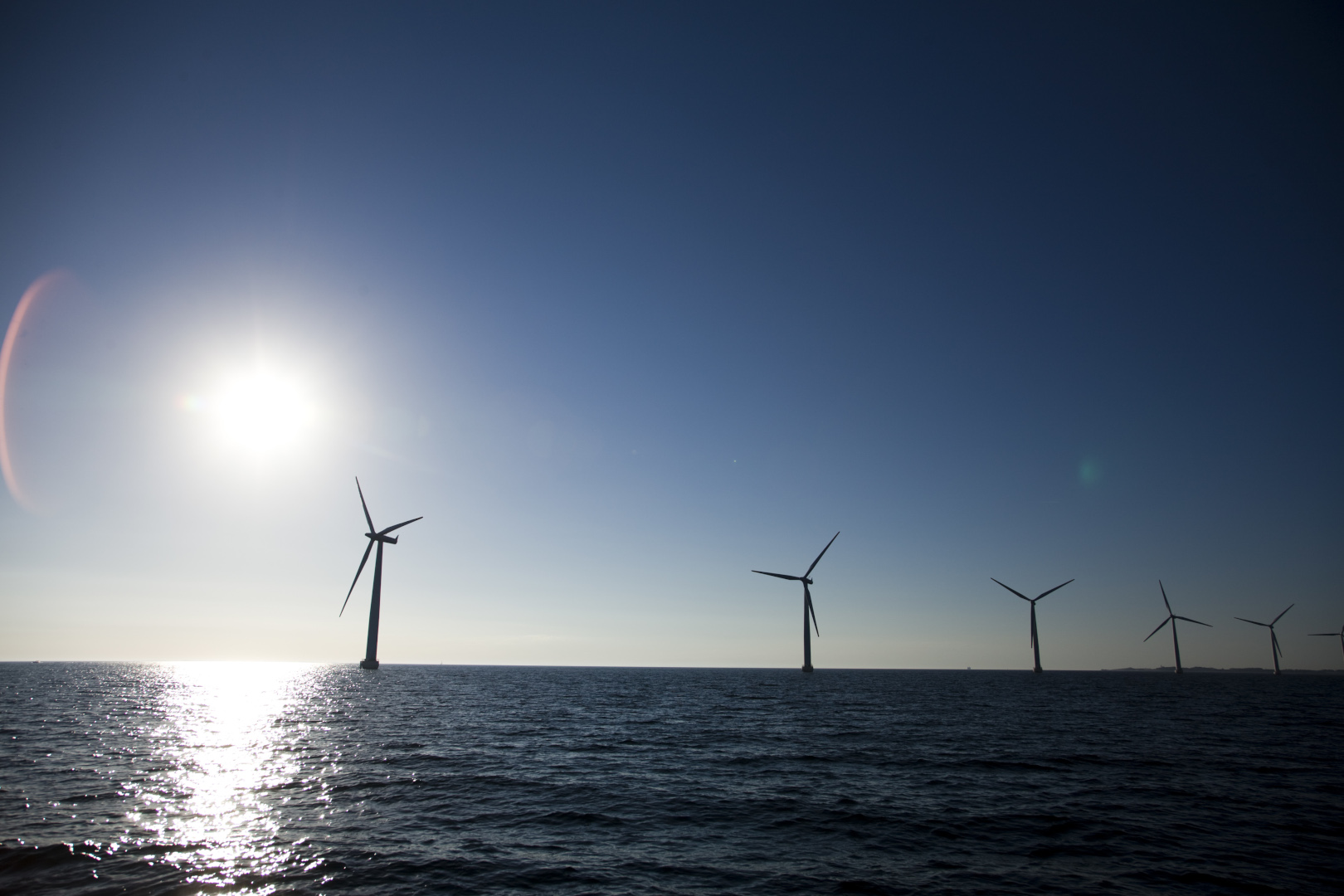 You will have read all about candles and smørrebrød recently, what with Denmark and the Nordics showing the way and becoming the go-to sources of inspiration for all things lifestyle and culture. But there is more to Denmark's cultural heritage than modern comforts.
The Skagen Painters knew all about it when they captured the special light of the ebbs and flows of their native home's beautiful coastal scenery: the sea is one of Denmark's greatest gifts. Indeed, not only does it provide countless visually stunning settings for everything from award-winning art museums to wildlife and nature experiences – it has also been serving the popular New Nordic Cuisine movement some delicious seafood.
Press photo.
But nowhere do the gifts of the sea play as crucial a role as on the island of Læsø. Here, the water is carefully heated, flakes skimmed off the top to produce pure quality salt. The leftover water is used for medicinal and wellness purposes at a local spa, and the product itself goes far and wide, including supplying gourmet restaurants such as Noma. On the complete opposite side of the Jutland peninsula, a flat, far-reaching natural park welcomes thousands of migratory birds, making it a dream destination for bird watchers and other nature enthusiasts alike.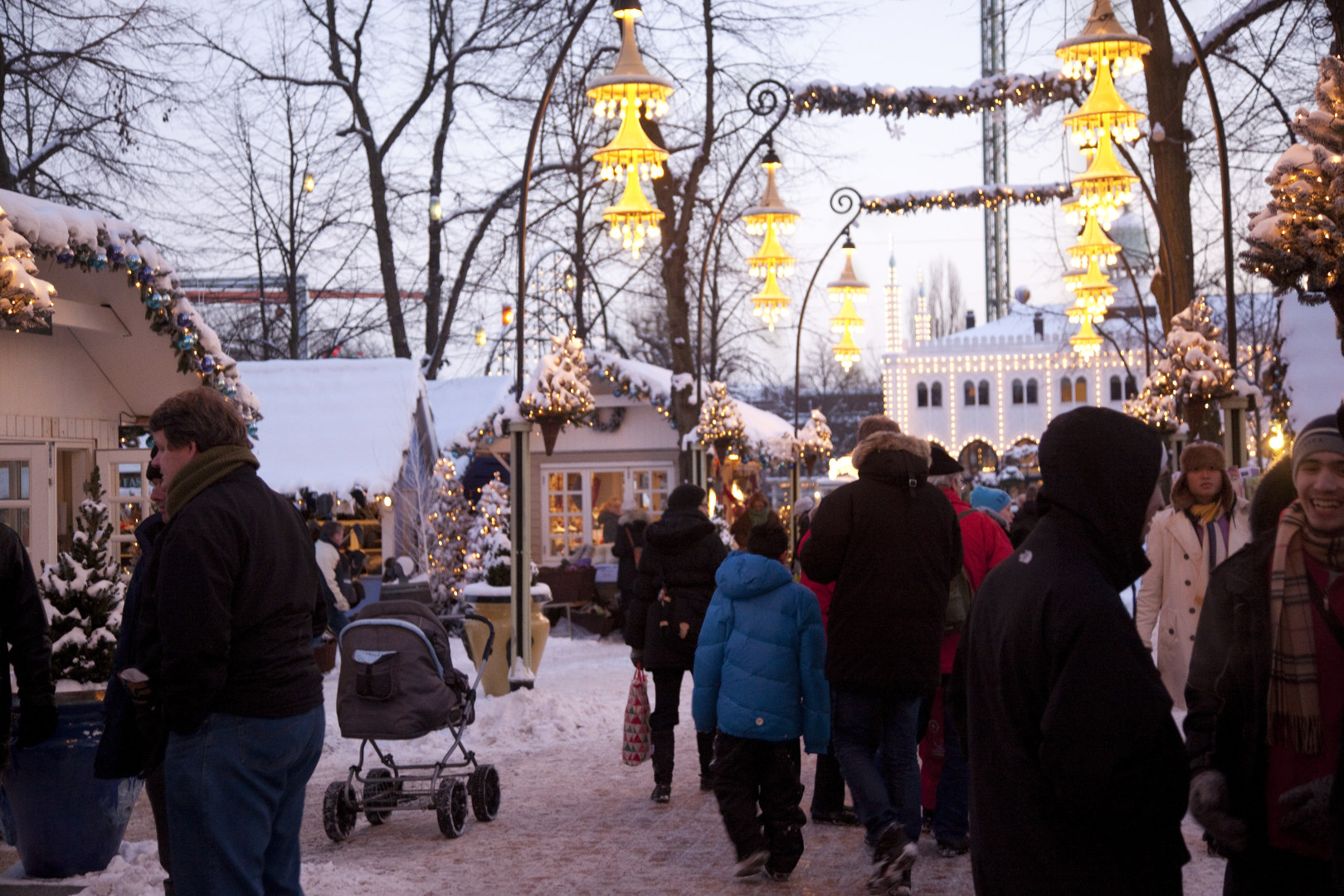 Christmas at Tivoli. Photo: Kim Wyon.
Of course, the art heritage is alive and well in Denmark, not only when it comes to depicting the sea. Take Nivaagaards Malerisamling in northern Zealand, for example, where you can explore five centuries' worth of art masterpieces – again, surrounded by breath-taking scenery. This much is certain: there is no shortage of beauty – natural, artistic and artificial – for culture vultures to soak up in Denmark.
Subscribe to Our Newsletter
Receive our monthly newsletter by email