From Scandinavia with love – the perfect Christmas present
By Signe Hansen | Photo: dreamstime.com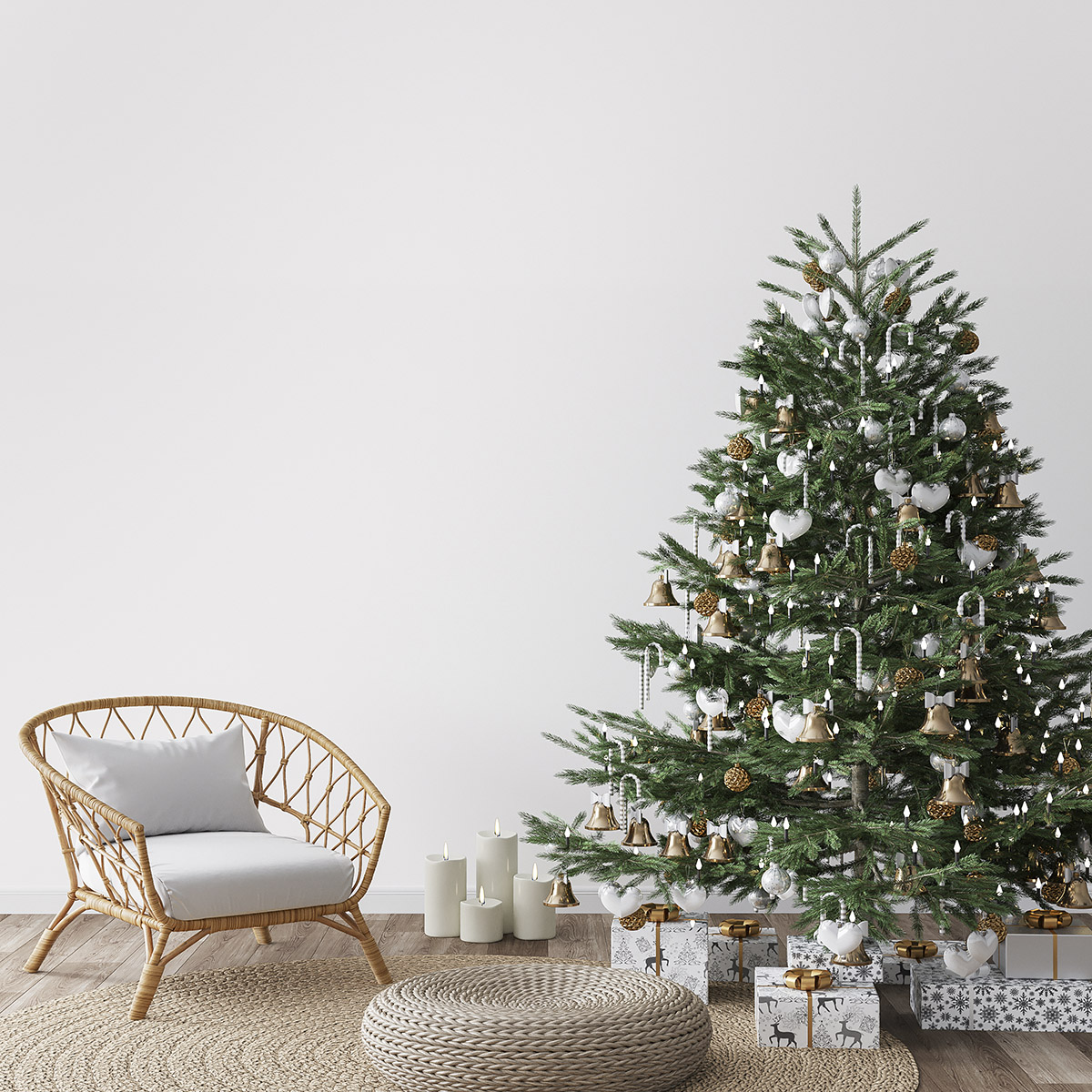 Christmas in Scandinavia is all about getting together in warm cosy settings, lighting candles, and spreading joy. And, when it comes to the joy of giving, this year, what everyone seems to want is to find that special gift that will make a difference, not just for one night but for years to come.
Nowhere is Christmas more magical than Scandinavia, where snow-covered peaks, huge pine forests, and flocks of reindeer all come together to create the perfect winter landscape. Of course, not all parts of Scandinavia are EXACTLY like that, but one thing is the same all over the region – Christmas prompts the greatest celebration of the year. Homes are flooded with candlelight, Christmas elves invade shops and living rooms, and everywhere, the sweet and spicy scent of mulled wine and freshly baked Christmas treats steam through the cold air.
Originally, a Viking celebration of the shortest day of the year – or rather of the end of the shortest day of the year – Christmas is still the Scandinavian highlight of a long and dark winter. And it is not just for children, oh no, the occurrence of mulled wine and the myriad of accompanying home-baked sweets such as the Danish 'æbleskiver' (think of it as a round, fluffy slightly spicy pancake) and the Swedish delicious saffron rusks (find the recipe in this magazine's cover story), will make any adult feel the child inside them somersault.
Of course, with Christmas also comes the joy of gifting someone you love that special something, and with Scandinavia's famously vibrant interior design sector, creative product developers, and talented jewellery designers, grown-ups may be just as excited to open their presents as their little ones.
In this theme, we have a look at a number of deliciously beautiful, innovative and thoughtful gift ideas. Gifts that will not just light up Christmas night for your special someone, but stay with them for years, because this year, Scandinavian Christmas presents are all about quality, care and sustainability – about presents that will last and make a difference. So, if that is what you are looking for, flip ahead to the following pages, and don't worry if that special someone ends up being you.
Subscribe to Our Newsletter
Receive our monthly newsletter by email