FrontAvenue: The shortcut to greater workplace safety
Text: Signe Hansen | Photos: FrontAvenue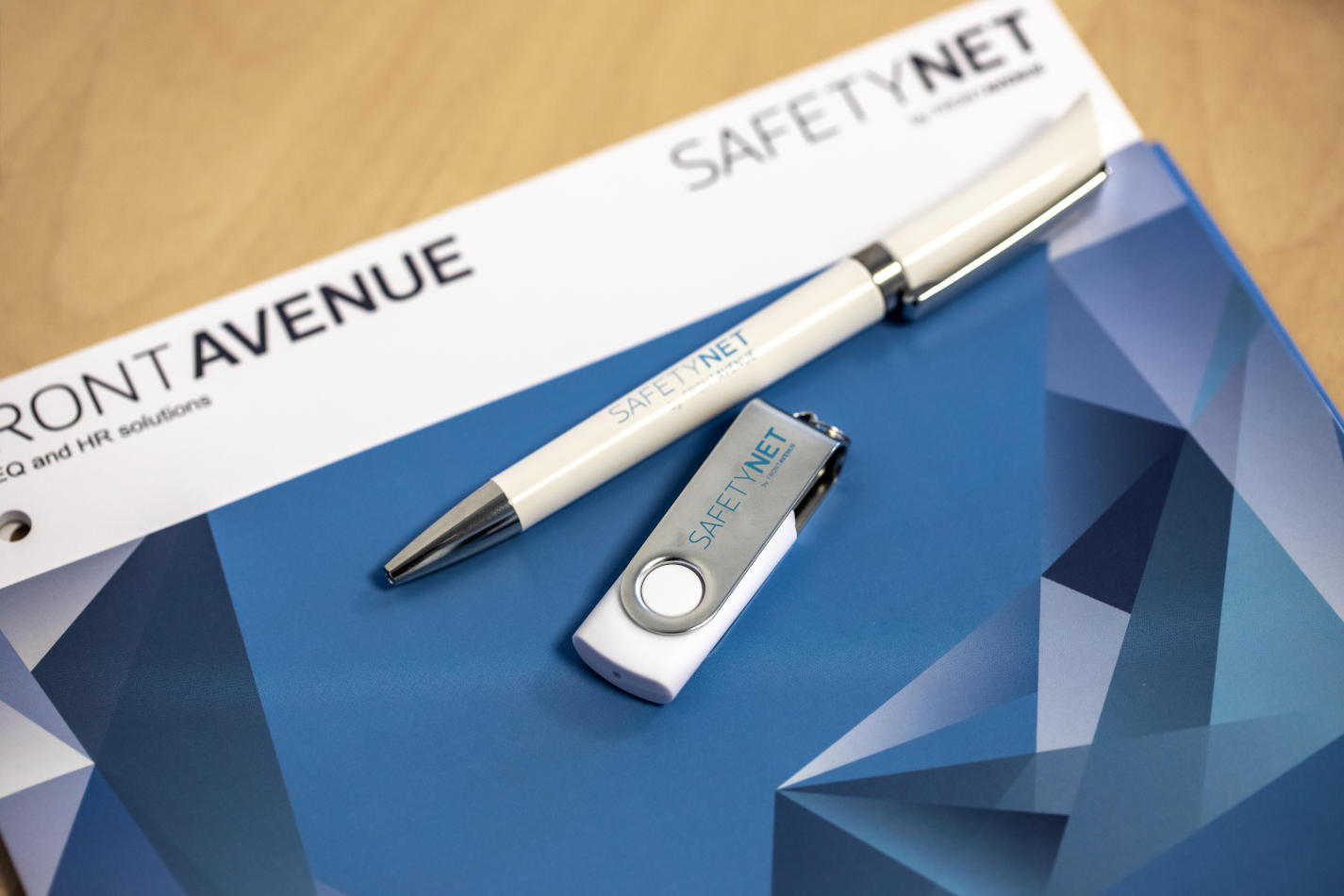 With a significant share of the Danish workforce using SafetyNet, a flexible all-in-one administration system, FrontAvenue, the company behind the system, is now looking to launch in new markets. Scan Magazine talks to the people behind the system that has become Denmark's favourite tool for work-environment related administration.
With 13 different modules, SafetyNet can be used by companies of all sizes and sectors to manage the administration of work environment, insurance, quality, HR and training. But it is not just the broad scope of the product that has led a third of all Danish municipalities to adopt the system, but also its robustness and the possibility for clients to adapt the individual modules to suit individual needs. "When we first took over the product in 2004, it had just one module, and from that we have increased and expanded according to the needs and requirements of our customers," explains partner Jesper Bülow, who was one of seven IT consultants to set up FrontAvenue in 2001. "Thanks to our technical background, this means that our product is a lot more robust than many similar products."
Head of sales Claus Sørensen adds: "On top of that, the product is extremely configurable, which means that the client gets a feeling of having a tailor-made system, a system that allows them to put together modules according to their individual requirements, without having to pay for a specially developed product."
While the broad scope of the system gives it a strong appeal for multifaceted organisations like municipalities, its flexibility makes its attractive to a wide range of private companies. As a matter of fact, in total, approximately 25 per cent of the Danish workforce is employed in companies using SafetyNet.
The work environment modules of SafetyNet are especially highly valued. The modules make it easy to conduct regular workplace valuations, distribute guidance and manuals, and register and report work incidents and injuries. To make it even easier, in 2015, FrontAvenue launched a mobile registration system, which allows employees to register and report work injuries straight from an app on their phones. The system was tested by Carlsberg, which, within the first half year, saw the amount of registered incidents double. "It's something that's difficult to put a value on, but in the long run, if you can prevent just one serious workplace incident, it will be worth it," stresses Bülow.
During the last few years, SafetyNet has been launched on the Swedish market, and FrontAvenue is now looking to expand further into the Nordic markets. SafetyNet currently supports English, Swedish, Norwegian, German and Danish.
Web: frontavenue.com
Subscribe to Our Newsletter
Receive our monthly newsletter by email