Gabi Frödén: Hello, we are the Scandinavians
By Gabi Frödén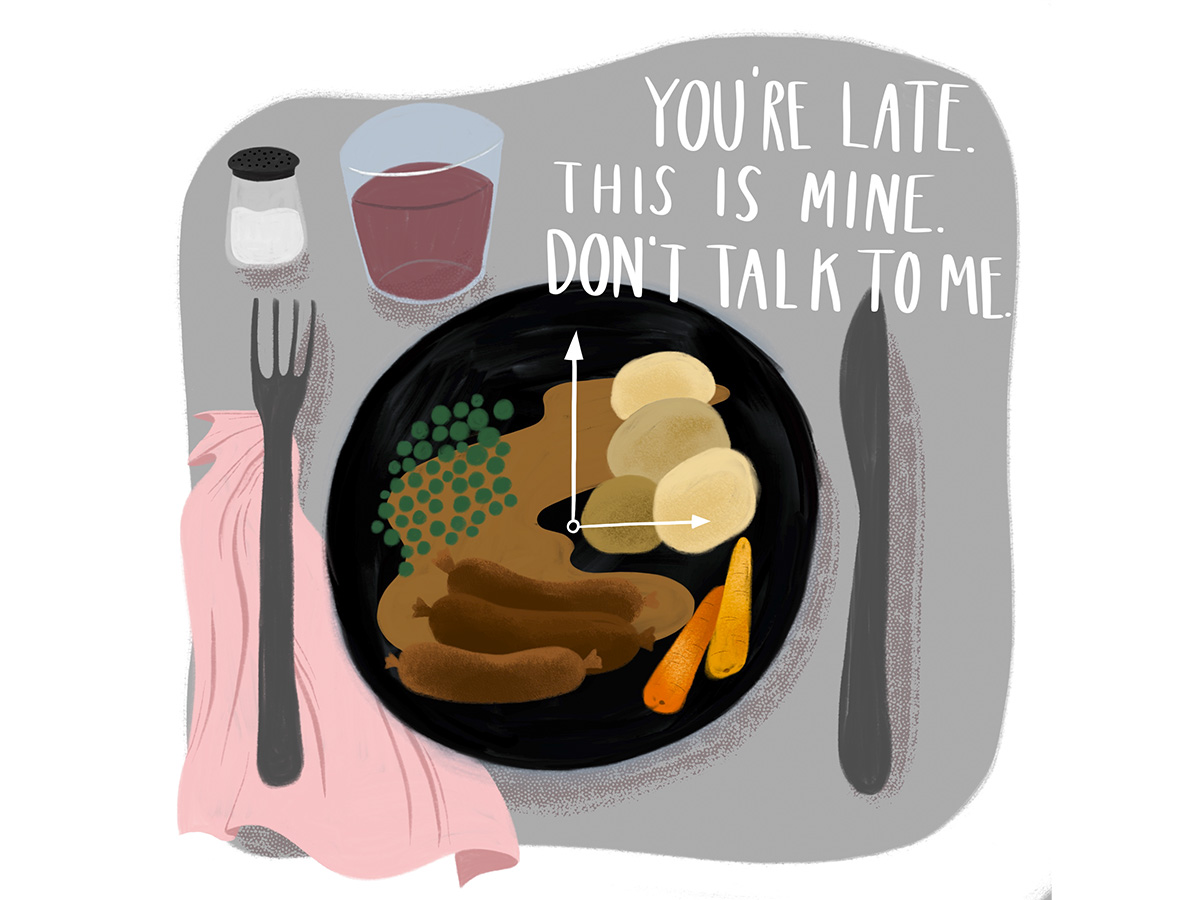 Hello. We are the Scandinavians. We are recognised by our black, white and grey wardrobe, healthy lifestyle and lack of hospitality. We do not share food and we do not pop round unannounced for a beverage and a blether.
I recently had a meeting with a woman based in Dublin. I entered the zoom waiting room at 09.58 for our 10am meeting. She let me in and asked me how I was. I triumphantly held up my cup of tea and said: "I had time to make myself a cup of tea, so I am fine. How about you? Did you manage to get a drink?" She laughed and shook her head. Then she told me that her friend used to live in Sweden and had warned her that Swedes are very punctual. So she worried that making herself a cuppa before our meeting would make her late, and somehow insult the Swede.
I felt a mixture of pride and deep shame. She denied herself a cup of tea on the basis of a rumour about my countryfolk. But it is true, isnt it? We are punctual people. We take pride in being on time and when people aren't, we consider them rude and incapable. If you can't come to a meeting on time, how in the world are you able to do anything at all? How does the world go round if we are not on time? And to be honest, I tend to be on time. If I'm not, I feel very anxious and must apologise until somebody gives me a hug.
So… to summarise the Scandis: boring wardrobe choices, no sharing of food, no spontaneous chat… and punctuality. We sound like great fun, don't we?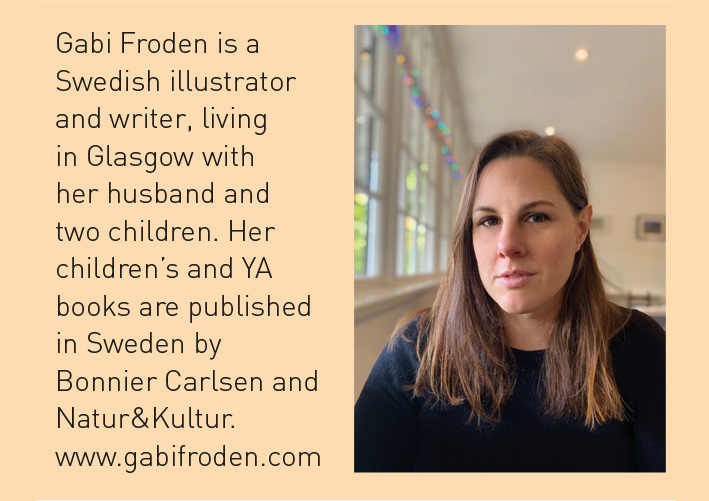 Subscribe to Our Newsletter
Receive our monthly newsletter by email