Gabi Froden: Jesus loved a comfy seat
By Gabi Froden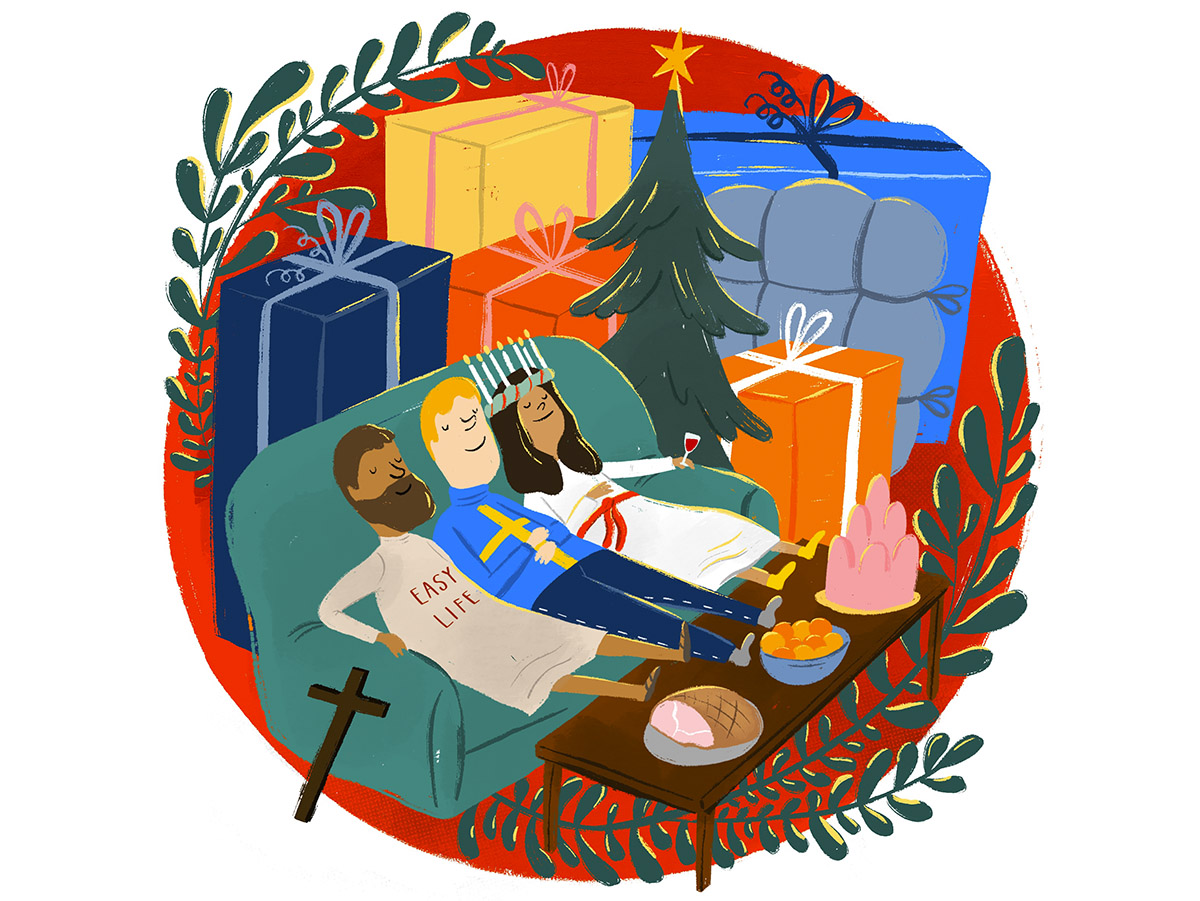 Rain, damp, cold floors in the morning – it's UK winter again. I don't know if I signed up for that. At least in Sweden there is a possibility of a few weeks of snow, some good old sleighing, frost and northern lights. In the UK, you just get by on thicker curtains and more booze.
Lucia might just be my favourite tradition. It isn't as stressful as Christmas (cooking the ham, family tensions, expensive gifts), and not a let-down like New Year's Eve (must have fun dressed up in uncomfortable, glittery clothes and think of earnest New Year's resolutions). Lucia is just about lovely candles and beautiful songs, with some gingerbread thrown in. At least, it is if you ignore the martyrdom and all that.
The Scandi interpretation of Lucia is very visually satisfying, and the bit about giving up your life and riches for the poor is remarkably absent, which is a relief, really, since that would involve sacrifice. No, Lucia is the time in which we wind down before Christmas. We close the door, sink into the sofa and enjoy being wealthy and safe – just as Lucia would have done. And Jesus, too. I heard he loved a comfy seat, a pint of baileys and thick curtains to hide the misery outside the window.
A few years ago, my sister-in-law did this brilliant thing with her kids: a reverse advent calendar. Every morning, when they opened their chocolate calendars, they also picked something from the food cupboard and put it in a big box that they decorated together. On the 24th they delivered it to their local food bank. Perhaps, if we all taught our kids that this is how to celebrate advent, the state of the world would be different. And Christmas might feel slightly more authentic.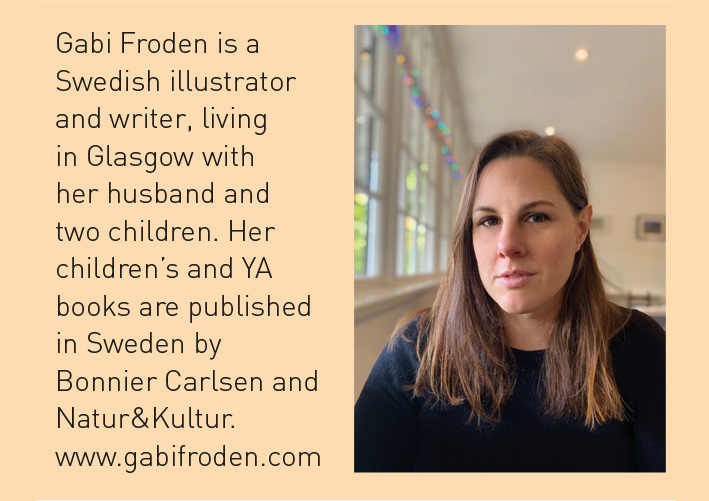 Web: www.gabifroden.com
Subscribe to Our Newsletter
Receive our monthly newsletter by email