Gastronomic decadence at Coco & Carmen
By Malin Norman | Photos: Photos: Coco & Carmen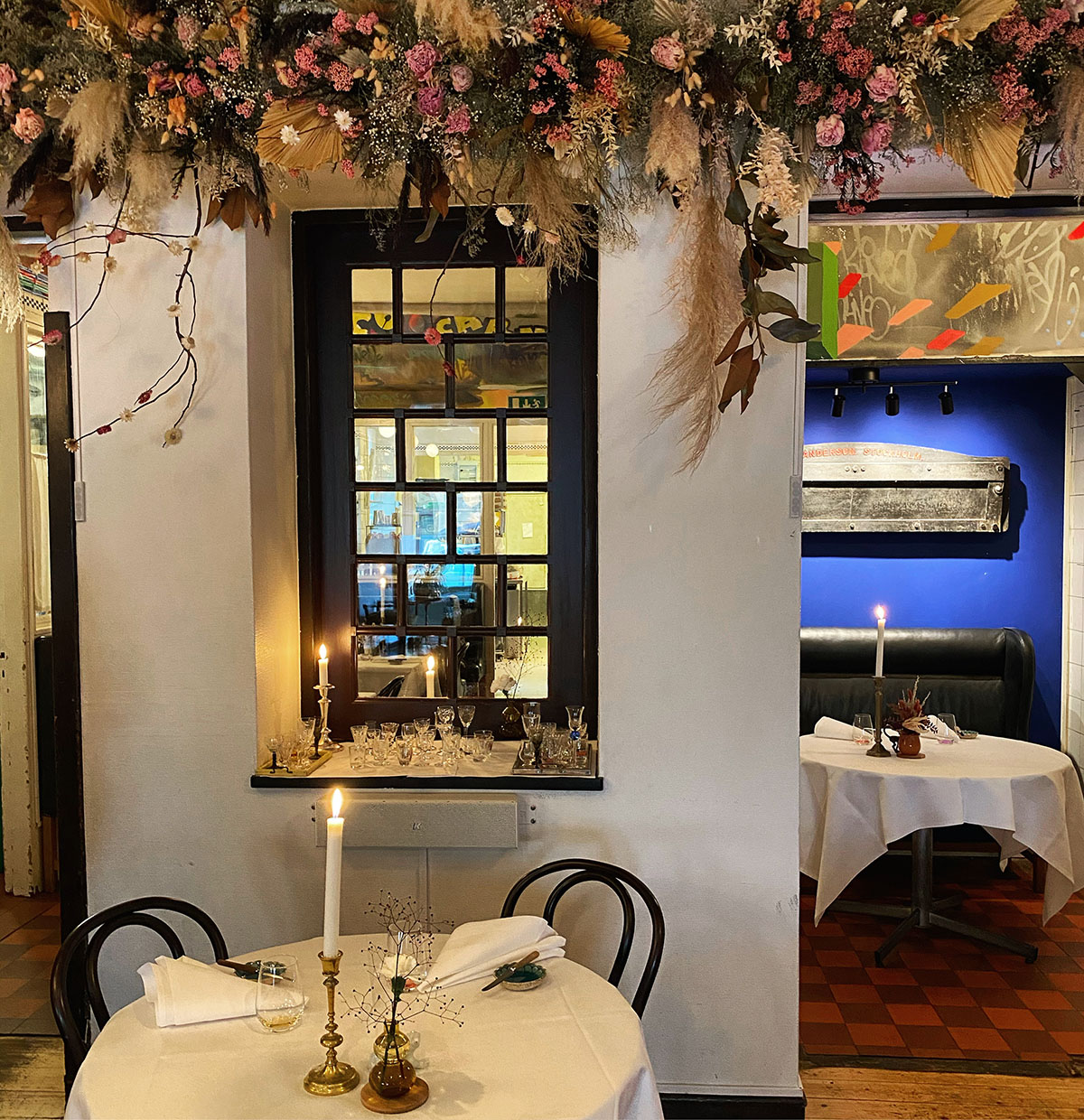 Coco & Carmen is a classic in Stockholm. With a first-class menu and outstanding service in a cosy setting, it continues to refine the gastronomic experience.
The team behind Punk Royale took over renowned restaurant Coco & Carmen in 2019. If you don't already know, Punk Royale is a bit of a talking point in Stockholm and beyond, contrasting luxury with craziness. The concept is fine dining with extremely luxurious produce served in an unexpected, sometimes provocative way. At Coco & Carmen, the approach is slightly different.
"After successfully expanding the popular Punk Royale restaurants from Stockholm to Copenhagen, chef Joakim Almquist and his co-founder Erik Gustafsson wanted to make something a little less 'punk', a little more 'royale'," says Gunnar Wester, CEO of Punk Royale Group. "They wanted it to have a luxurious touch, but it shouldn't feel stressful for guests. Instead, it's relaxed, friendly and fun, with the same high level as fine dining."
While Coco & Carmen was already offering lunches, catering and events, the new owners introduced dinners as the main business focus. It became a success with some standing ovations, and with the notorious journalist Viggo Cavling saying in a review: "If you're only going out for dinner once in Stockholm this year, this is the place to go." Unsurprisingly, bookings soared.
European kitchen flirting with Scandinavian culture
Coco & Carmen has a set menu that is not disclosed ahead of time. "We never share what we're going to offer; it's a surprise for our guests, and everyone will be served the same," says Katherine Bont, group head of guest experience. Even though there's no official strategy for the menu, she reveals that the direction is gastronomic decadence, meaning that it's perfectly ok to treat yourself to good food. "Coco & Carmen is a European kitchen flirting with Scandinavian culture and exclusive flavours from Japan," explains Bont. Think oysters, lobster, truffles and caviar – Coco & Carmen even has its own caviar – with exciting flavours such as wasabi and lemongrass.
"We will continue to respect the heritage and familiar atmosphere of Coco & Carmen that our guests love," Wester reassures, "while also adding our own touch and refining the offering with great finesse to achieve the highest possible standard."
In their outlook for 2022, the team also promises that at least one additional country in Europe will be able to experience the unique Punk Royale approach to restaurant visits in their capital.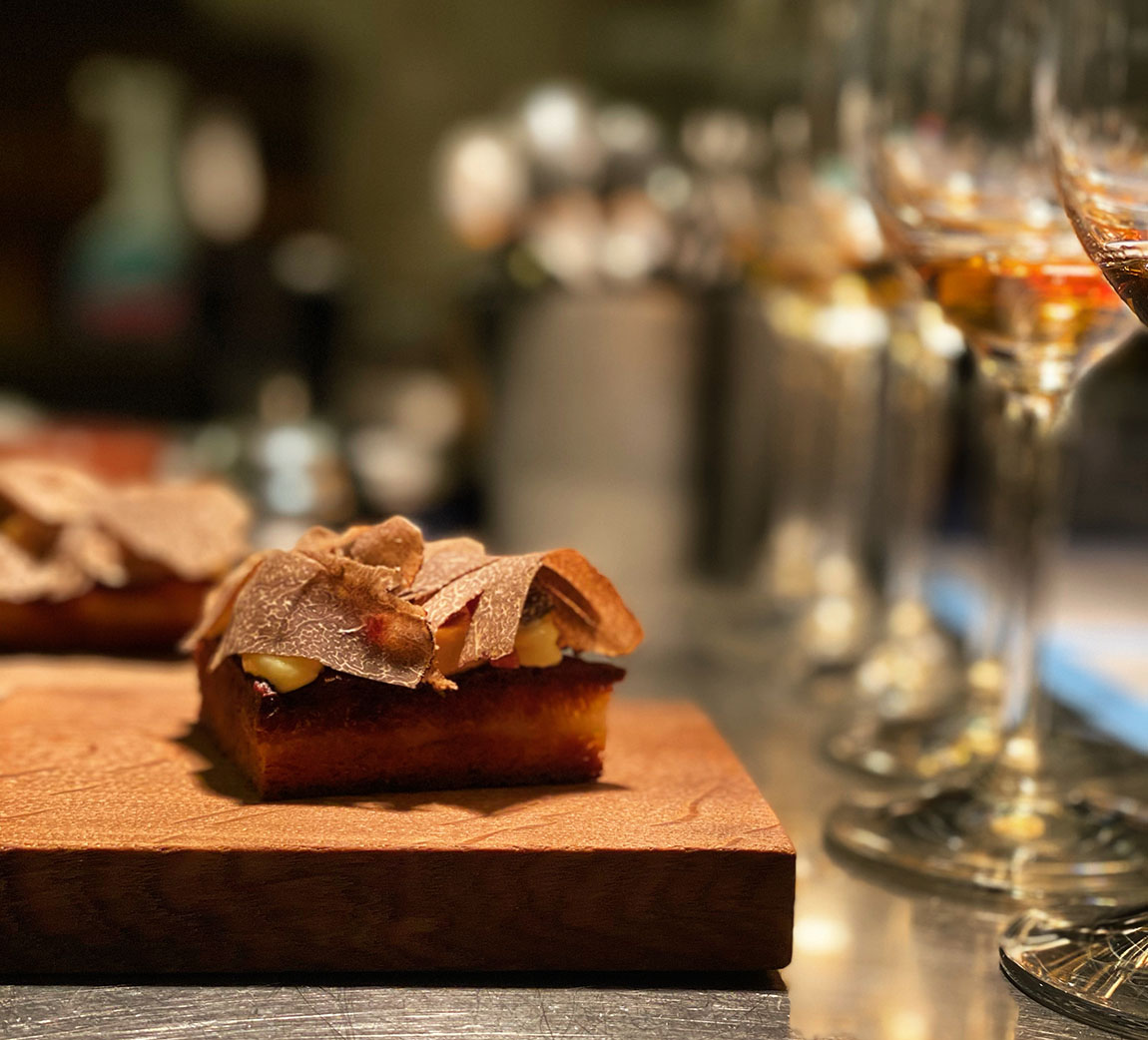 Web: www.cococarmen.se Instagram: @restaurangcococarmen
Subscribe to Our Newsletter
Receive our monthly newsletter by email