Geografisk Have
Text: Jane Graham | Photos © Geografisk Have
A garden with many corners of the world to indulge in
K olding's Geografisk Have is a haven for anyone searching for a little bit of the outdoors – whether you are visiting with younger children or looking for a quiet spot to relax with a book.
Aksel Olsen, who founded Geografisk Have in Kolding in 1918, had not originally intended to arrange them any differently from other botanical gardens – according to species and type, that is."He soon learned, however, through experience, that the plants simply thrive better if you arrange them according to where in the world they normally grow," explains Lene Holm, who has been managing director of Geografisk Have since 2016.
This has earned it its name, 'geographical garden', along with the very special quality of being able to stroll through Asian, American and European sections. Here, the visitor can appreciate the indigenous plants of these continents, and in particular, the strong passion Olsen had for plants from Asia.
What also makes Geografisk Have special is how family-friendly it is. There are plenty of animals for younger children to pet, and pony rides are often on offer. A special treat this season are the new alpaca foals, born in early April.
Child-free visitors in search of seclusion need not worry, however, as the garden's 14 hectares offer plenty of corners for meditation and quiet – whether taking a walk or revising for an exam on a sunny day. The garden is especially proud of its roses, which have won international prizes, and boasts several thousand specimens.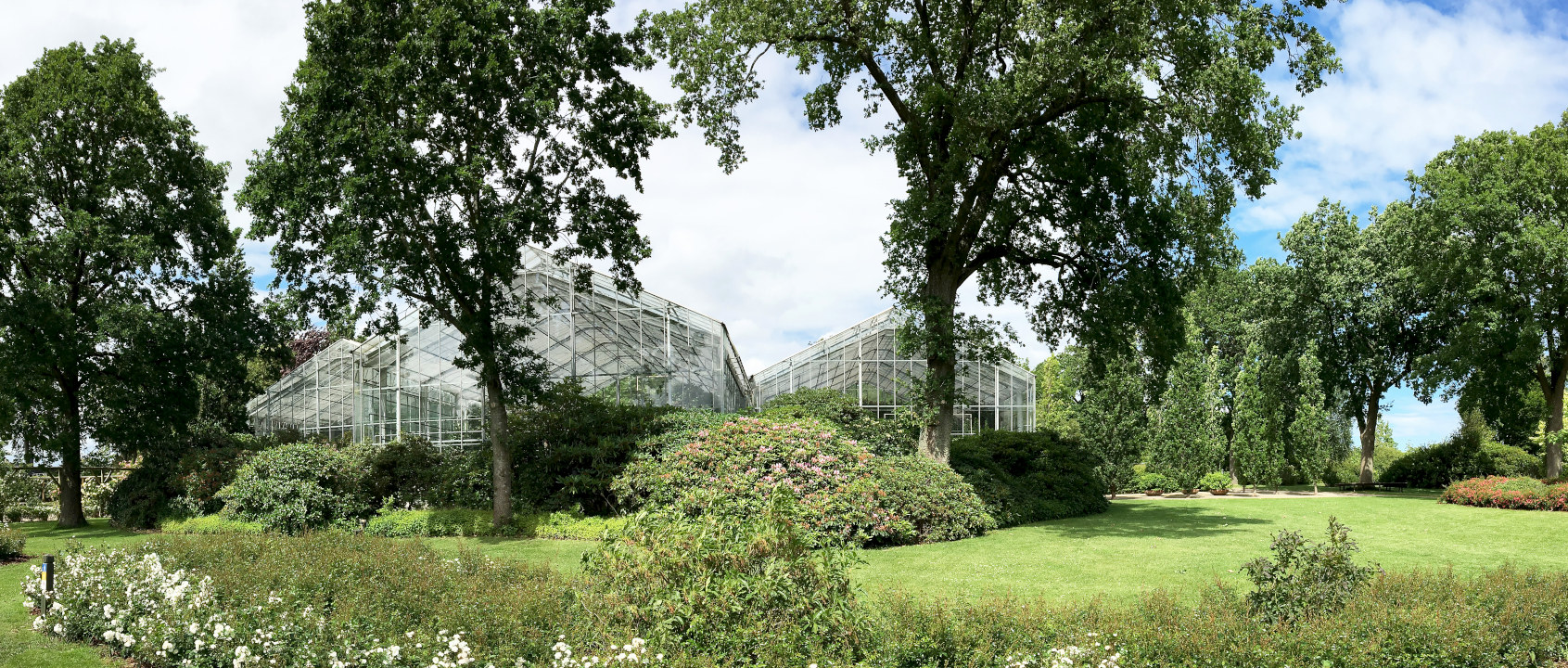 The garden also offers events, including talks and workshops. Worth mentioning here is the garden's plant market, which takes place each year on 5 June, Constitution Day. More than 100 stall holders take part from all over Denmark as well as from abroad. "It really is a fantastic atmosphere," says Lene Holm, "and without doubt one of the high points of the year."
Refreshments are also available, as the garden runs its own slow food café, Lykkefund, where guests can enjoy locally produced snacks, coffee and ice cream.
Web: geografiskhave.dk Facebook: geografiskhave Instagram: @geografisk_have
Subscribe to Our Newsletter
Receive our monthly newsletter by email