Geopark Odsherred: A textbook example of the power of ice
Spaces and places bring people together, and in Geopark Odsherred in Denmark, that is something that definitely rings true. Since the landscape was shaped in the last Ice Age, the environment has helped and continues to shape art, history, culture and local productivity in Denmark's first and only UNESCO Geopark.
BY JOSEFINE OLDER STEFFENSEN | MAIN PHOTO: RUNE JOHANSEN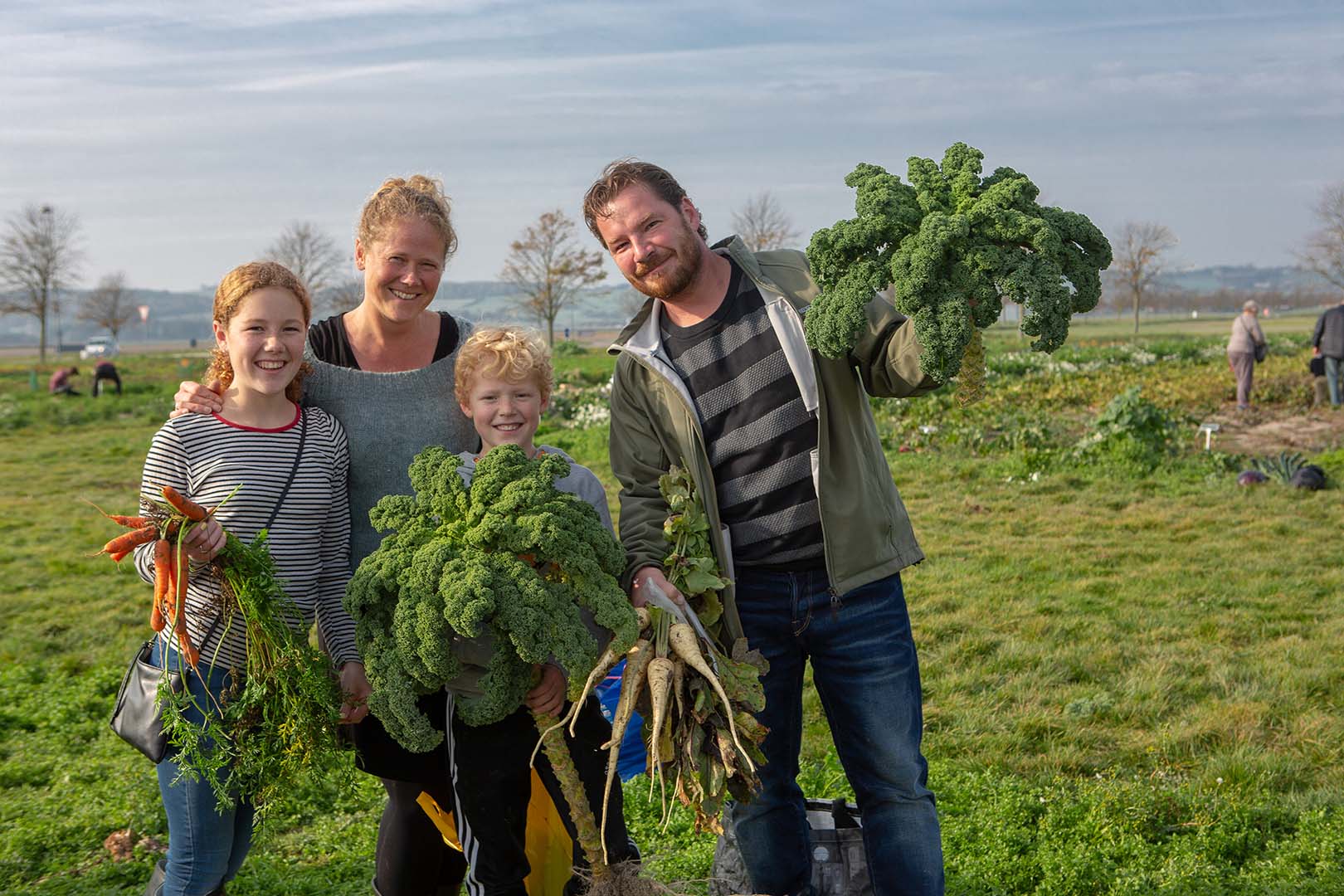 Photo: John Olsen
"The local area really is a textbook example of how the last Ice Age impacted the natural environment in this region. From the rolling hills to the flat plains and the sea surrounding it, we've got an incredible landscape for people to enjoy and explore," says managing director of Visit Odsherred, Hans-Jørgen Olsen.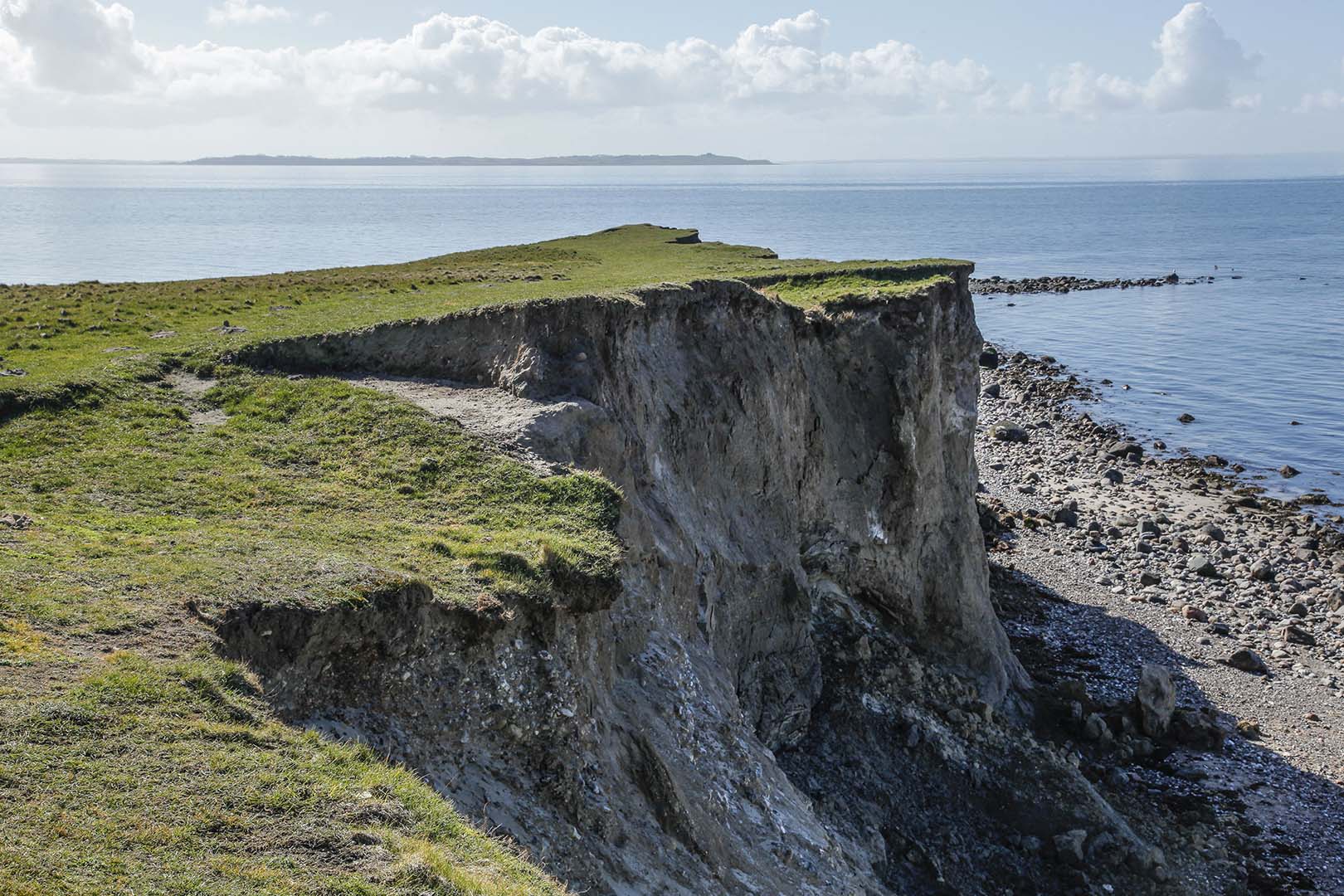 Photo: Claus Starup
The 155-square-kilometre area boasts beautiful walks, some of Denmark's best produce and award-winning wine, alongside quaint towns throughout the region. "We have set routes ranging from five to 33 kilometres. While you're walking around you can also use our app, which provides a look back in time at what the landscape looked like hundreds or thousands of years ago. This area has had such an impact on the people who live here, so it's a nice way to see how the landscape has changed."
Photo: Mikkel Bækgaard
Celebrating the land
Throughout the year, there are numerous events showcasing what the area has to offer. In the autumn, for example, there are two food festivals – the local produce is renowned in Denmark, with many restaurants sourcing their produce from there. The area is also known for a group of painters who settled there between the 1920s and '50s, after they were inspired by the light, which is particularly entrancing as it reflects in the surrounding bodies of water. Their work can be appreciated at Odsherred Kunstmuseum.
Photo: John Olsen
"The historical importance of this region can also be seen in the numerous Bronze Age finds from the area. We continue to find evidence of settlements, and Solvognen, Denmark's most famous Bronze Age sculpture, was found here," explains Olsen. "The region is a wonderful synopsis of how people, nature, history and culture come together. It's a place you can continue to explore for years."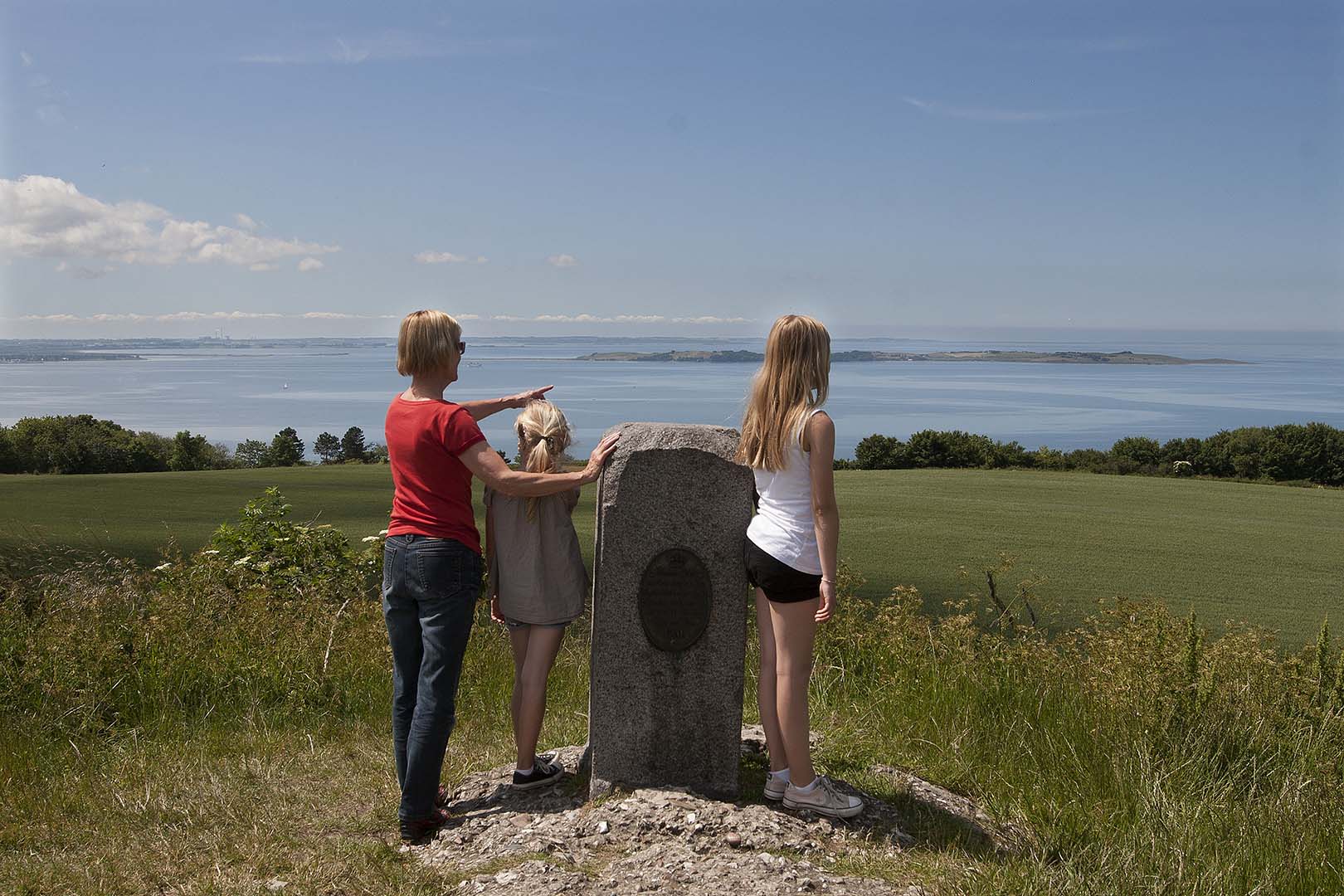 Photo: John Olsen
Facebook: geoparkodsherred
Instagram: @geoparkodsherred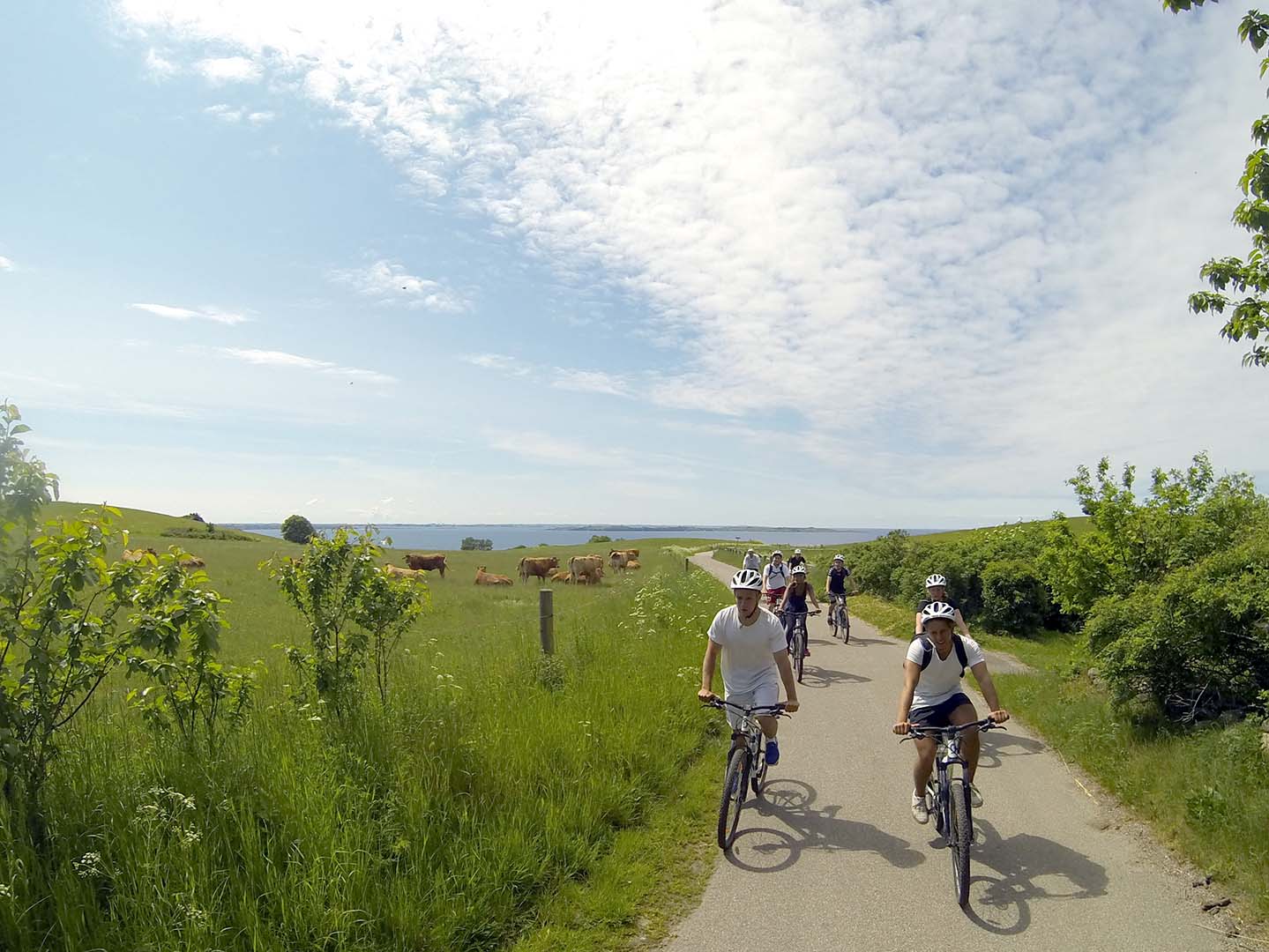 Photo: Altidaktiv.dk
Subscribe to Our Newsletter
Receive our monthly newsletter by email