Guitars – The Museum: The tourists' choice: A destination out of the ordinary
By Pia Petersson | Photo: Guitars – The Museum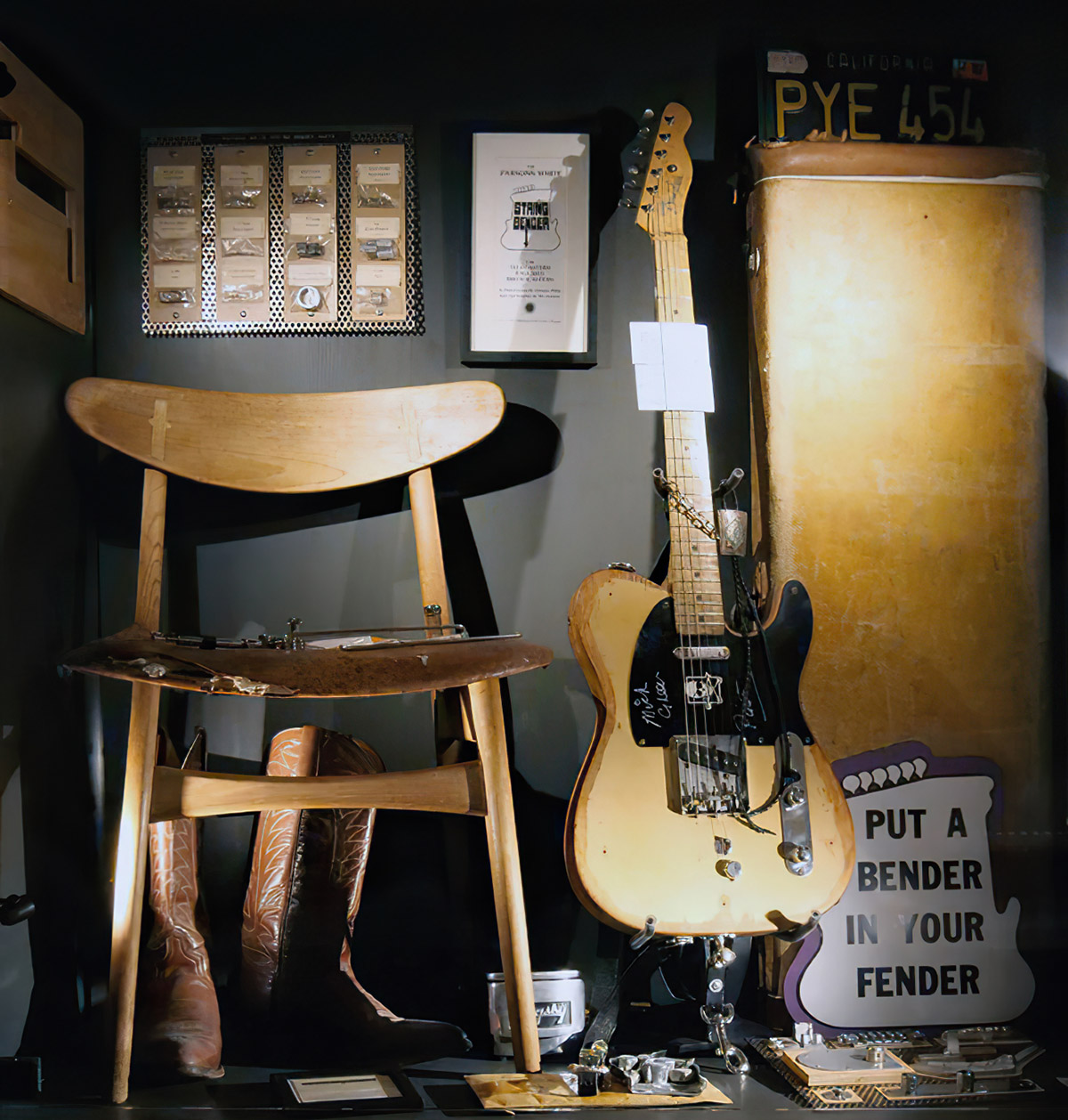 The four most popular museums in Sweden are predictably located in Stockholm. Number five on the list, however, might come as a bit of a surprise – in terms of both its location and what kind of museum it is. Found in the northern city of Umeå, this museum is dedicated to guitars.
As is the case with many success stories, his did not follow an ordinary template. It began with a couple of brothers and their personal – and huge – interest in guitars. "It's all about the twin brothers Samuel and Michael Åhdén, who have devoted their lives to guitars, amplifiers and related paraphernalia. They've spent 45 years creating the collection," Fredrik Fagerlund, founder and head of PR at the museum, explains.
This mecca for aficionados opened in 2014 but has already been crowned by international music magazines as the finest guitar collection in the world. And the visitors clearly agree: Guitars – The Museum's average rating on TripAdvisor is 5.0. This is quite an achievement after only three years.
Additionally, the museum challenges gender stereotypes about men and guitars and appeals to all genders, with equal numbers of male and female visitors. What is the secret behind the success? To Fagerlund, the answer is quite simple: "We provide two tours daily, at 1pm and 3pm, often guided by the brothers themselves. The tours include stories that bring both laughter and tears to the visitors' eyes. It's about the brothers' lives, their experiences of collecting, and of course also facts about the guitars," he says.
A trip to Umeå is clearly not complete without a visit to Guitars – The Museum.
Subscribe to Our Newsletter
Receive our monthly newsletter by email