Hamsuns Rike: Travelling through the Realm of Hamsun
By Julie Lindén | Photos: Reiseliv i Hamsuns Rike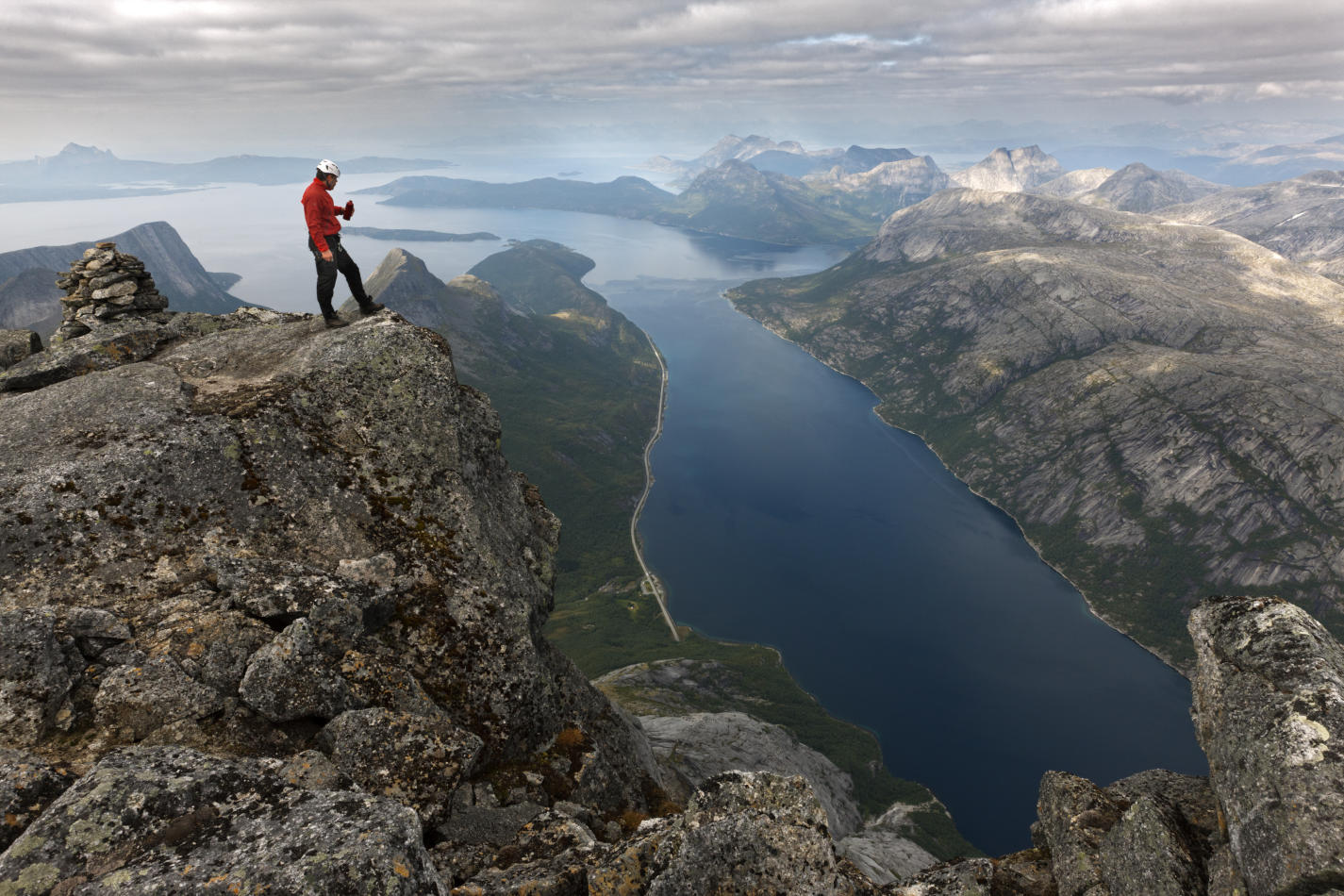 In the lands made famous by one of Scandinavia's most renowned authors lies treasure after treasure along the winding roads. Embark on a slow drive and indulge in marvellous sights, scents and flavours from town to village, farm to cafe, and make the most of your trip up north.
Touching base with the Arctic Circle, the town of Bodø is an excellent starting point for your slow drive through Hamsun's lands. From here, set your eye on Rago – Norway's wildest national park, which allows intermediate and advanced hikers to truly take in the beauty of the distinctive northern Norwegian nature. You are also in a perfect spot to do some canoeing. Let the waterways bring you to Kobbelv Vertshus, an idyllic, secluded inn that offers traditional local food – not to mention stunning views of Leirfjord and Baggfossen waterfall.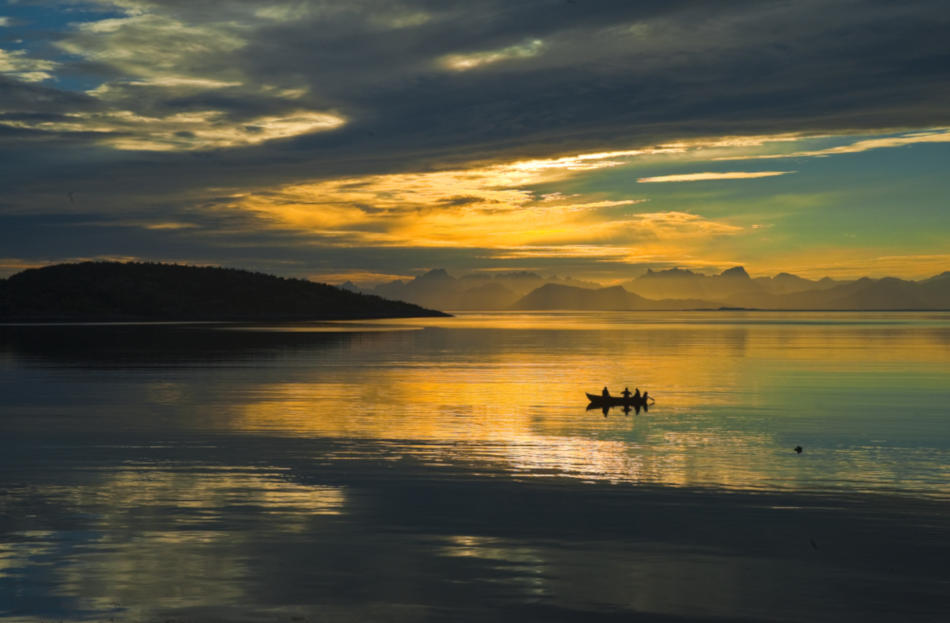 Every road trip aficionado is fond of a detour, and Styrkesnes provides one of the best. Here you will encounter Norwegian flavours at their finest, as Bjørklund Farm offers the sweetest of treats in the shape of their own raspberries, to be enjoyed together with a cup of coffee. Taking your trip further north, you will soon enough encounter the Hamarøy municipality, the very home of Knut Hamsun. The mountainous island of Finnøya is a must-see, and while here, do make the most of your stay and draw your sail with Hamarøy Fjordtur, who will take you on a boating adventure you will never forget. When you need a breather, Øverås Farm is the perfect pit stop. Perhaps sample some homemade bread made in the traditional wood-fired oven or stop by the cosy farm café for an afternoon break?
With a plethora of impressions to digest, a good night's sleep will be much needed. Blankbygda Overnatting offers stylish rooms and apartments in the heart of Hamsun's Realm. From here, you can easily travel to the Hamsun Centre, located on the banks of Glimma watercourse – where Rett Kjøl offers kayaking trips in idyllic waters. Discovering Svolvær in nearby Lofoten, via a scenic boat trip, will put you in a hotspot for whale safaris, and taking your slow drive to Tysfjord will make room for plenty more nature hikes – or perhaps eagle safaris? Tysfjord Turistsenter is a terrific hub allowing you to fully experience the area, for instance providing guided trips to Stetind – Norway's national mountain. When taking the E6 north to Narvik, you will have experienced a trip you will treasure forever. Welcome to the Realm of Hamsun.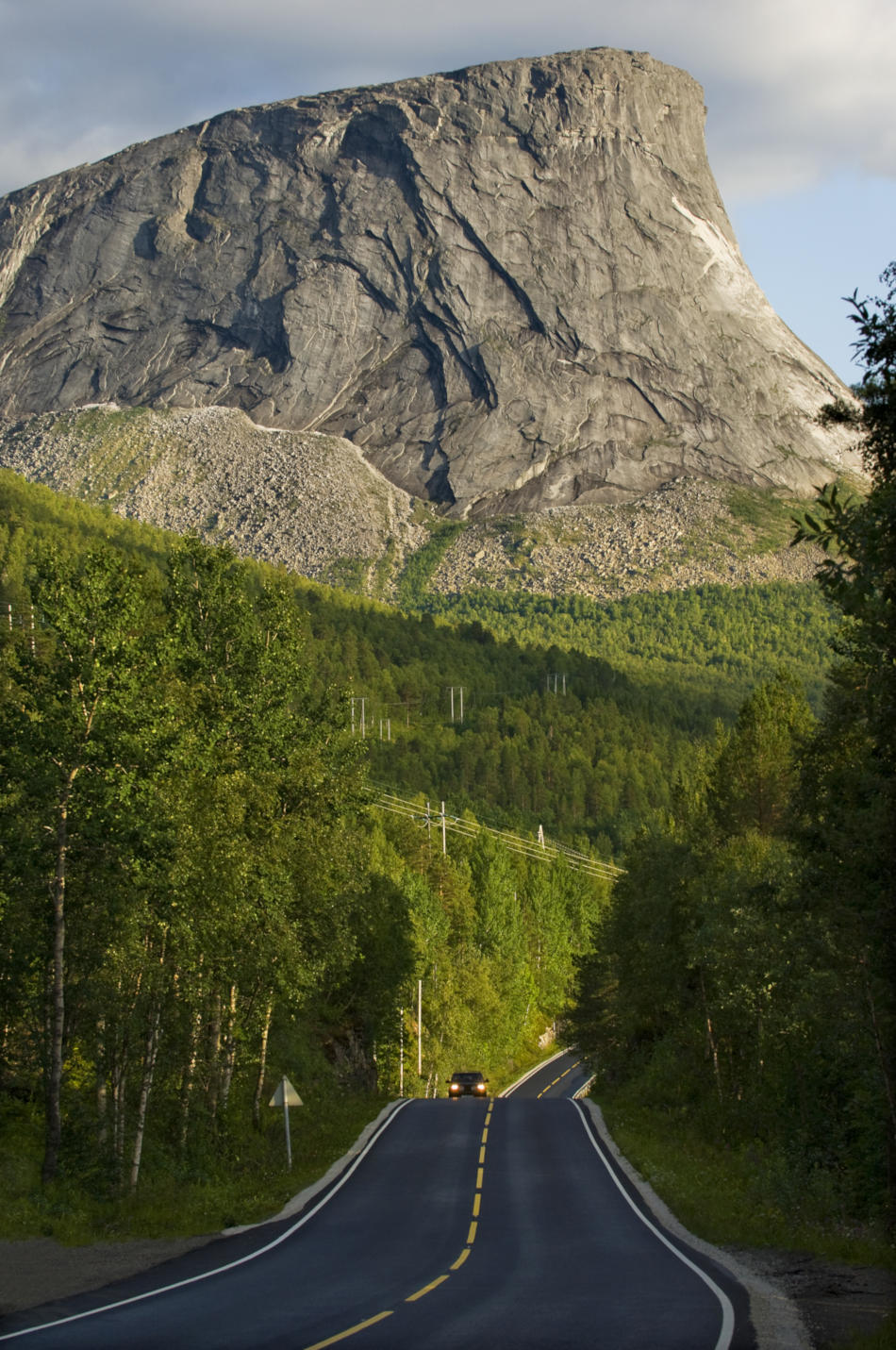 For more information, please visit www.hamsuns-rike.no
Subscribe to Our Newsletter
Receive our monthly newsletter by email