Vibrant trio on Helsinki's culinary scene
TEXT: MALIN NORMAN | PHOTOS © HAWAII RESTAURANTS
Helsinki is currently blessed with three bustling restaurants in particular, created by the same talented team and all with great atmosphere and cuisine at the heart of each one. When in town next, make sure to check out The Cock, Holiday Bar and Yes Yes Yes.
Restaurateurs Richard McCormick and Ville Relander do things their own way, which has led to no less than three successful restaurants in Helsinki. "We love food but want to create an overall experience for our guests," explains McCormick. "Our restaurants are built on a philosophy combining great design, music and, of course, food and drinks – places we want to visit ourselves."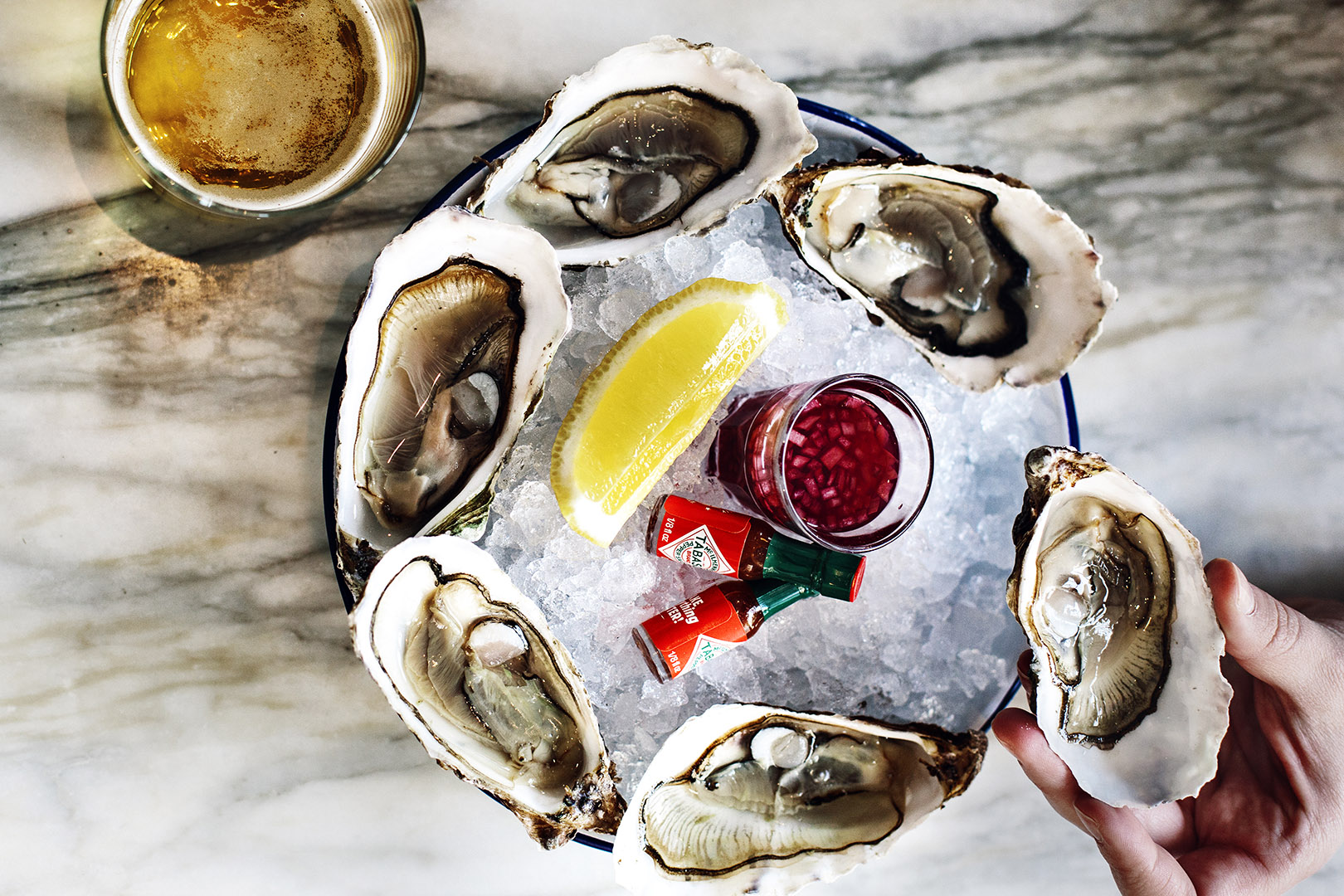 The Cock.
Their first restaurant, The Cock, opened at Kasarmitori Square five years ago. With an inviting atmosphere, the reliable neighbourhood venue offers a modern take on classic brasserie-style cuisine. The signature dish is oysters, and other hits include steak tartare, steak frites and linguine vongole. "A highlight is the local crayfish season, starting on 21 July," recommends Relander. "It's a big celebration here in Finland. Here, you can enjoy some crayfish, with local snaps of course, and then have a nice steak." With several top hotels in the area, The Cock is popular among international customers as well as the local crowd.
Holiday Bar.
Next for the talented team came Holiday Bar, which is a combined bar, terrace and kitchen on the exotic island of Katajanokka. Like a holiday destination in its own right, the bar has plenty of happenings and, of course, DJs entertaining the lively clientele. The menu offers what you might enjoy eating on a beach: fresh veggies, fish and seafood. With the great location just below the cathedral and opposite the presidential palace, regular holiday-goers include Helsinki's many creatives.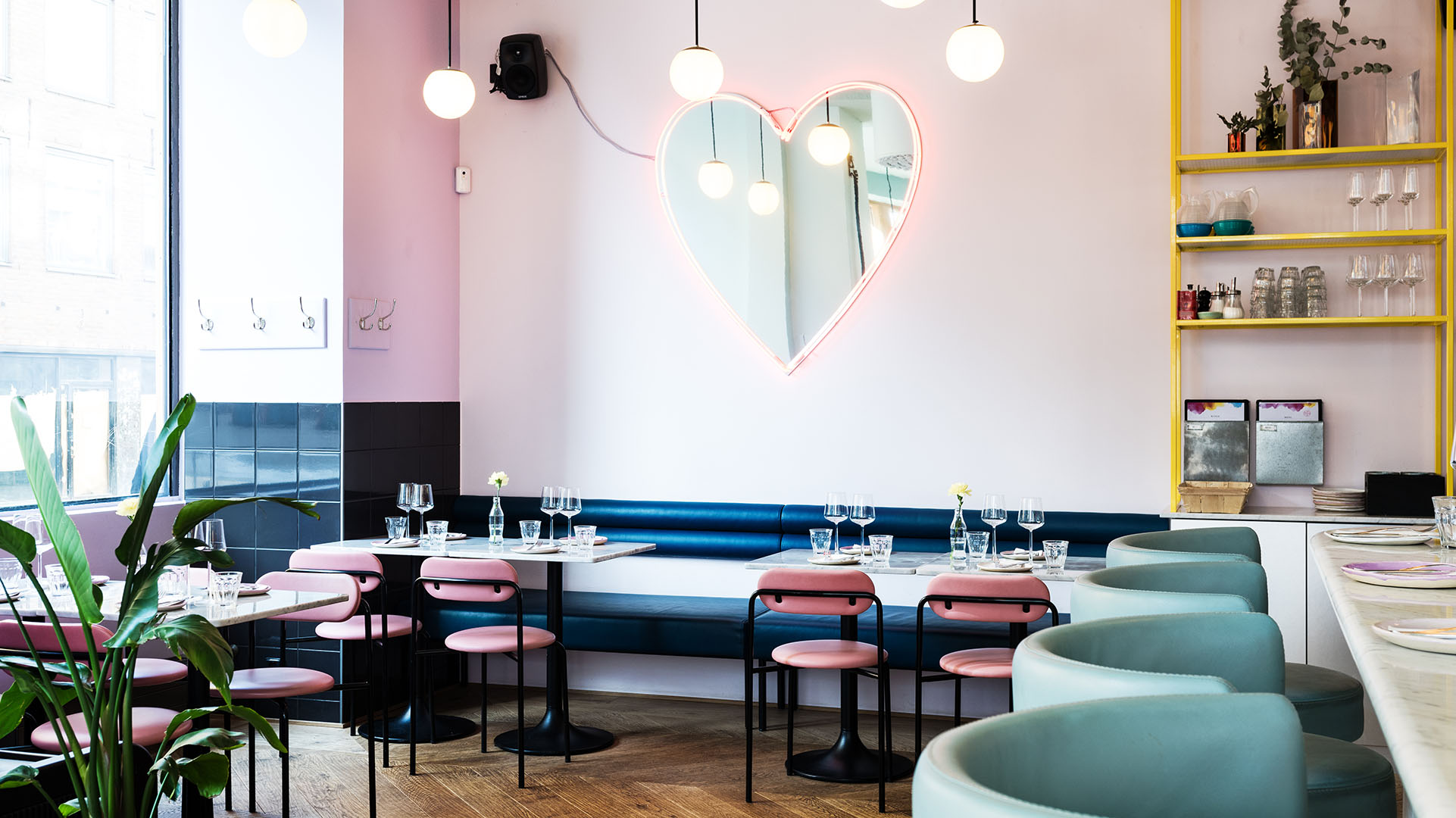 Yes Yes Yes.
The newest baby for the restaurateurs is Yes Yes Yes, a bustling bar and restaurant in a former McDonald's space where the food just so happens to be vegetarian. The colourful and vibrant venue is one of the hottest places in Helsinki, with cool design, tasty food and fresh cocktails – yet it's approachable. "In contrast to old-school vegetarian cooking, we keep the menu fresher, sexier, and with more flavour," smiles McCormick. "We cater for everyone; actually, the majority of our guests are not even vegetarians."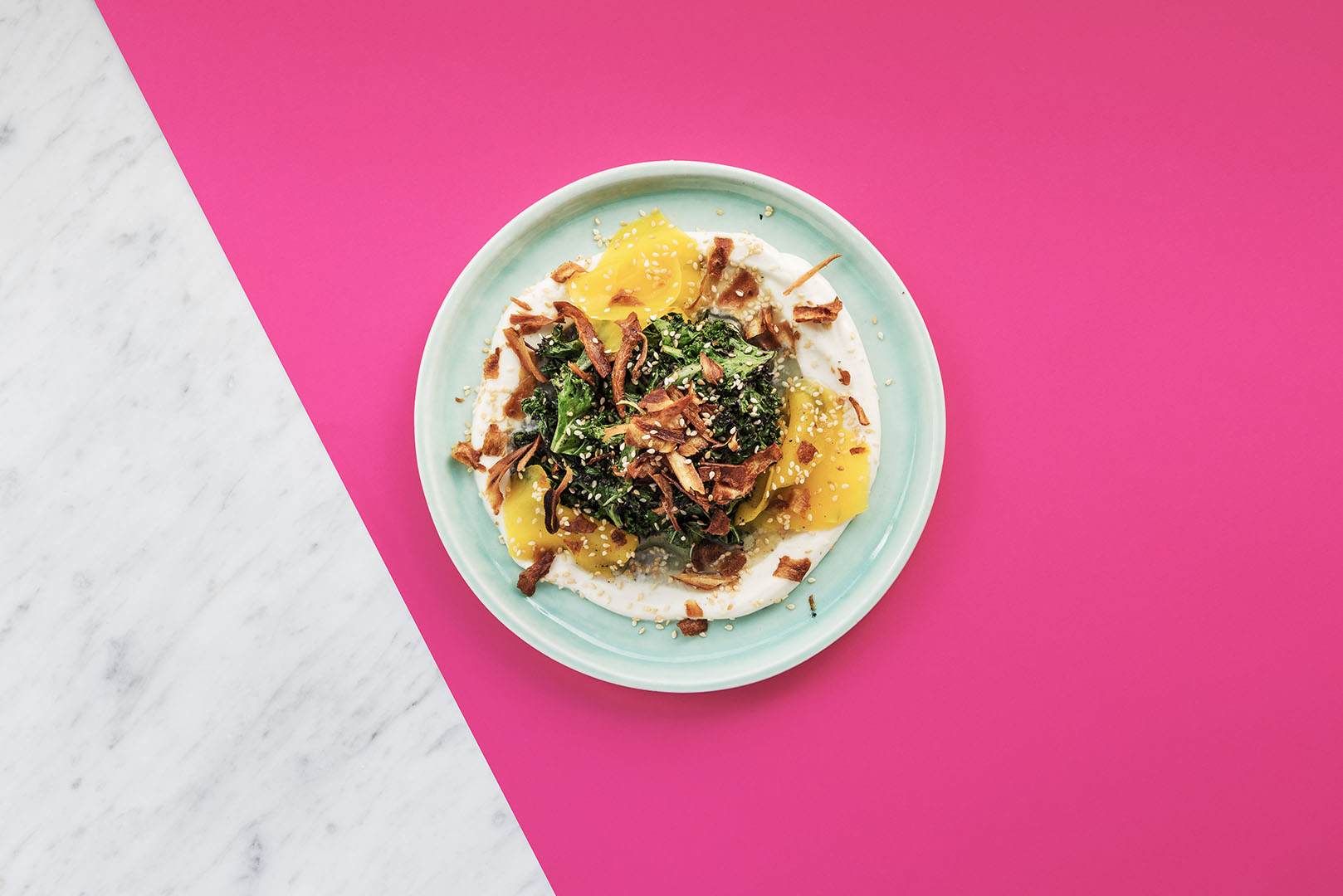 Yes Yes Yes.
The Cock
Web: www.thecock.fi
Instagram: @thecockhelsinki
Holiday Bar
Web: www.holiday-bar.fi
Instagram: @holidaybarhelsinki
Yes Yes Yes
Web: www.yesyesyes.fi
Instagram: @yesyesyeshelsinki