Head to the pub – for love and hoppiness
Text: Malin Norman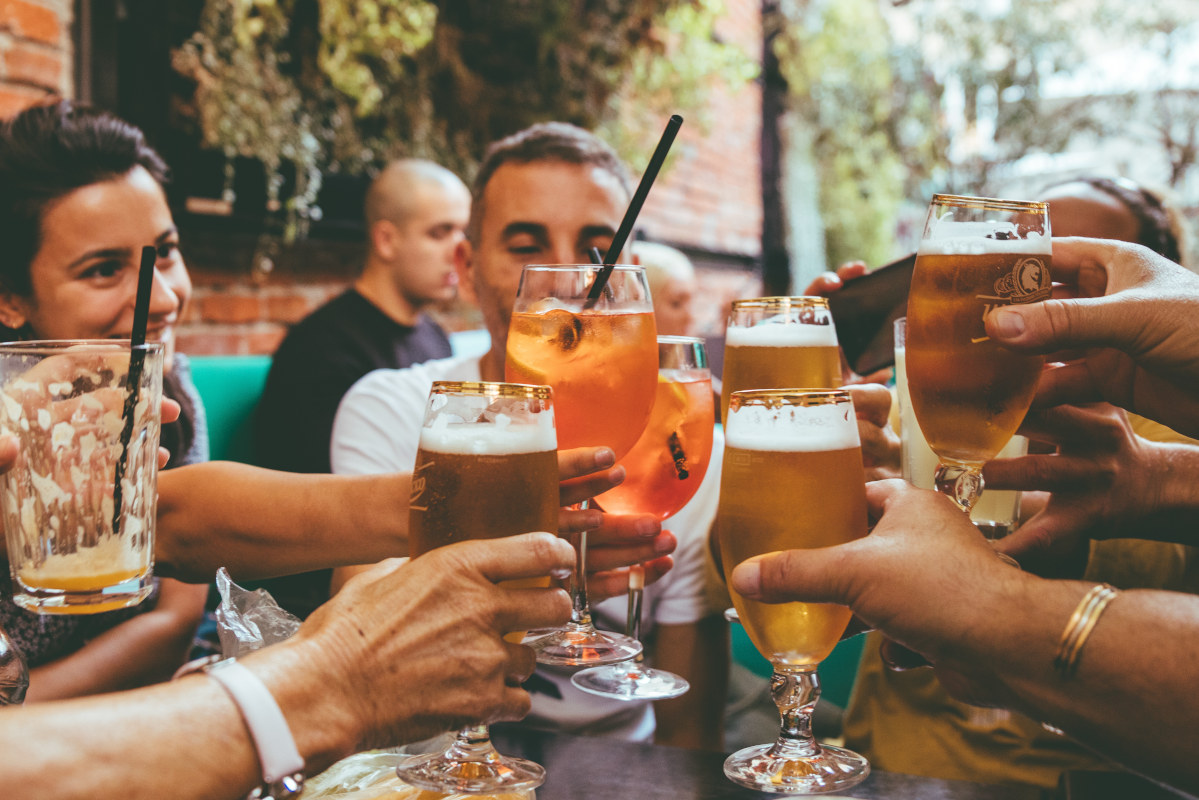 I 'm a firm believer that beer should be enjoyed in the company of others. Some say that beer makes people talk but, more importantly, the beer community can be good for your health. Pubs, or public houses, were first intended as social drinking establishments – a kind of focal point in the community, where people gathered to gossip and could get help. This is still true today: the pub can be a place for companionship, friendship and support.
Recently, I heard of a campaign in the UK that aims to fight loneliness in pubs. The beer-advocacy group CAMRA is campaigning not just for real ale but also for the important role that pubs play in tackling loneliness and social isolation. They have found that people who visit a local pub or bar have a wider support system of close friends. In fact, not only does it help improve their social skills, it also increases life satisfaction.
Loneliness is a problem also in Scandinavia, and many people, both young and old, live alone. A pub or a beer bar can serve as a familiar place removed from work and home, to breed a sense of identity and connection. Some bars organise quiz nights, live music and beer tastings, and there are even beer running clubs for those who want some physical activity before heading to their favourite watering hole.
If you are feeling lonely, why not pop by your local pub, beer bar or taproom for a bit? It doesn't even have to involve alcohol. Nowadays, there are so many tasty, low-alcohol and alcohol-free beers available – or you can grab a coffee, tea or soft drink. The most important thing is to spend some time together with others, ideally in a place where everybody knows your name, just like in that old TV show Cheers.
Malin Norman is a certified beer sommelier and a member of the British Guild of Beer Writers. She writes about beer for Scan Magazine as well as international beer magazines, and also creates beer-related content for beer suppliers. Disclaimer: The views and opinions expressed in this column are those of the author and do not necessarily reflect the official policy or position of Scan Magazine.
Subscribe to Our Newsletter
Receive our monthly newsletter by email