Herthadalen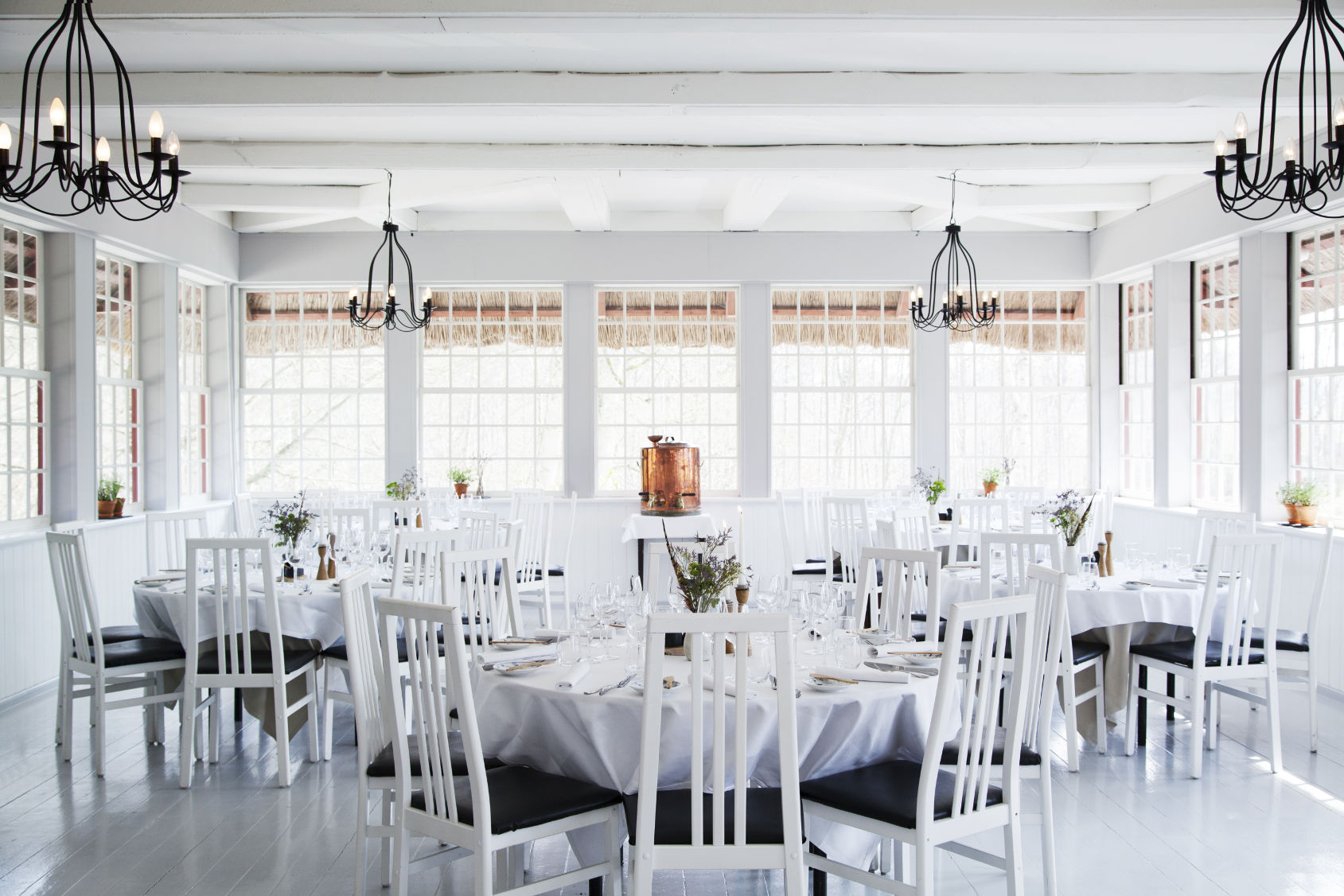 It is no coincidence that Herthadalen has been fully booked for weddings throughout the summer. With a location
that is serene and beautiful, yet no more than 30 minutes from Copenhagen,  the restaurant provides a romantic and
convenient setting. For restaurateur Mikkel Jerger, who was married at Herthadalen five years ago, there is no
doubt that his place adds a little extra magic to the special day. "Our location is extremely beautiful. Tucked away in the forest, away from everything, it enables our guests to have their own space free from outside disturbances," he says.
Subscribe to Our Newsletter
Receive our monthly newsletter by email