Höör Gästis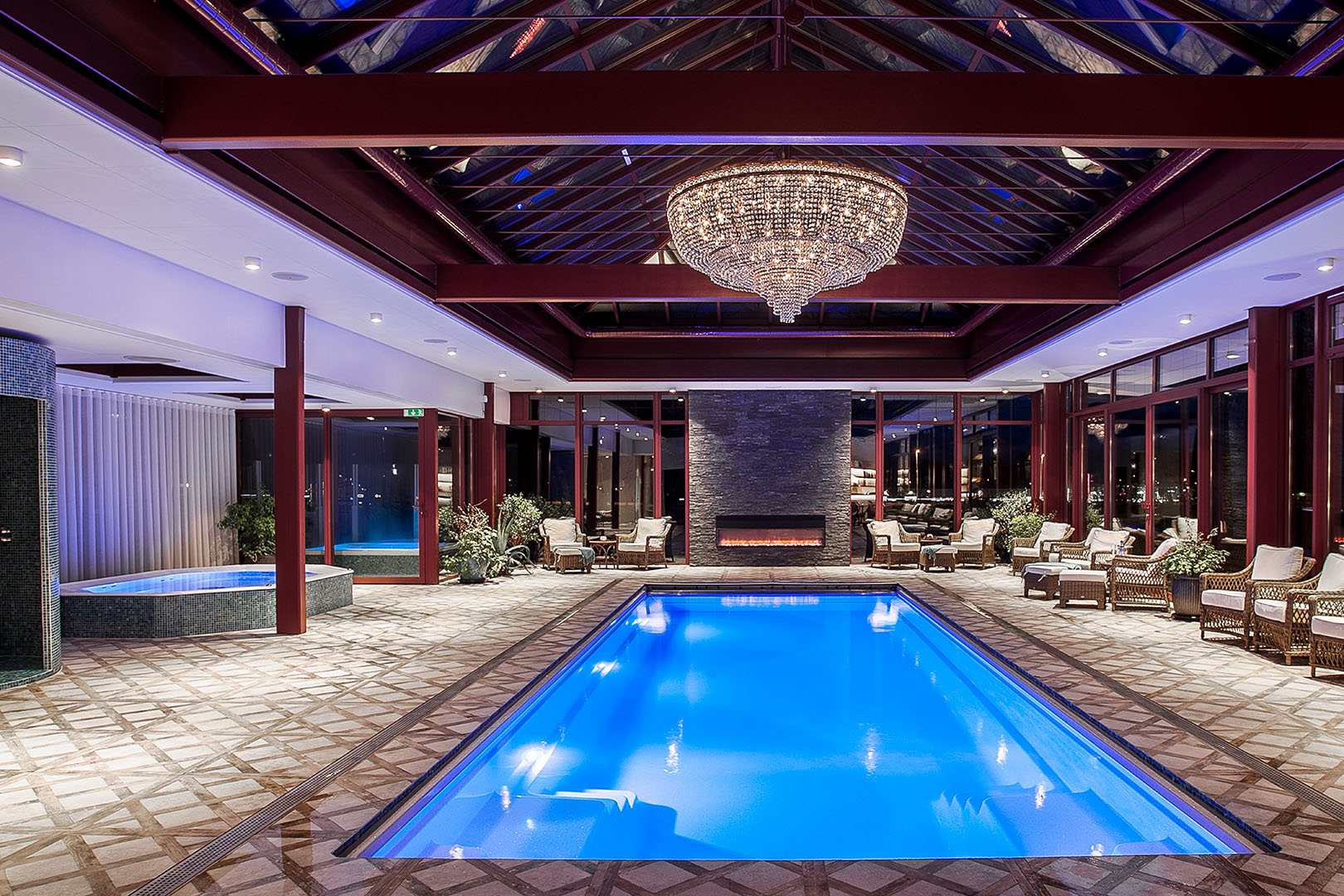 A classical inn with a modern twist
TEXT: HANNA STJERNSTRÖM | PHOTOS: JOSEFIN WIDELL HULTGREN
At the centre of the flourishing county of Skåne, Höör Gästis has offered rooms to guests for the past three centuries. Now, the inn has taken a step into the next century, and in addition to rooms, guests can get everything they need for a perfect getaway – all under one roof.
Höörs Gästgifwaregård, or Höör Gästis, is an inn located at the centre of Skåne in the south of Sweden. With buildings dating back to late-17th century, the inn has a long history of owners who ran the business through the centuries. "I bought Höör Gästis five years ago, and we started rebuilding and expanding the business soon after," says owner Lars-Göran Håkansson, or L-G, as he is called. Guided by the inn's original details, the renovation aimed to preserve as much as possible from its original aesthetic, while incorporating modernity. "My partner, Rosita Ekström, has been responsible for the decorating during the renovation, and she has done a great job," Håkansson says and laughs: "But the addition of the pub and its interior was all my idea!"
The pub is decorated with parts from an English bar that closed down.
The renovation has resulted in a facility with a holistic approach to the guest experience. "We had a vision that guests shouldn't have to move around, but rather find everything in the same place," says Håkansson. Thus, the inn offers everything from beautifully decorated hotel rooms and dinner in the restaurant, to a brand-new spa and activities outdoors for sports fans and hikers alike. "We are continuously trying to improve to give our guests the perfect getaway," the owner concludes.
A getaway at Höör Gästis
Hotel
Spend the night in one of the hotel's rooms. With double rooms, single rooms, family rooms and suites, there is a room to meet every need.
Food and dining
The restaurant is open from breakfast to dinner and serves traditional food. For an evening with sport or maybe an after-work gathering, guests can visit the newly added pub. If wine is preferred, there is also a wine cellar with a wide selection of wines.
Activities and relaxation
With nature around the corner and a newly built spa, there is a range of activities for all moods and days. For the active guest, a tour on water-skis or at the golf course can be arranged, or a calmer activity such as fishing or hiking. If the goal is relaxation, the inn's spa offers both a swim in one of the two pools and a visit to one of the saunas.
Web: hoorsgastis.se
Facebook: Höörs Gästgifwaregård
Subscribe to Our Newsletter
Receive our monthly newsletter by email