Hotel Klaustur: Experience the powerful tranquility of Iceland
By Celina Tran | Photos: Hotel Klaustur
Relax, breathe, and take in the beautiful Aurora Borealis and other magnificent sights of Iceland's powerful nature with a stay at Hotel Klaustur.
Situated between two of Iceland's most famous glaciers, the small town of Kirkjubæjarklaustur, or 'Klaustur', presents a majestic sight. Indeed, it is not surprising that it is both the hometown of, and muse to, two of Iceland's most famous artists, Kjarval and Erró. Surrounded by natural wonders such as the famous Fjaðrárgljúfur canyon, Laki Crater, highlands and northern lights, Klaustur is a part of Katla UNESCO Global Geopark.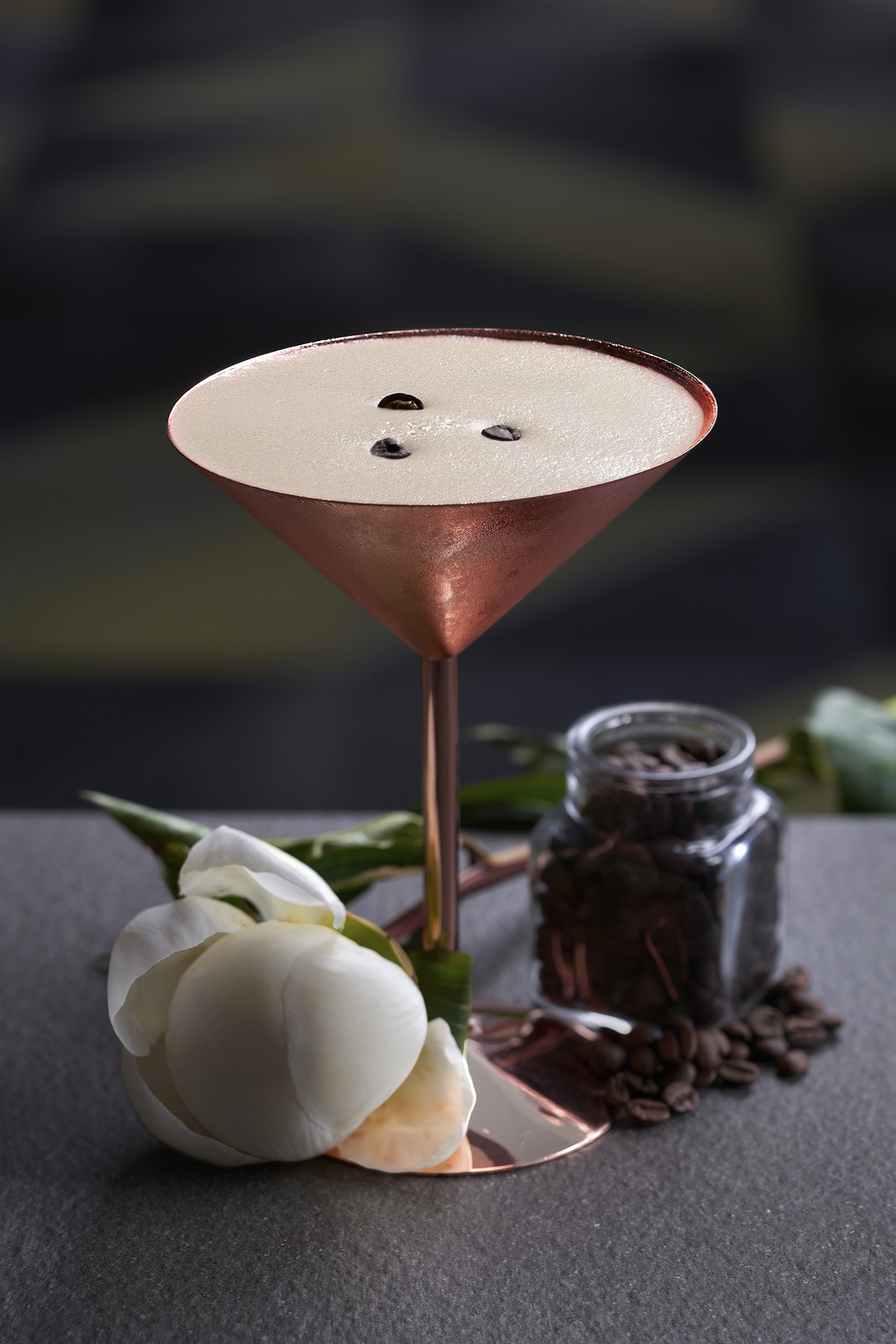 Despite its small size, Klaustur thus serves as an important crossroad and pit-stop to travellers who wish to explore the island.
"Almost fifty years ago, when the ring roads of Iceland opened, there was an increased interest among locals to explore the unknown territories they had previously been unable to access. With Klaustur being known for its natural beauty, it only made sense to establish a hotel that travellers could use as a base while exploring the beautiful country," says Sveinn Hreiðar Jensson, general manager at Hotel Klaustur.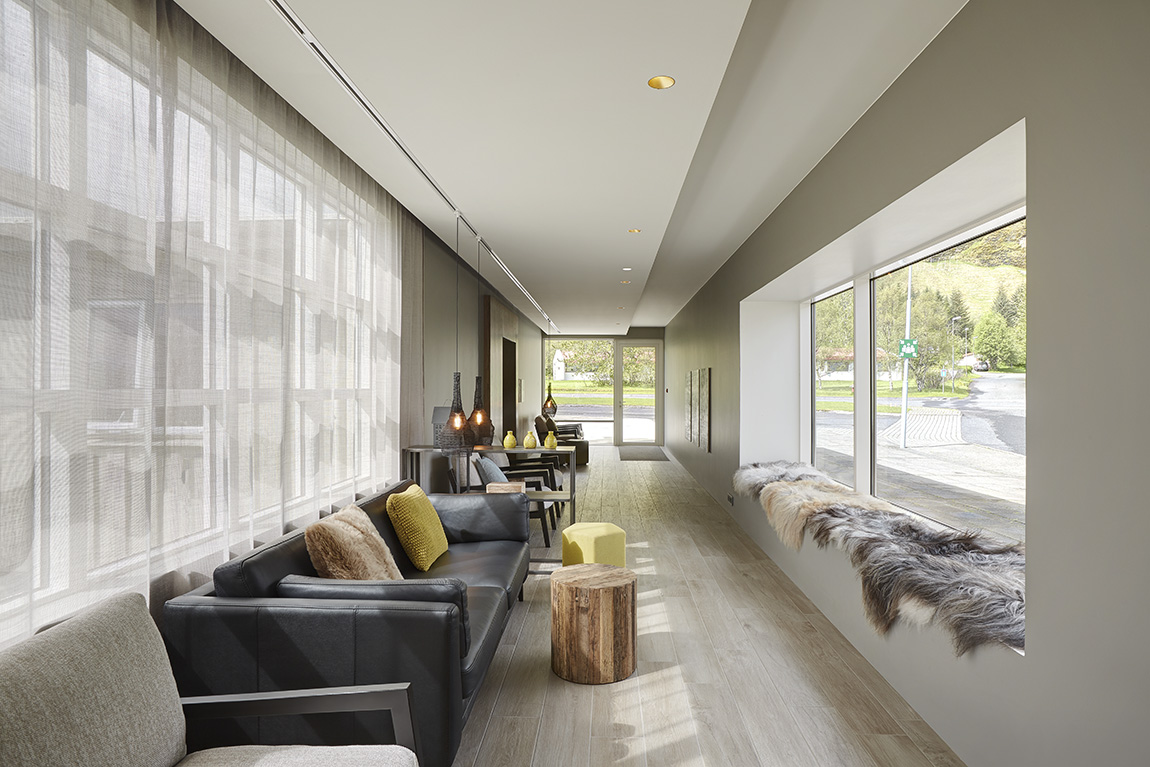 Being one of the oldest hotels in the South of Iceland, Hotel Klaustur takes special pride in reliability and consistency.
"With almost five decades under our belt, visitors can expect the highest level of customer service," says Jensson. "Our team consists of around 30 people, and every single one of us is striving to deliver service excellence, and to make guests feel at home no matter where they are from."
Hotel Klaustur has recently undergone major renovations and is proud to present a setup that reflects the powerful, surrounding nature. The hotel does not only house 57 rooms for overnight stays, but also a most delectable cocktail bar and one of South Iceland's best restaurants!
"Each morning, our head chef and head waiter go into the local nature to harvest wild herbs and ingredients for the meals of the day. Our bar manager, too, works with the local environments, colours and flavours to create the best drinks," says Jensson.
He explains that sourcing resources locally, and generally supporting and working with the local village is very important to the hotel. Along with local activities, such as exploring the area with guided tours or enjoying the village's heated pool, Hotel Klaustur guarantees a one-in-a-lifetime experience and stay.
Web: www.hotelklaustur.is Instagram: @hotel_klaustur_iceland Facebook: Hótel Klaustur
Subscribe to Our Newsletter
Receive our monthly newsletter by email