Hove Atelier
Text: Lisa Maria Berg | Photos © Janne Rebecca Read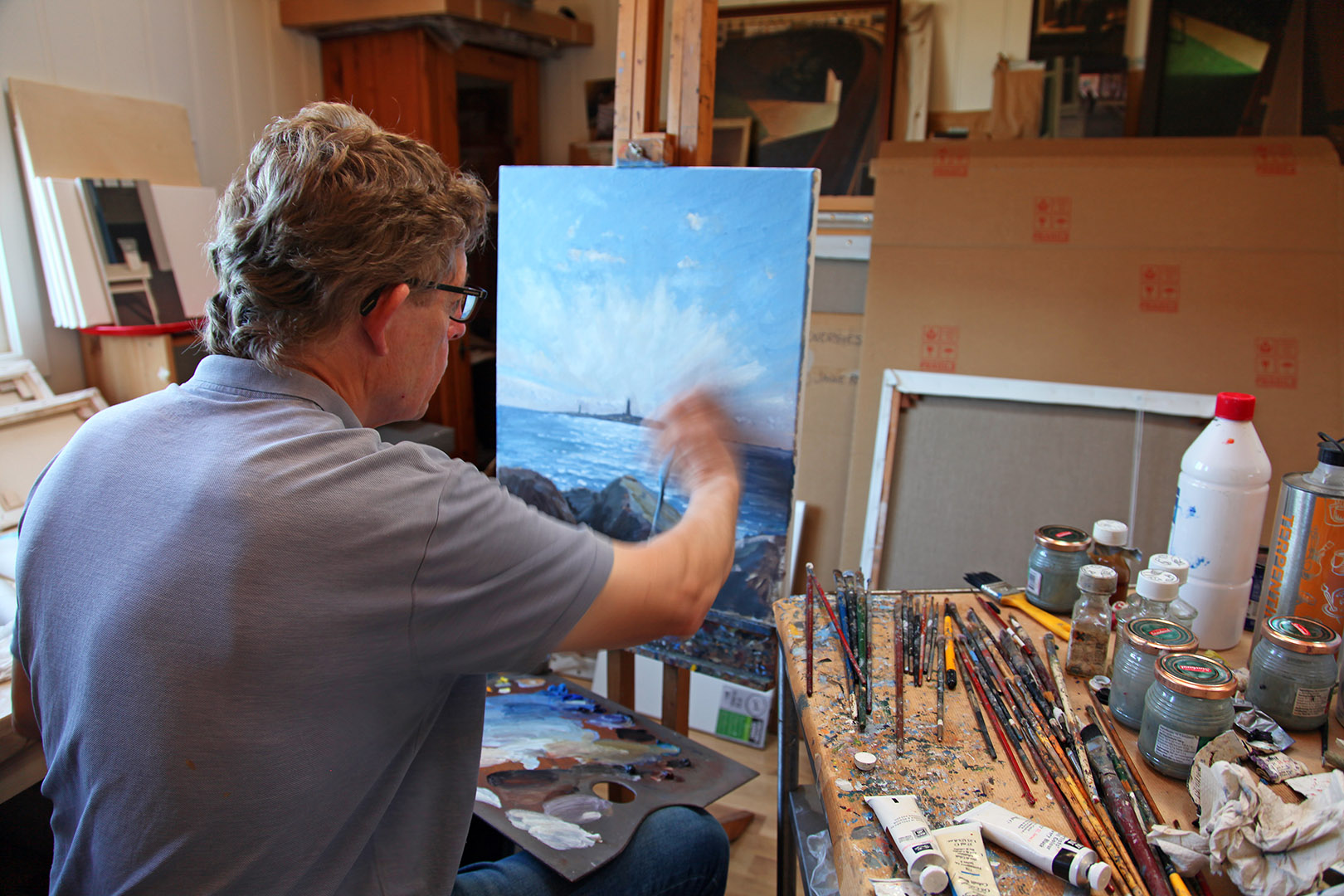 Artists of light
N estled-in idyllically on the island of Tromøy, just outside of Arendal on the south coast of Norway, you will find Hove Atelier. It is the home, gallery and studio of the Reads – an artist couple who share a passion for light in their art.
The Norwegian-Welsh couple,Janne Rebecca Read and Roderic Graeme Read, has brought the world onto their very own island off the south coast of Norway. They share a long history together. It is a story of love: a love for each other and for the art.
The couple first met in Wales, where Janne moved from Norway to study. Their art tells a story of a journey of transition from cities to nature, from urban brush strokes interpreting life in English and Welsh cities they journeyed through in 2000, as we broke into the new millennium, back to Janne's home country in search for different motifs.
The light
Just across the Skagerrak, the coast of Denmark was home to the famous Skagen Painters. The Reads, however, argue that those are not the only ones who can claim special natural lighting. "It is truly amazing walking along the coastal footpaths of the island. No two days are the same. Studying the change in light throughout the seasons inspires our work tremendously," explains Roderic.
"Being totally present in the moment and connecting with the energies of nature on a sensory level creates a sense of bliss and opens up endless opportunities when working with paint, print or photography," continues Janne. The ongoing series Coastal Light, which can be seen in the gallery,represents both artists' interpretations of the many walks undertaken and enjoyed.
An open invitation
A visit to Hove Atelier is not just a stroll through a gallery, but an invitation to truly enter into the artist hub. The couple's studio is open to the public, making it possible for guests to gain insight into their process. "Our atelier finds itself in such a beautiful place, surrounded by English roses and the Raet National Park with its boulders, woodlands, beaches and coastal footpaths. This is a place where one can let all the senses be fully indulged,"Janne ends.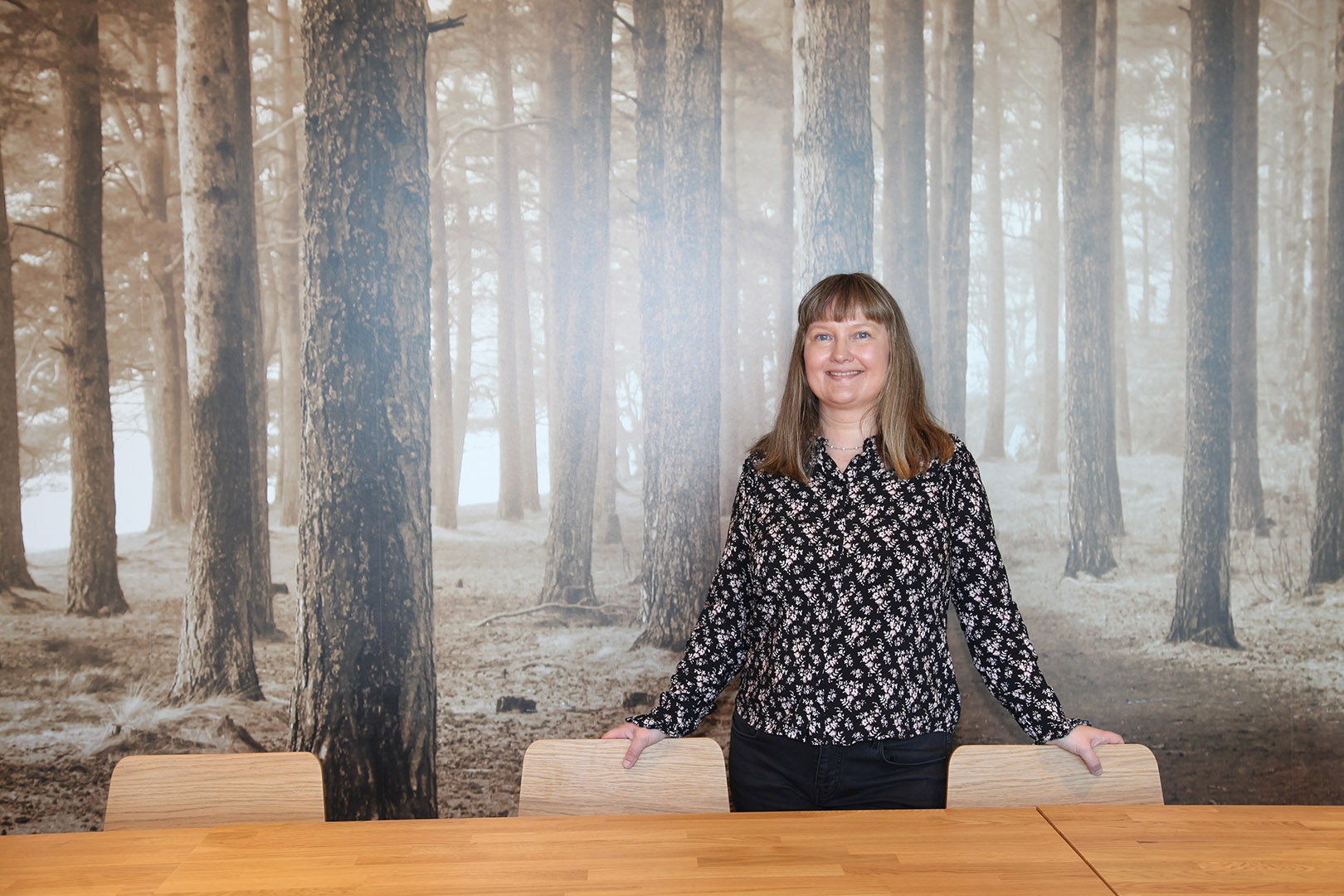 Subscribe to Our Newsletter
Receive our monthly newsletter by email