Ragnar Jónasson: Ice cold in Siglufjörður
By Andy Lawrence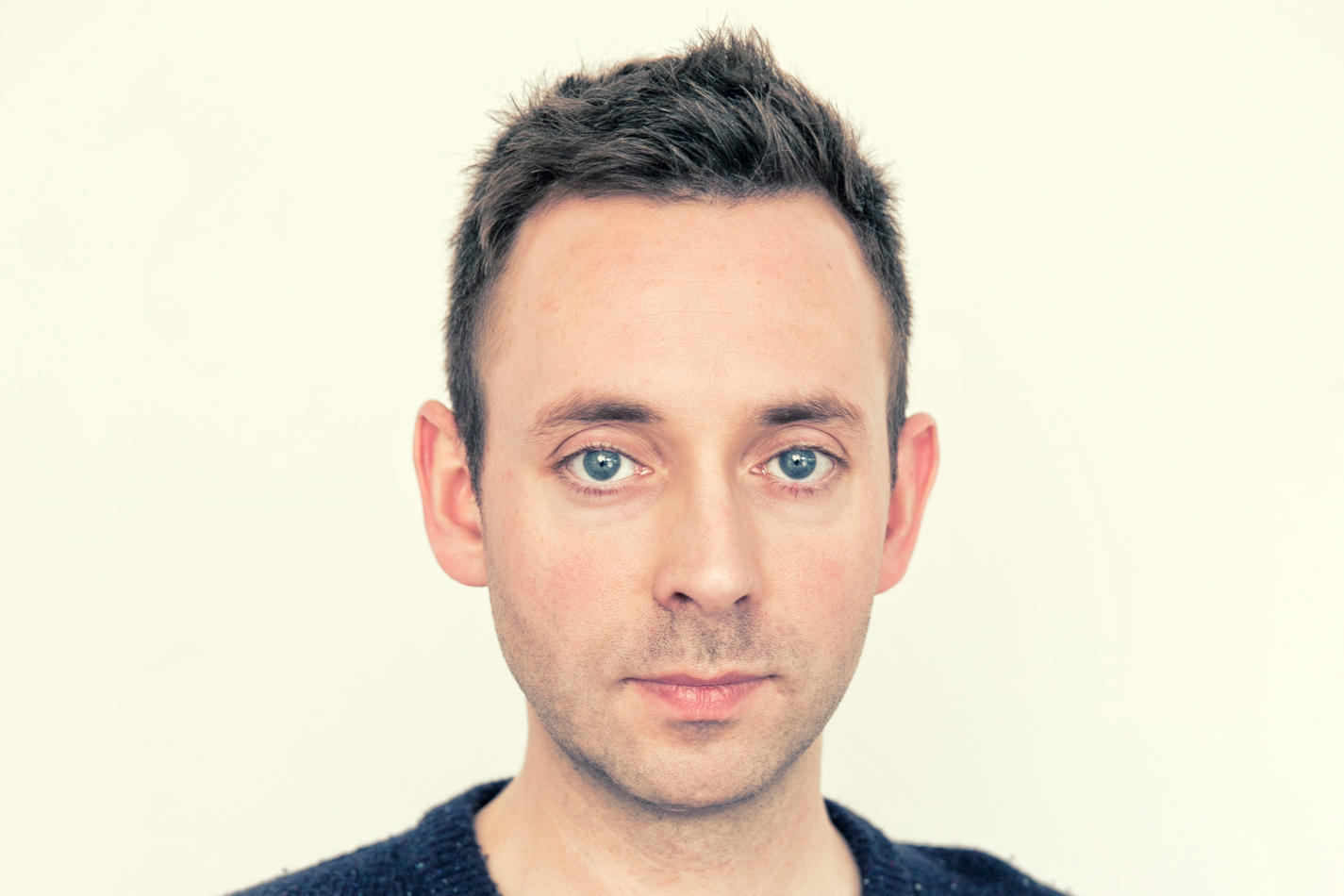 The northern Icelandic fishing town of Siglufjörður is the setting for an acclaimed series of Nordic Noir novels in which the extreme weather conditions play a crucial role. Scan Magazine caught up with the Icelandic author and crime fiction festival founder Ragnar Jónasson for a glimpse into his inspirations and take on the Nordic Noir genre.
As one of the co-founders of Iceland Noir, a crime fiction festival, Ragnar Jónasson has already earned a reputation as one of Iceland's foremost crime writers and is quickly becoming one of Nordic Noir's most distinctive emerging voices. His debut novel, Snowblind, has been listed as one of 2015's best crime novels by The Independent, and a sequel, Nightblind, is being published in 2016. Three further instalments in the Dark Iceland series are being translated into English and will be issued by Orenda Books.
The Dark Iceland series is set in Siglufjörður, a small fishing town in the north of Iceland. Situated just below the Arctic Circle, its economy was once dependent on the herring industry. "It's one of my favourite places on earth, this town," Jónasson explains. "When you get there, you have to go through the tunnel – it's in the book – so you enter like a different world. It's surrounded by mountains and so peaceful and quiet. There are all these lovely elements that I wanted to convey while it's still the scene of a crime." He adds: "My grandfather wrote a series of books about this town. That wasn't fiction; he wrote about the history of the town. He lived there, and I try to continue what he was doing, in my own way, by writing about the town."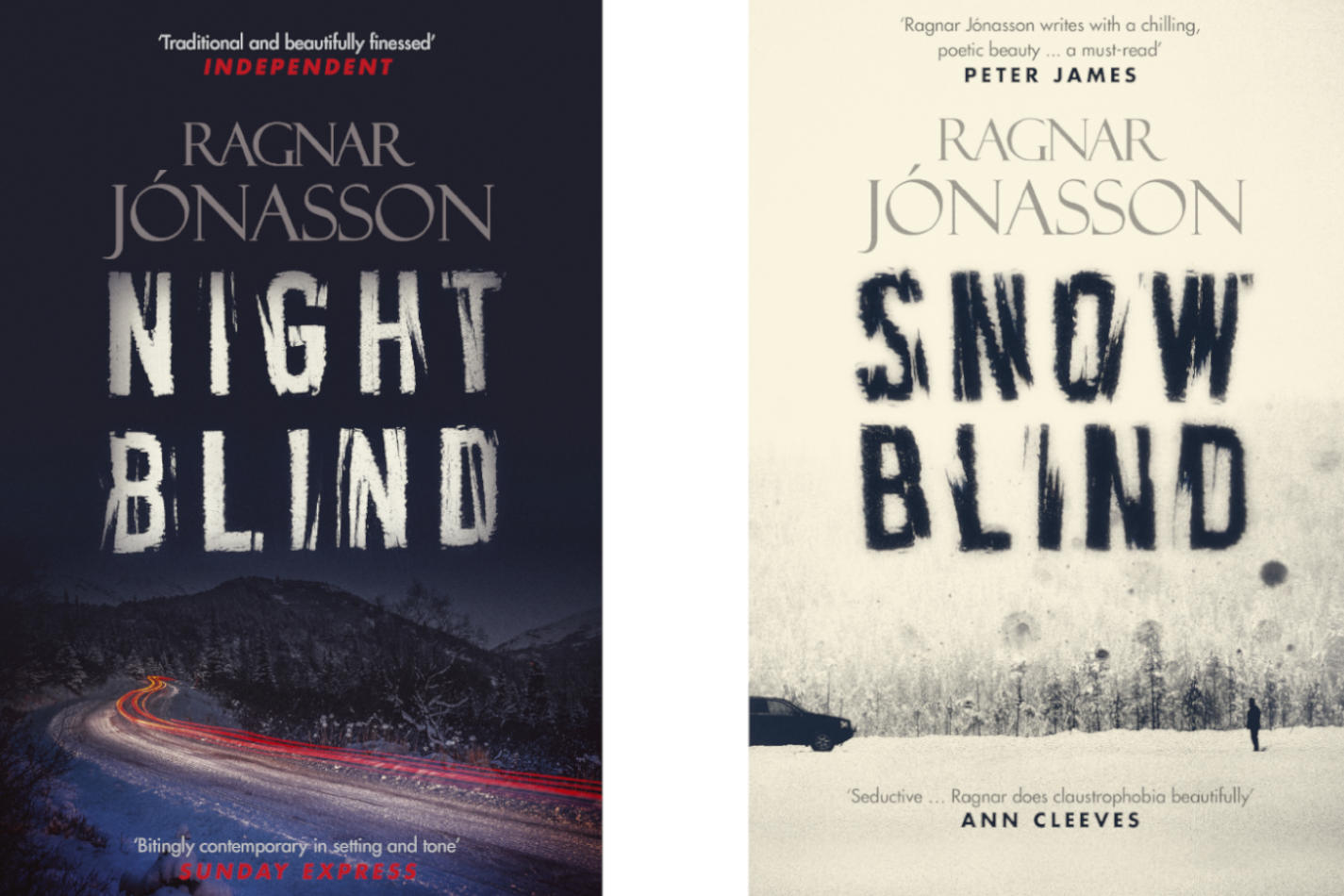 With its long dark winter nights, volcanic landscape and post-financial crash soul searching, Iceland provides an abundance of suitable settings for crime writers plotting dark tales of murderous deeds. Previously overshadowed by its higher-profile Scandinavian neighbours, the country's crime fiction is gaining a stronger foothold on the international bookselling charts. But does Icelandic crime fiction differ greatly from other Nordic versions of the genre?
"It probably does slightly, but it's still set in the same tradition. My guess would be that the weather plays a more important part and maybe there's more nature generally in Icelandic crime fiction, because with Scandinavian stories proportionately more of them are set in cities while Icelandic crime tends to be set outside of Reykjavík – except for Arnaldur Indriðason's novels," ponders Jónasson. "The weather is probably more important for Iceland than many other places in Scandinavia, because historically people's lives depended on it. The weather is also more unpredictable than many other places in Scandinavia."
Jónasson's Snowblind sees a policeman on his first posting dragged into the heart of a community of secrets and lies as a half-naked woman is found bleeding and unconscious in the snow and an elderly writer falls to his death in the local theatre. The sequel, Nightblind, will be published by Orenda Books in 2016.
Subscribe to Our Newsletter
Receive our monthly newsletter by email