Inuit Café: The restaurant that was never meant to be
Text: Heidi Kokborg | Photos: Inuit Cafe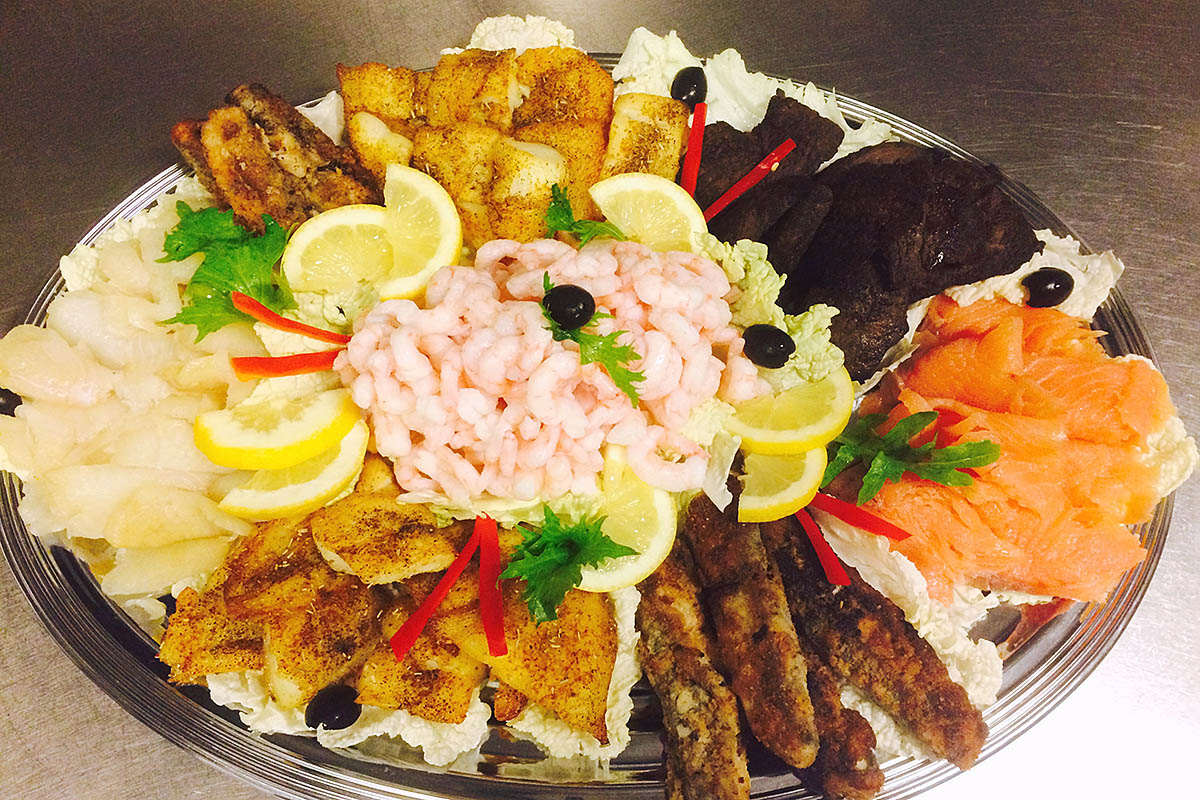 Wilhelm and Vijayanthi Gemander never intended to open a restaurant. Neither of them were trained in the business, and it was never a dream of theirs. Nevertheless, here they are today: owners of Inuit Café, a successful restaurant in Ilulissat, Greenland.

Some years ago, when Wilhelm Gemander, the owner of the tourist boat M/S MAYA, had a few months off from his seasonal job, he started building what is today his wife's café and restaurant. "It was just a fun project and never meant to be a dining place. I wanted to build something nice, because I like to work with my hands," says Gemander, who is a qualified engineer.
The thought of running a restaurant had never even occurred to the couple, but friends kept telling them that the building and the location would be the perfect place for a café.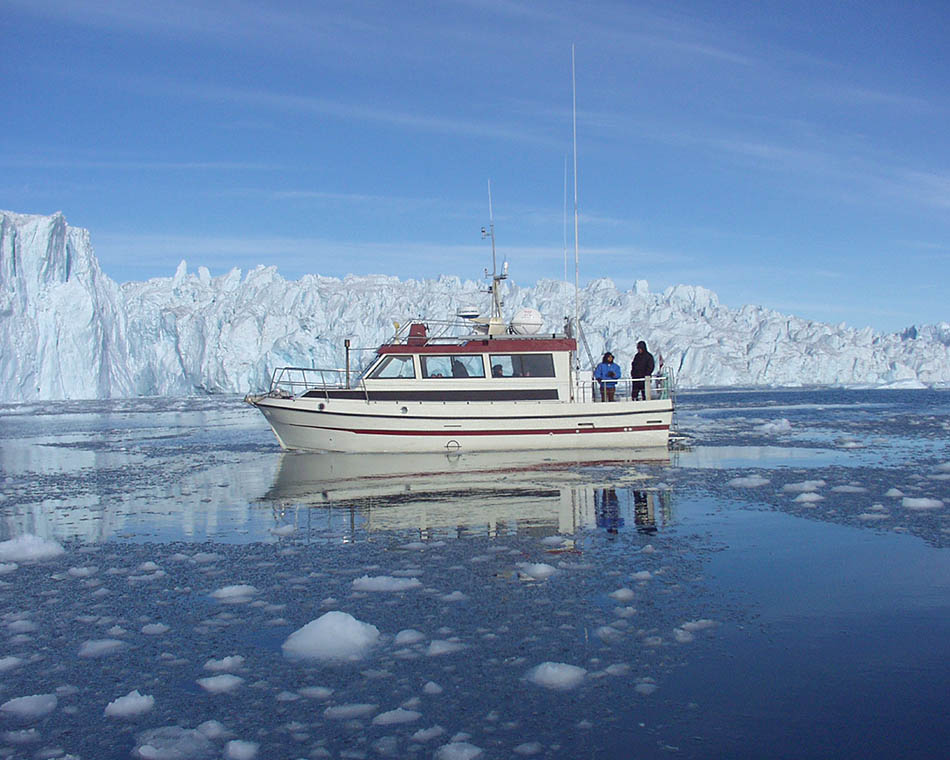 Inuit Café had a bit of a bumpy start, and a bit of trial and error was necessary in order to find the key to their increasing success over the years. "Today, we have a lot of regulars dining here, and we have really come to love our little business," the couple say happily.
You can choose between Sri Lankan and Asian-inspired cuisine (Vijayanthi is from Sri Lanka) and, of course, a variety of local food from Greenland, like whale, muskox, reindeer, shrimps, snow crab, mussels and halibut.
The Gemanders still have their tourist boat, as well. If you ever find yourself in Ilulissat, at Inuit Café you can enjoy both: delicious food and an unforgettable boat trip among giant icebergs and whales.
Facebook: Inuit Café
Subscribe to Our Newsletter
Receive our monthly newsletter by email