Iris Hantverk: Tradition, craft and good design – the Swedish brand that has it all
By Marie Westerman Roberts | Photos: Iris Hantverk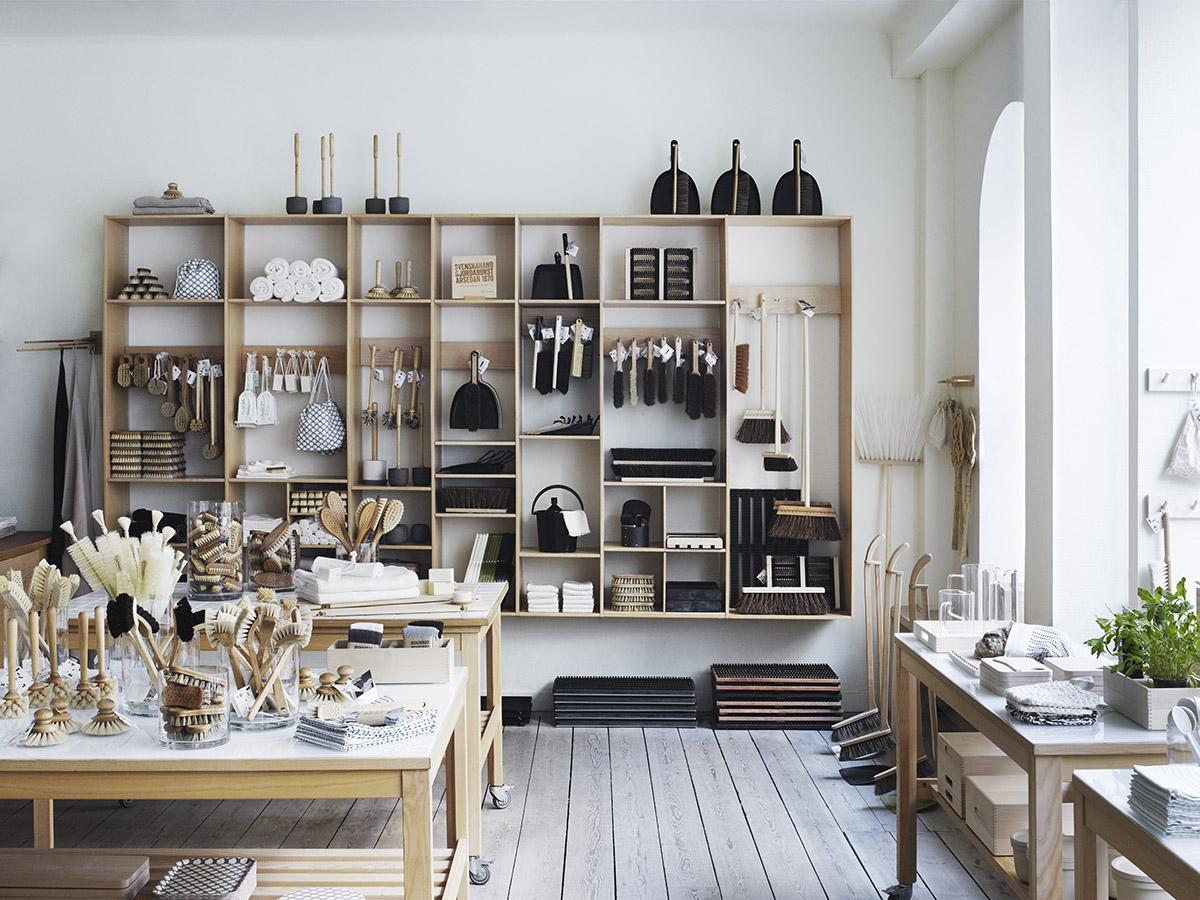 Brushes made by Iris Hantverk – a label with 100-year-old roots – are becoming an increasingly popular design item in Scandinavian homes.
Now, just as they were a century ago, Iris Hantverk brushes are handmade by visually impaired craftsmen. The traditional craft is based on techniques and materials that have looked the same since the late 19th century.
Their wide range of brushes for all parts of the home, including dusters, grooming brushes and vegetable brushes, are all exclusively designed for the brand and made from carefully-selected natural materials.
"The design is very important," says Sara Edhäll, co-owner and vice president of Iris Hantverk. "We want to create well-designed, beautiful and functional everyday items for the home and body that both feel current and contemporary, yet blend with the traditional range."
Iris Hantverk works with several designers. For more than a decade, they have collaborated with Lovisa Wattman, whose designs can also be found at IKEA, Höganäs and Design House Stockholm. The creative process behind the Iris Hantverk range is about creating products with a long lifespan in both material and form.
The eco-friendly and sustainable products are sold in two shops in Stockholm, online and all over Sweden and worldwide through their wholesalers. They also supply individual artisans across the country with raw materials.
When entering a boutique, you can immediately feel the lovely atmosphere of craft heritage and modern design. The proof is in the pudding – good quality really is timeless.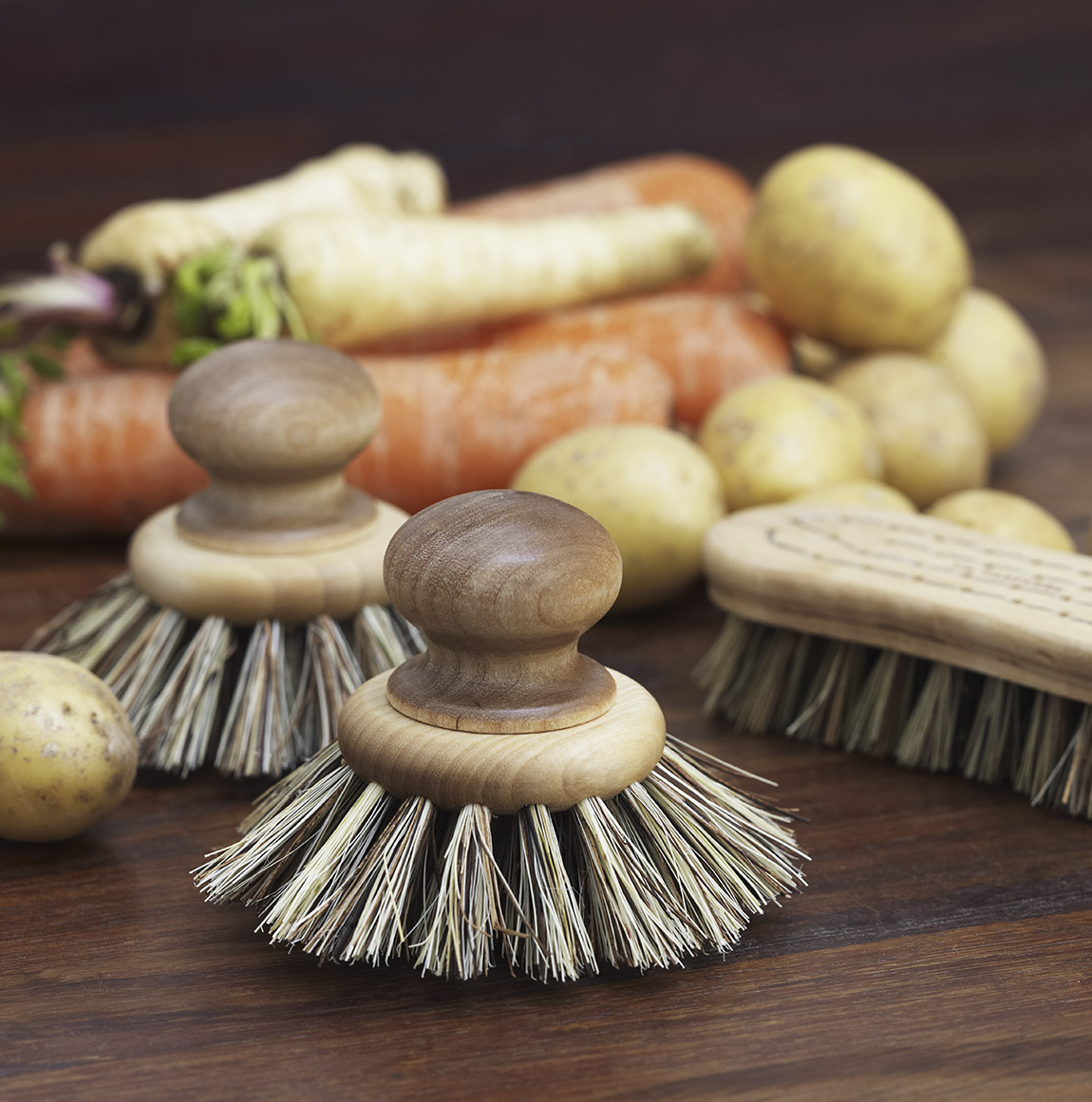 Web: www.irishantverk.se Instagram: @irishantverk
Subscribe to Our Newsletter
Receive our monthly newsletter by email