Iris Hantverk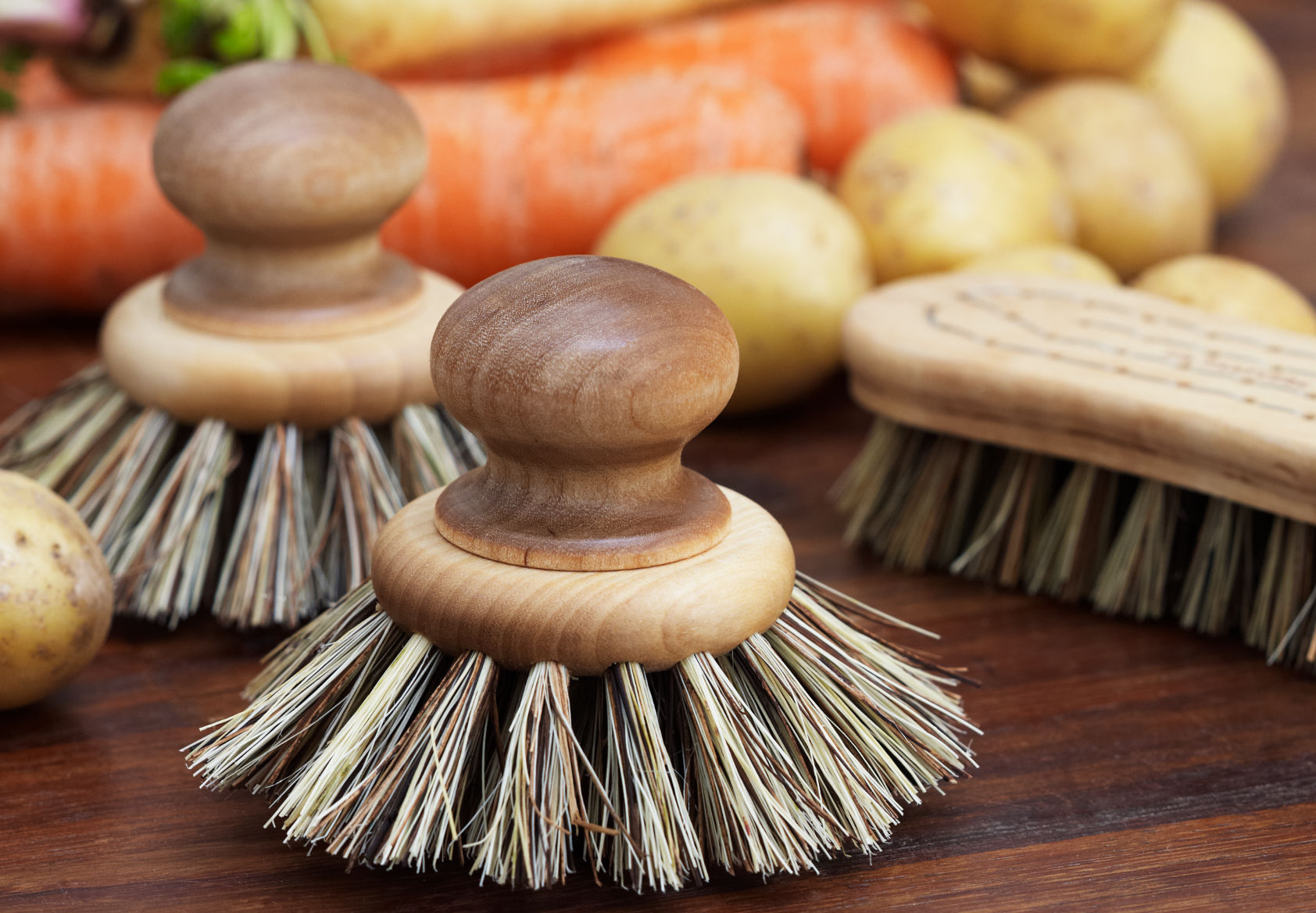 Based on a tradition with roots over 100 years old, Iris Hantverk is the brush-binding business that produces lasting quality brushes that feel right in the hand – and on the conscience. "You can tell just by looking at them," says co-owner and vice president of Iris Hantverk, Sara Edhäll. "Our brushes have been carefully designed with a purpose
in mind; they're made made to last." Officially founded in 1953, the company grew out of a long struggle for rights to
active participation in society by the visually impaired. Today they employ visually impaired artisans in both Sweden and Estonia, hand-drawing brushes that embody the meaning of the word handmade.
Subscribe to Our Newsletter
Receive our monthly newsletter by email