Is a weekly wellness hour the secret to less stress?
By Heidi Kokborg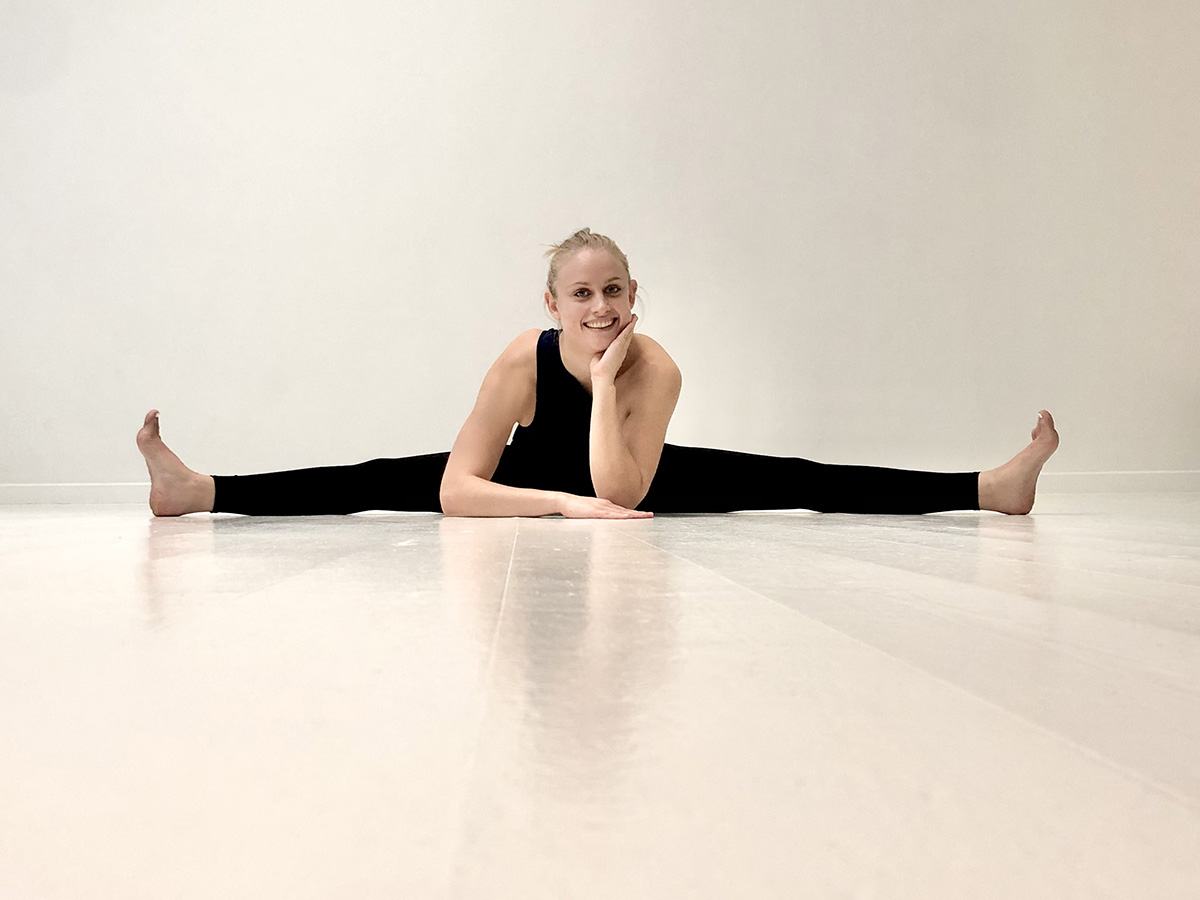 Recently, I came across a very interesting article in the Irish Independent, written by Linnea Dunne, about a concept in Sweden called 'friskvårdstimme' – loosely translated as 'wellness hour' – or, the right to take a break. In Sweden, employees are entitled to 60 minutes per week to look after their well-being during paid working hours.
As I understand 'friskvårdstimme', it is an hour that every employee can spend on anything and everything that has to do with their well-being. It could be anything from going to the gym, going for a walk in nature, getting a massage, practicing yoga or meditating. I immediately thought to myself, "what a brilliant concept". My next thought was: "why are we not doing this across the globe?".
In Denmark alone, about 430,000 adults (some 12 per cent of the population) show symptoms of stress every day. In many other countries, these numbers are much higher. Each year, more and more people experience symptoms of burnout and stress.
As someone who runs my own business and experiences plenty of travel, I can vouch for the importance of wellness breaks. Whether it's getting a massage, doing a bit of yoga, going for a walk on the beach or simply just sipping your coffee mindfully and slowly while just 'being' for an hour, getting away from your phone and computer and taking a break is essential for your well-being.
I am not an expert, but my guess is that if every company offered 'friskvårdstimme', it would cut down on burn-outs and sick leave, and generally result in happier, more balanced employees.
So, perhaps we could all learn something from the Swedes and maybe even adopt the concept of a weekly wellness hour. It could be a small, but mighty step in the direction of a society in which people thrive instead of simply getting by.
Heidi Kokborg is a journalist and health coach from Denmark. She runs her own online business and writes a column for Scan Magazine about health and wellness in Scandinavia. Web: www.heidikokborg.com
Subscribe to Our Newsletter
Receive our monthly newsletter by email