Is it just me… – June 2019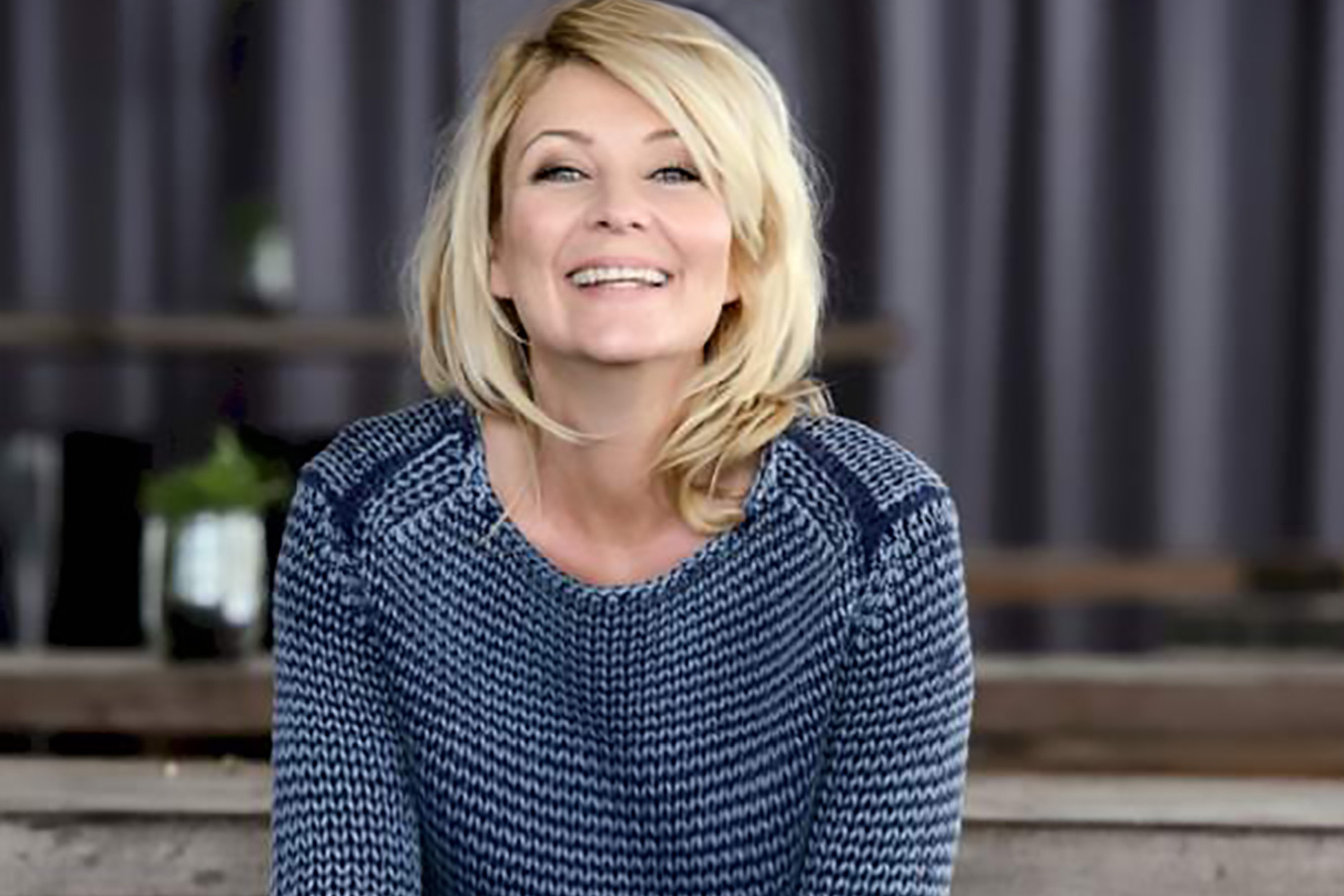 Who secretly felt relief when I last woke up to a rainy day?
Something was lifted off my shoulders, and I'm beginning to realise what it is: my heavy Scandinavian heritage.
TEXT: METTE LISBY | PHOTO © PEXELS
You see, being Scandinavian, sunshine is an obligation to me. I have to enjoy it. I am compelled to make the most of it, pour on endless amounts of sunscreen and soak up every single ray of it. I just have to! It's the sun, and every Scandinavian greets it like a special VIP guest. It doesn't matter that I've lived in California for ten years and have gotten used to it.
I gasp when my fellow Californians sit inside for lunch on a sunny day. When they 'seek shade', my Viking genes quietly frown on them, these heathens, not appreciating heat and natural light – doing whatever they like, willy-nilly, when the sun is visible in the sky and not dancing on the edge of the horizon about to disappear for 18 hours. Oh, you spoiled philistines have never felt the pain of a four-hour daylight zone; that quiet desperation that creeps into your bones in October when you know that it will be months before you have a full day of light again.
See, that was how I used to feel, but something has shifted. I have recently found myself committing unthinkable acts – driving around on a sunny day in my cabriolet without taking the top off, dining inside in restaurants that have patio decks. It stings, and I can't shake a deep feeling of shame and regret as I shake my head in disbelief over who I have become: I am officially sunned out! And now the feeling of relief when it rains?
This doesn't usually happen to Scandinavians. You'll know if you have been to Spain, where all the blonde people sit, insistently, on the beach, refusing to hide under a sunbrella, their leather faces turned towards the sun – these are real Scandinavians, looking 180 years old but probably just in their early 60s.
I wonder what's next in my de-Scandinaviasation? Will I denounce ABBA? Stop eating liquorice? Oh my God! We can only hope it stops here – that for once, when it rains, it doesn't start to pour.
Mette Lisby is Denmark's leading female comedian. She invites you to laugh along with her monthly humour columns. Since her stand-up debut in 1992, Mette has hosted the Danish version of Have I Got News For You and Room 101
Disclaimer: The views and opinions expressed in this column are those of the author and do not necessarily reflect the official policy or position of Scan Magazine Ltd.'
Subscribe to Our Newsletter
Receive our monthly newsletter by email