Jafo.eu: Flow to the future with award-winning drain and bathroom solutions
By Lotta Lassesson | Photos: Jafo.eu- Unidrain.se
Founded in 1971 by Stig Forsman and later run by his son, Jafo.eu is a Swedish drain-product company, supplying solutions for both retail and resellers within the building contractor industry. The family company was sold in 2007 to BLS corporation, but the high quality, functionality and design concepts at the core of the business are still flourishing.
The floor drain is designed to divert water away, with an original linear design and patented flanges in the wall and floor. It provides a waterproof transition with a one-direction slope, thereby avoiding leakage and typical damage that can occur in a wet area. By making affordable products of a high quality, Jafo aims to be the preferred floor drain system and supplier for the construction industry.
The company is guaranteed with both the ISO 9001 quality certification, and the ISO 14001 environmental certification. Meanwhile, its production and recycling systems are registered as responsible, and it follows the REPA Branch Rules for safe water installation. All products are manufactured according to the Swedish government's testing protocol.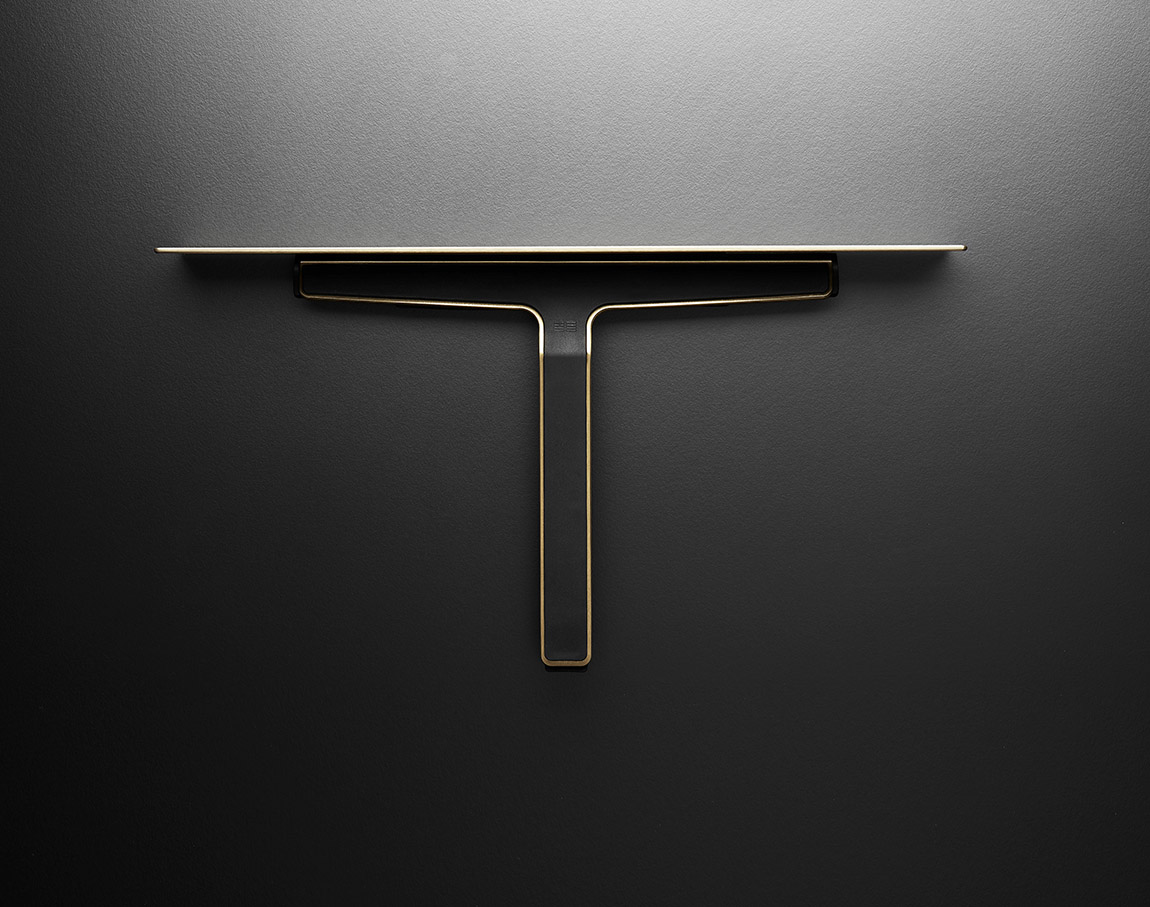 Market leaders
Jafo's head office, located in Lund in southern Sweden, has 14 employees who run the whole operation – sales, product quality, brand awareness and marketing. In 2003, Jafo's sister company Unidrain developed the linear floor drain in collaboration with the architect Claus Dyre. It became Unidrain's foundational product and, since then, the company has been a market-leader in high-quality, functional, easy to install products. The ClassicLine and HighLine series are available in all dimensions, for renovations and new builds, as well as for private and public-sector projects.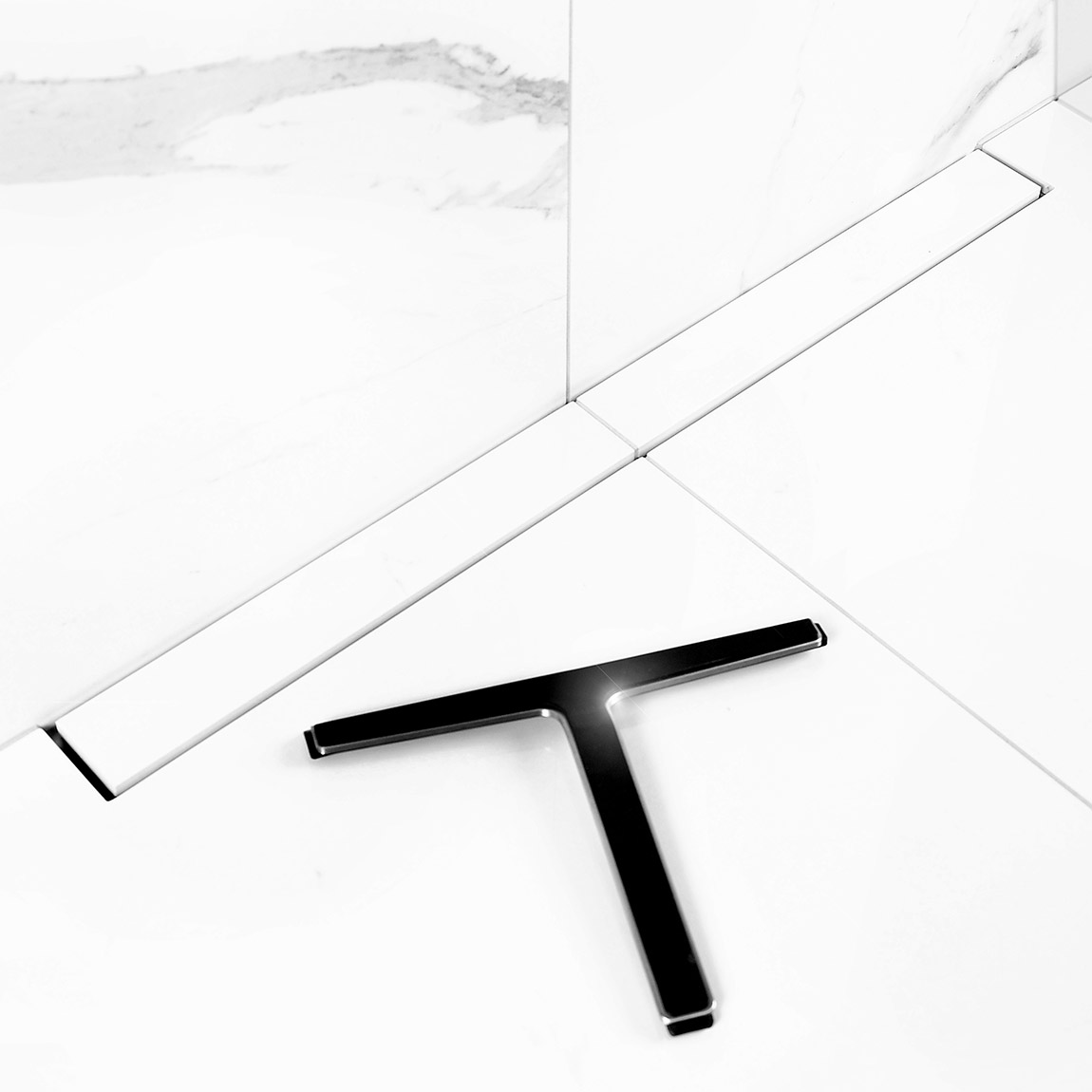 Unidrain is BBA approved and complies with the European excellence standard EN1253. "It's all in the details. Our products have always been about high quality and low maintenance for the end customer. They are designed to be easy to install for the contractors and, with our unique linear drain solution, bathrooms, five-star hotel spa venues, sport facilities or housing projects, can achieve a slick look, together with unbeatable functionality. The best thing with our linear drain is that it's designed to be hidden in plain sight," says brand manager Jan Mandahl.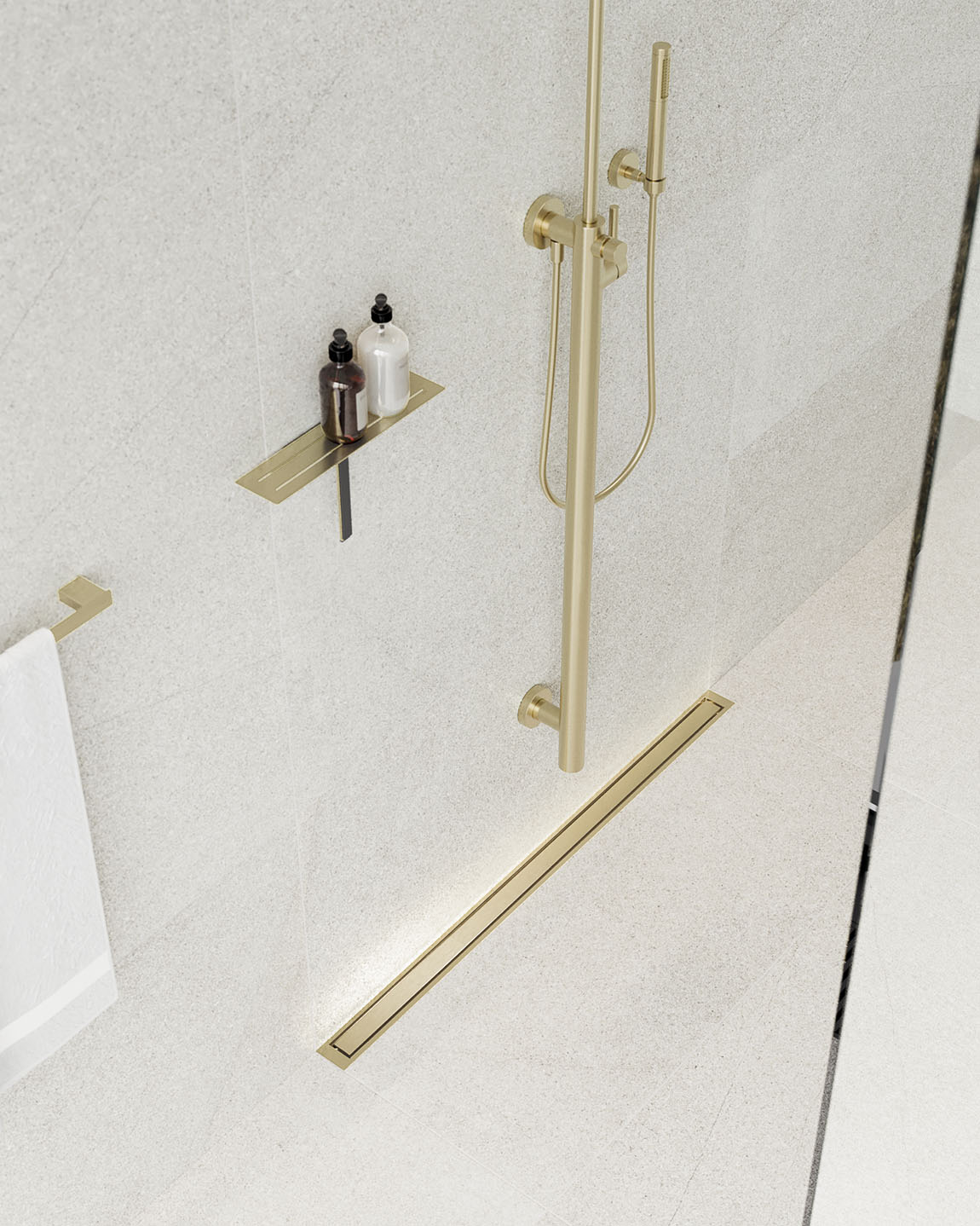 He believes Jafo and Unidrain's attention to detail is the reason they have been leading companies in the utility and sanitary construction sector for over 50 years. But, it's not only hotels and contractors who are drawn to Jafo's linear drain design. Lately, high-profile clients have requested it for their own custom-built bathrooms, to achieve a bespoke finish.
Unidrain has also been acknowledged for its pioneering design by industry organisations around Europe. In 2019, it won the prestigious Good Design Award, founded by Charles and Ray Eames in 1950 – a global award recognising cutting-edge industrial products and graphic design. Unidrain has also scooped awards for its exclusive bathroom collection Reframe by Unidrain, which melds intelligent Scandinavian design and quality. The collection includes a magnetic shower wiper, soap shelving, toilet brush, and toilet-roll hanger – all in stainless steel, with five different colours to choose from. The industrial designer behind Reframe by Unidrain, Kenneth Waaben, created the line of functional, durable and high-quality products to propose new innovations in conventional designs. His work earned him awards and recognition at the German Design Award 2019 and the IF Design Award 2018.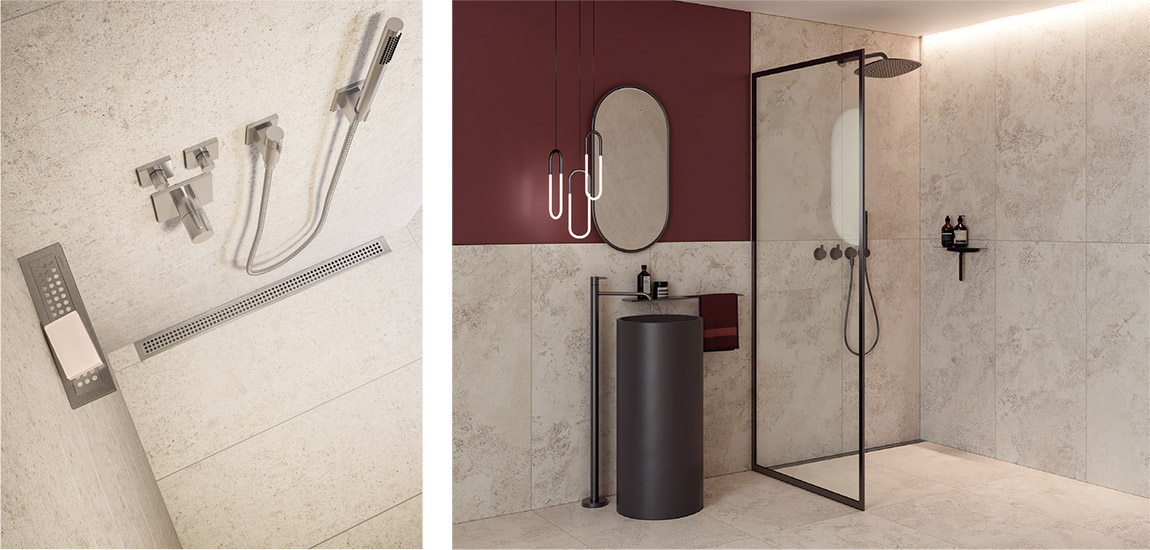 Company Awards 2019 Good Design Award 2017 German Design Award Special Mention, Matline 2016 IF Design Award, Matline 2016 Red Dot Design Award, Honorable Mention, Matline 2015 Villum Fonden building component prize, Calus Dyre 2010 / 2011 Danish Design Award, HighLine 2010 IF Design Award, HighLine Panel Web: www.jafo.eu www.unidrain.se
Subscribe to Our Newsletter
Receive our monthly newsletter by email