Järvenpää Art Museum : Perfect for any weather
Text: Maria Pirkkalainen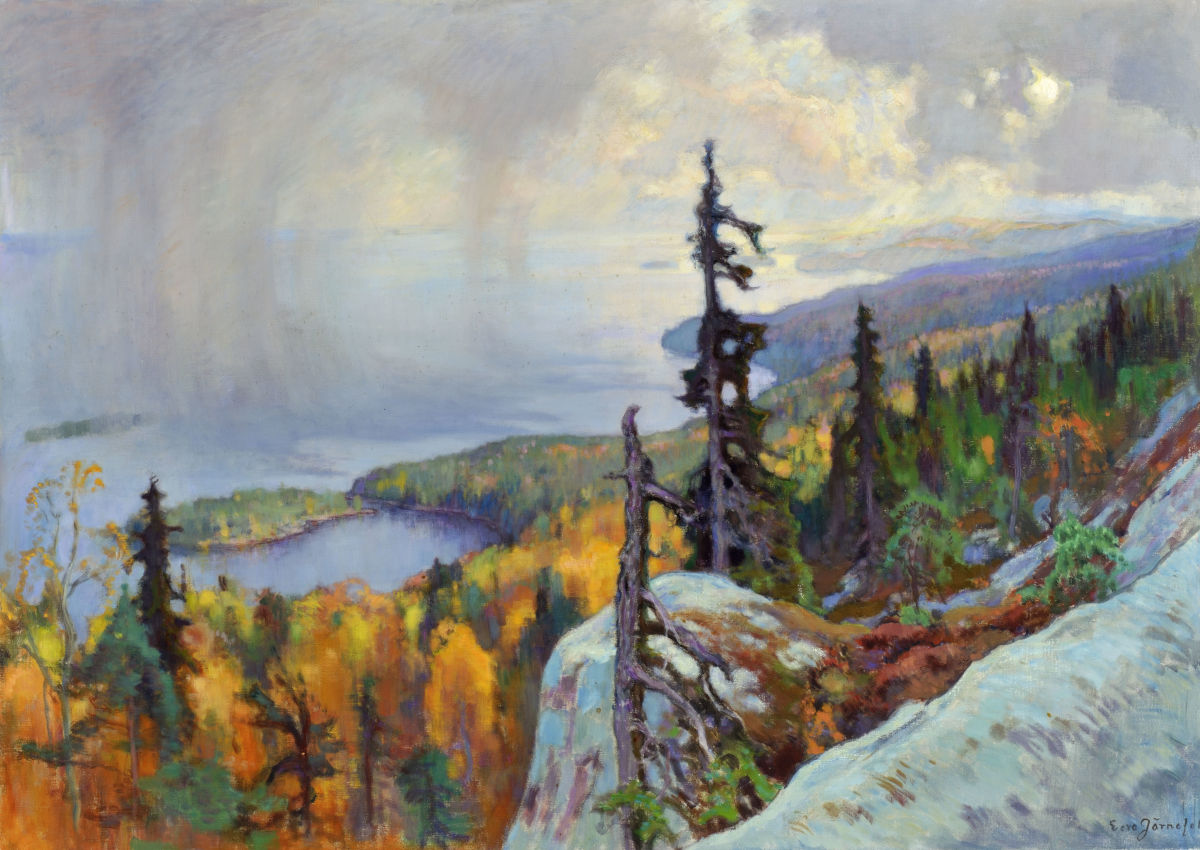 Located just a short train ride away from Helsinki and the airport, the city of Järvenpää was the heart of the Golden Age of Finnish Art in the early 20th century, and nowadays boasts an impressive selection of arts attractions, such as the Järvenpää Art Museum. With the new exhibition, Rain Clouds and Sun Rays: Artists' Skies Through the Eyes of a Meteorologist, opening this month, Scan Magazine spoke to museum director Hanna Nikander about the museum's innovative work.
Paintings throughout history have depicted weather, skies and clouds in spectacular ways. But have you ever considered what a meteorologist would think of them?
Curated by one of Finland's most well-known meteorologists, Seija Paasonen, Järvenpää Art Museum's new exhibition Rain Clouds and Sun Rays provides a brave inter-arts perspective of the history of Finnish art. "It all started with the clouds of artist Eero Järnefelt," museum director Hanna Nikander explains. "We brought Seija here to give a lecture, and she wanted to continue her research. This exhibition finishes our project of many years."
The exhibition gives a fascinating glimpse of both some of the most iconic Finnish art and the science of meteorology. There is also a wide range of special events scheduled for the spring and summer.
A cultural gem waiting to be discovered, Järvenpää Art Museum can be visited as a day trip from Helsinki. And while there, why not explore more attractions from the historical artists' community, easily done by borrowing a bike from the museum or hopping on a Visit Lake Tuusula bus.
The exhibition is open until 30 September, and guided tours in English can be arranged upon request.
Facebook: jarvenpaa.taidemuseo Instagram: @kulttuurijarvenpaa Twitter: @jpaantaidemuseo jarvenpaa.fi/taidemuseo
Subscribe to Our Newsletter
Receive our monthly newsletter by email