Jockfall: Magical winter days in the Swedish north
TEXT: NINA BRESSLER | PHOTOS: JOCKFALL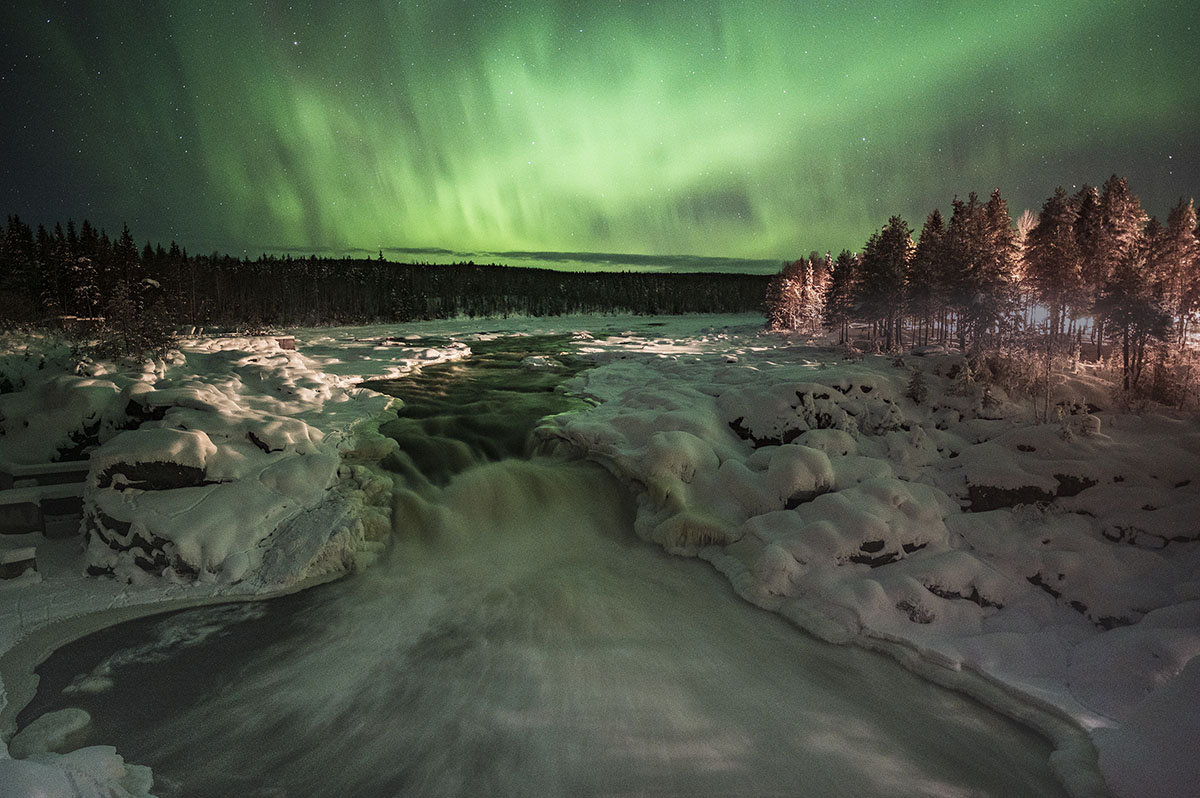 Imagine yourself sitting on a reindeer hide spread out on a soft layer of snow, watching Jockfall waterfall infinitely swooshing by. Suddenly, a green shimmer breaks through the star-studded sky, and the northern lights stretch their bright glow above. Now, return to reality and book an unforgettable trip to Jockfall to experience it for real.
Jockfall is a small village nestled into the deep forests of northern Sweden, where tour and camping company Jockfall Fishing and Activities invites visitors from around the world to experience a genuine Norrland winter. Their comfortable, newly built apartments make a perfect starting point for tours and activities in the surrounding area.
Robin Landin, operations manager, says: "We are proud to have created a spot that shares the natural beauty in a relaxing, comfortable and exciting way. Our familiar ambience and tailored tours make it a perfect place to rediscover the wonders of winter like nowhere else."
Try the snowmobile tour for a thrilling excursion across snow-covered grounds, or the dog sledding tour for a cruise across the landscape. The kick-sledge tour is a perfect way to learn about Jockfall, local culture and traditions, where salmon fishing and nature have always held prime importance.
After a long day of exploring, you're invited to relax in the spa and enjoy a sumptuous meal in the restaurant, serving dishes with locally sourced meat and fish, as well as extraordinary views of the roaring waterfall and, more often than not, the northern lights gleaming through the panorama windows. Magic awaits.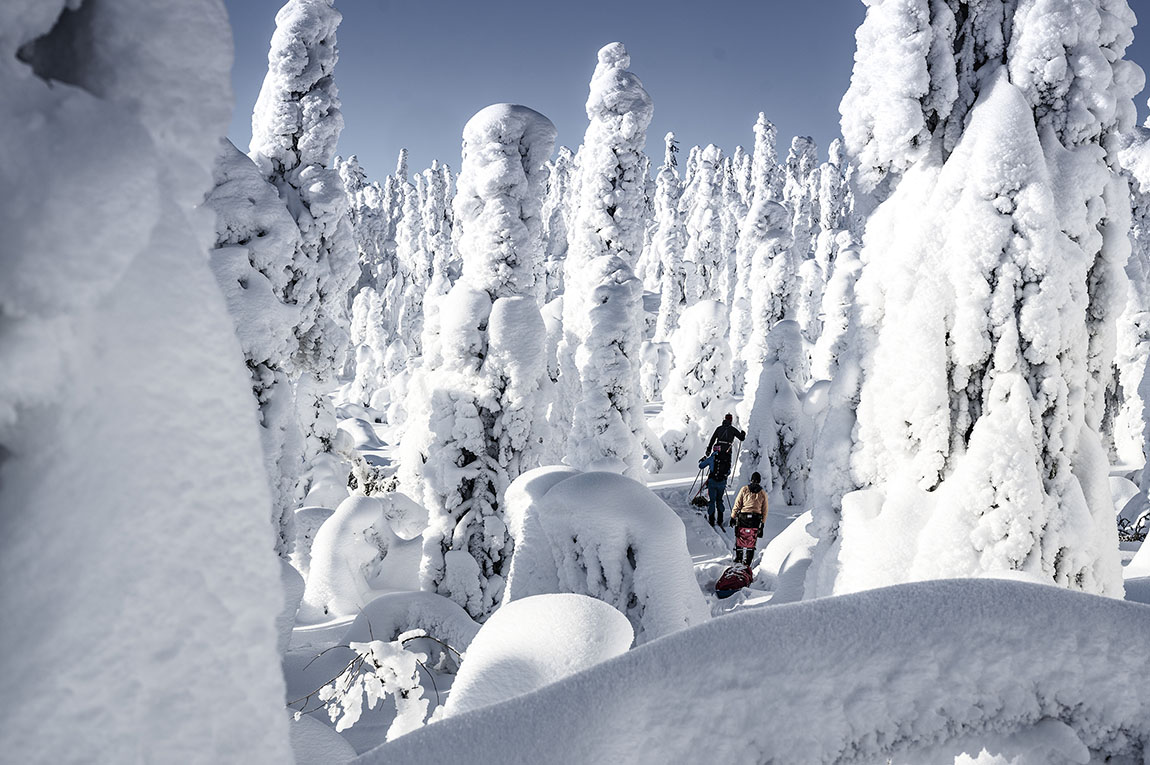 Web: www.jockfall.com Instagram: @jockfallet
Subscribe to Our Newsletter
Receive our monthly newsletter by email