Kilden Performing Arts Centre: Performing innovation – from the source
Text: Julie Linden | Photos: Kilden Performing Arts Centre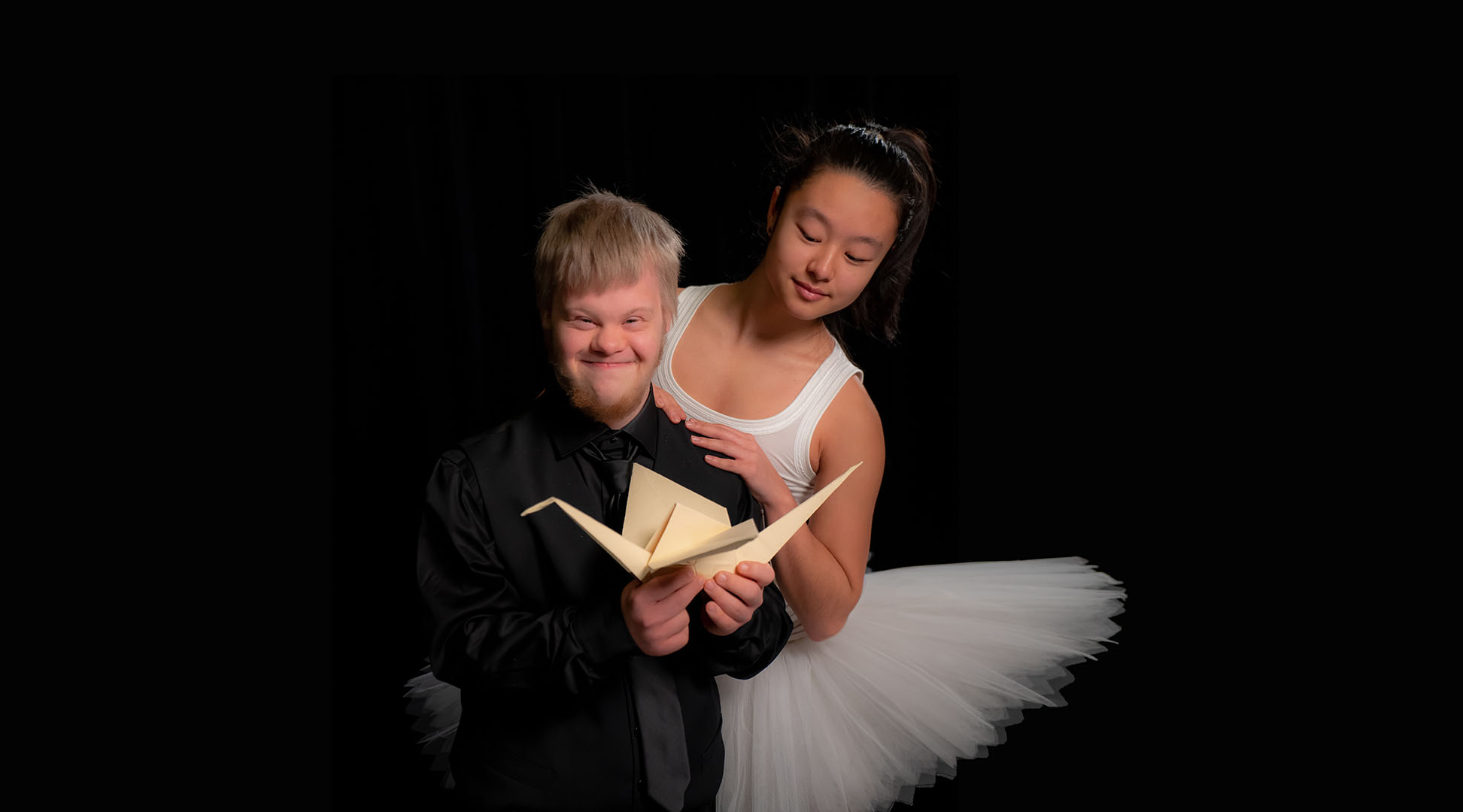 Kilden Performing Arts Centre in Kristiansand is one of the Nordic region's most exciting environments for professional performing arts and music. Comprising several groundbreaking institutions supporting innovative performances, Kilden (Norwegian for 'the source') strives to challenge, enrich and move.
This multifaceted institution houses the Kristiansand Symphony Orchestra, Kilden Theatre, Kilden Opera, Kilden Culture and an innovative representation of the social interaction with the audience through the outreach programme Kilden Dialogue and Digital. Together, they represent an unparallelled organisation, which is also one of Norway's largest houses for performing arts and music. In 2018, close to 200,000 spectators experienced 778 concerts, performances and events at Kilden, performed by a diverse team of more than 20 nationalities.
An artistic power house
"We are very proud of the versatility and artistic scope that Kilden provides, making it one of just a few 'multi art houses' in Norway. Convening theatre, opera, symphony orchestra and cultural operations under the same roof, we represent an artistic power that is truly one of a kind," says Janneke Aulie, head of sales and marketing at Kilden.
"We are therefore able to produce large productions in-house, such as musicals, opera and ballets, where our own symphony orchestra contributes from the orchestral pit. There are no other theatres in Norway that are able to programme these types of productions with live music."
Kilden Theatre and Concert Hall was completed in 2012, and has since been awarded for its innovative and beautiful architectural designs. Technically and acoustically, the concert hall is one of Europe's most advanced spaces designed for the performance of live music. The theatre hall enables full-scale productions of musicals and grand operas, with exceptional, high-tech solutions that give directors, scenographers and lighting artists plenty of room to be creative and produce high-quality experiences. Where the orchestra, theatre and opera provide the space with music experiences, performing arts and drama, Kilden Culture ensures engagement and coordination with external actors, and facilitates interactions between the institutions.
Bridging the gap between art and audience
"Another point of pride for us is Kilden Dialogue, which has been conceptualised as a centre of expertise for audience engagement, creative art and social practice," says Aulie. "The project has won several awards for its work with marginalised groups in society, working on areas such as integration and cultural diversity," she adds, explaining that Kilden Dialogue forms an arena where bridges can be built between audience and art, making the consumption of art accessible to more audiences.
"Through our projects, we include and promote amateurs and representatives of marginalised groups. At Kilden, they will be encouraged to explore their resources – and discover and exercise their talents through theatre, dance, song and music. Often, this happens in collaboration with Kristiansand Symphony Orchestra and Kilden Theatre."
Challenging the traditional view of art dissemination, Kilden strives to share art productions with those who are not able to seek-out cultural offerings themselves. Through digital transfer of image and sound, for instance, Kilden makes concerts and performances available to the elderly at care homes and nursing institutions. This commitment to accessibility also shows in Kilden's decision to actively engage children and youth. Every Saturday, there are low-cost performances for children, and hundreds of children have been able to participate interactively in the making of Kilden's programmes over the years, particularly the outreach productions Spor ('Imprints')  and Fargespill ('Caleidoscope'). "Every week, we welcome participants between the ages of zero and 100," says Aulie, adding that Kilden Dialogue puts extensive effort into cooperating with schools, institutions and organisations across southern Norway, including the foundation Church City Mission and its project Fotspor ('Footprints').
Theatre in nature – Fjæreheia amphitheatre
Beyond indoor productions, Kilden combines the stunning nature of southern Norway with quality theatre through the unique Fjæreheia Amfi in Grimstad. This amphitheatre, a historical location providing a remarkable experience of art in nature and in front of a nearly 40-metre-high granite wall, is one of Kilden's five permanent stages. The 1999 construction, which can accommodate nearly 1,000 spectators, is set in an old quarry that was once central to the German occupation of Norway during World War II. This summer, from 10 to 20 July, visitors to the theatre will be able to enjoy Henrik Ibsen's The Lady From The Sea in a raw, visual, open-air version starring Henrik Rafaelsen and Iselin Shumba.
"We can't wait to welcome spectators to Kilden and Fjæreheia, and we look forward to sharing this one-of-a-kind experience with them," says Aulie.
Web: kilden.com Facebook: Kilden Teater og Konserthus Instagram: @kildenkrs
Subscribe to Our Newsletter
Receive our monthly newsletter by email