Kjær & Sommerfeldt: A sip of history – a taste of innovation
Text: Signe Hansen | Photos: Kjær &Amp; Sommerfeldt
For more than 140 years, Kjær & Sommerfeldt has been satisfying the Danes' thirst for fine wines. However, in recent years, the company has become more than a wine merchant. Having converted its traditional shop in Copenhagen into an atmospheric event venue, the company now offers wine tastings full of history, innovation, and inspiration.
Ten years ago, CEO Mads Stensgaard brought Kjær & Sommerfeldt – then part of the Swedish V&S Group – back into private hands. His ambition was to expand the historic company with a venue for unique wine experiences and events. With the help of two anthropologists and a treasure chest of historic relics and furniture, he did just that. "During the last ten years, we have converted our location in Gammel Mønt into a universe of historic wine experiences," says Stensgaard. "We host everything from regular open tastings to tailor-made wine events for management boards, wine clubs and anyone else who's interested in a special experience in a historic location."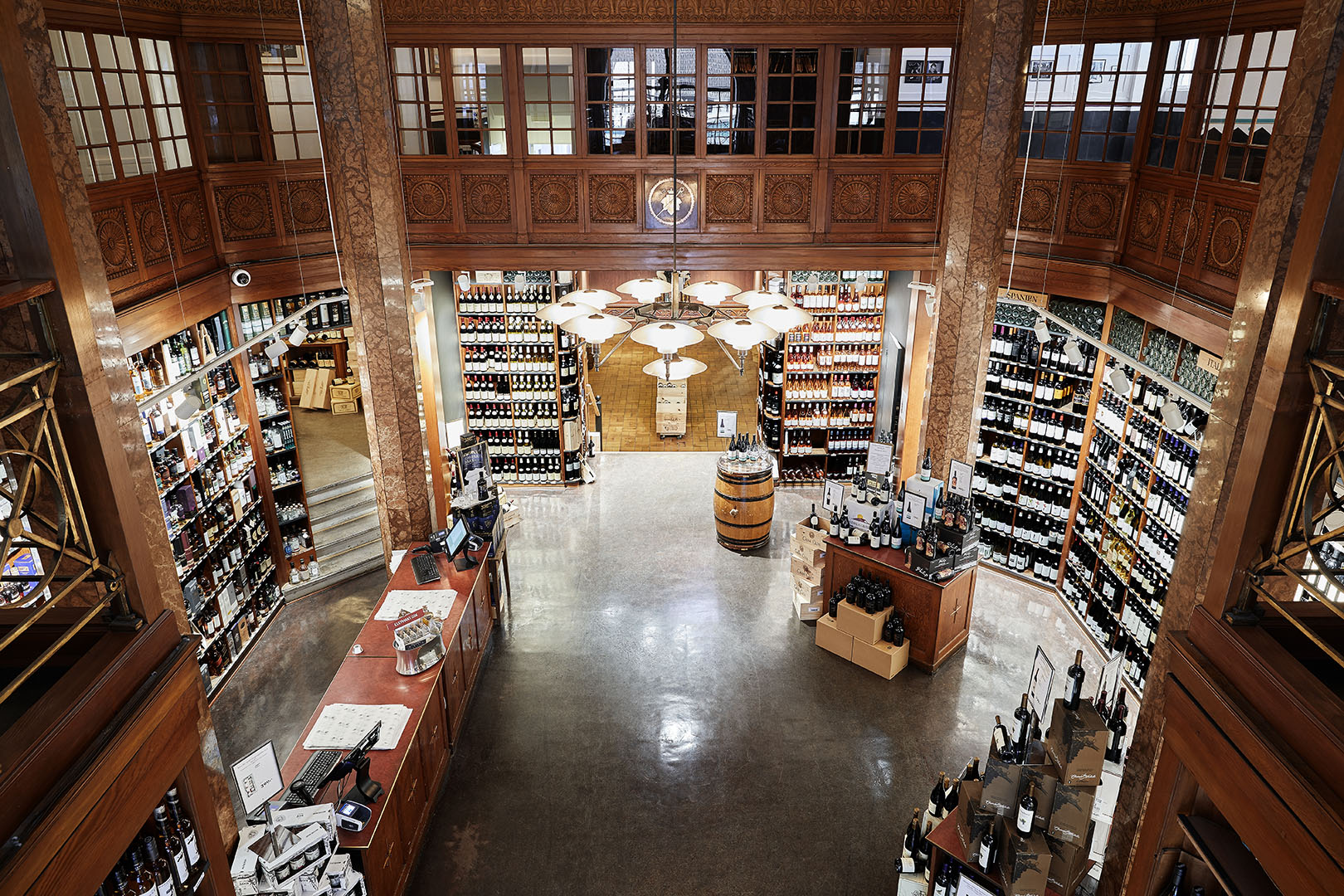 Today, the venue hosts more than 250 wine events every year, including a number of strategy and business meetings that finish with wine and socialising. The location also includes a historic bar decorated with the old furniture and historic relics from the basement of Kjær & Sommerfeldt. "Most people who come into our bar think it's been there since 1875, when the company opened," says Stensgaard.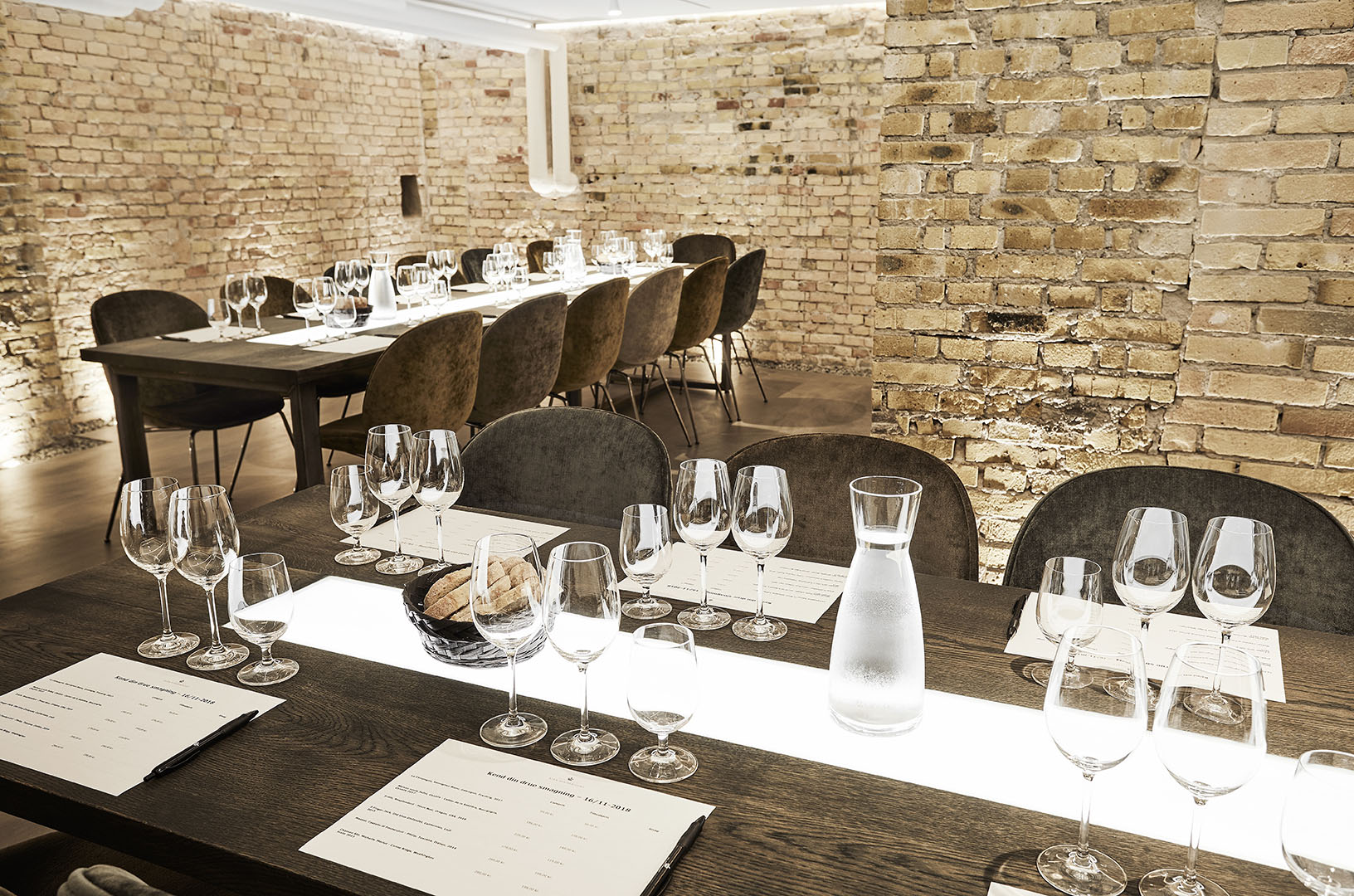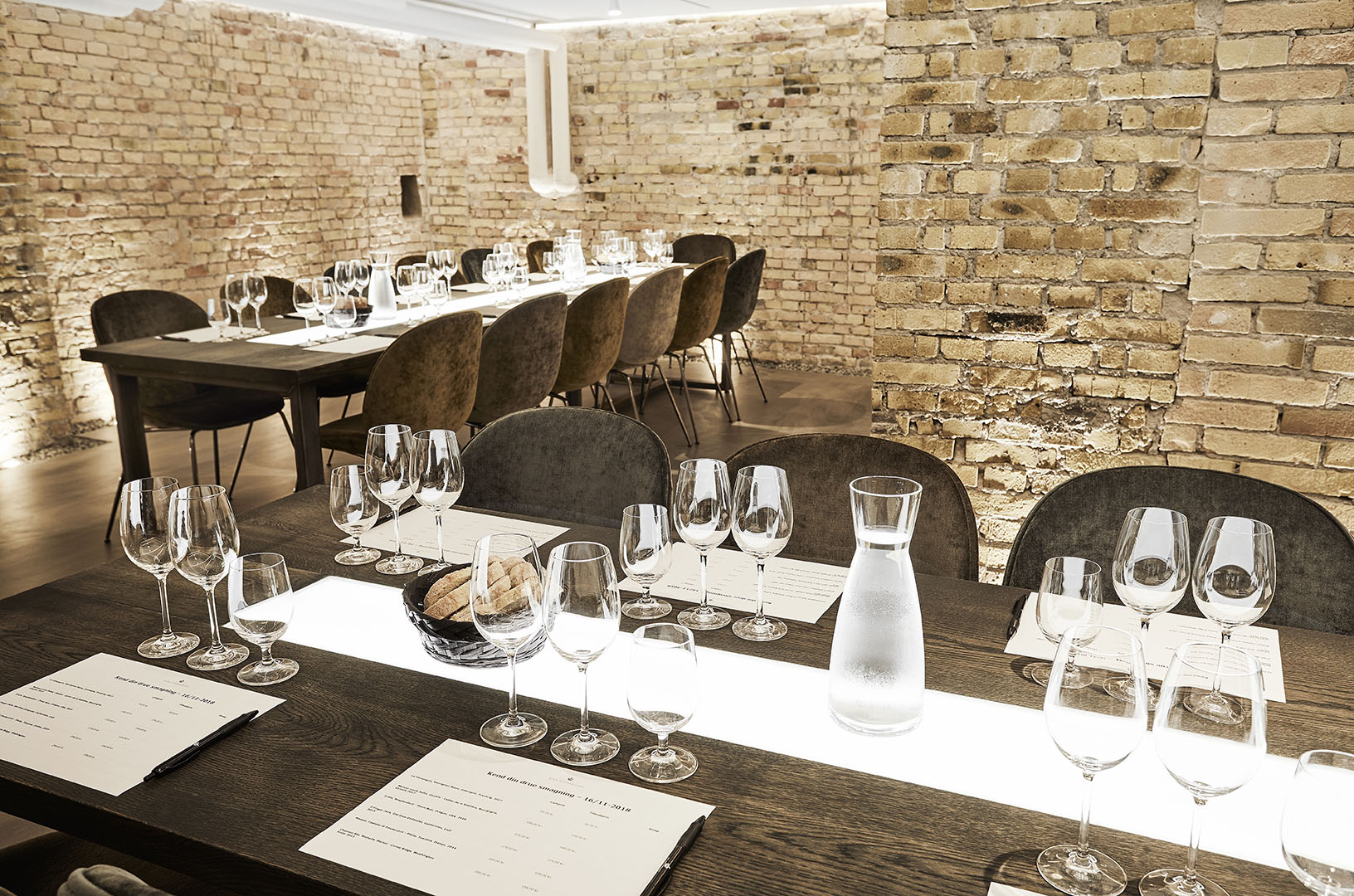 In the bar, visitors can enjoy any of the 20 different wines available by the glass, or they can explore the shelves of the shop and enjoy a bottle at retail price plus corkage. But one does not have to be a wine connoisseur to enjoy the experience. "Before, when it was just a wine shop, a lot of people hesitated to come in – but now it's a place where everyone can come to enjoy a glass a wine, the atmosphere and the historic ambiance," says Stensgaard. "It's no longer just for the wine nerds."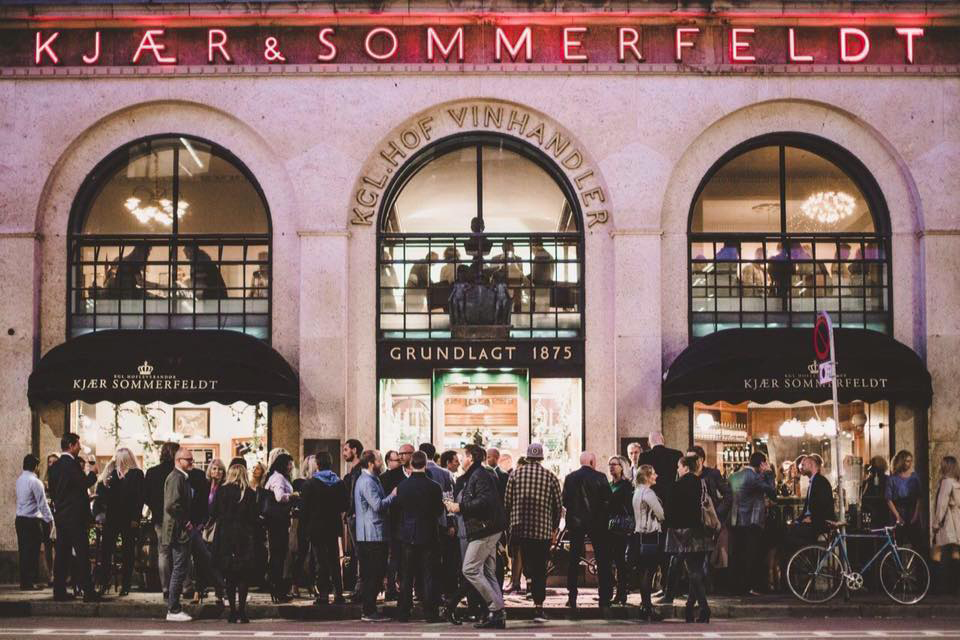 Kjær & Sommerfeldt event venue in Gammel Mønt comprises a public wine bar and five different private tasting rooms. The venue can host tastings for groups of all sizes up to 400 guests. Web: kjaersommerfeldt.dk
Subscribe to Our Newsletter
Receive our monthly newsletter by email