Klaverfabrikken: A social culture house
Text: Nicolai Lisberg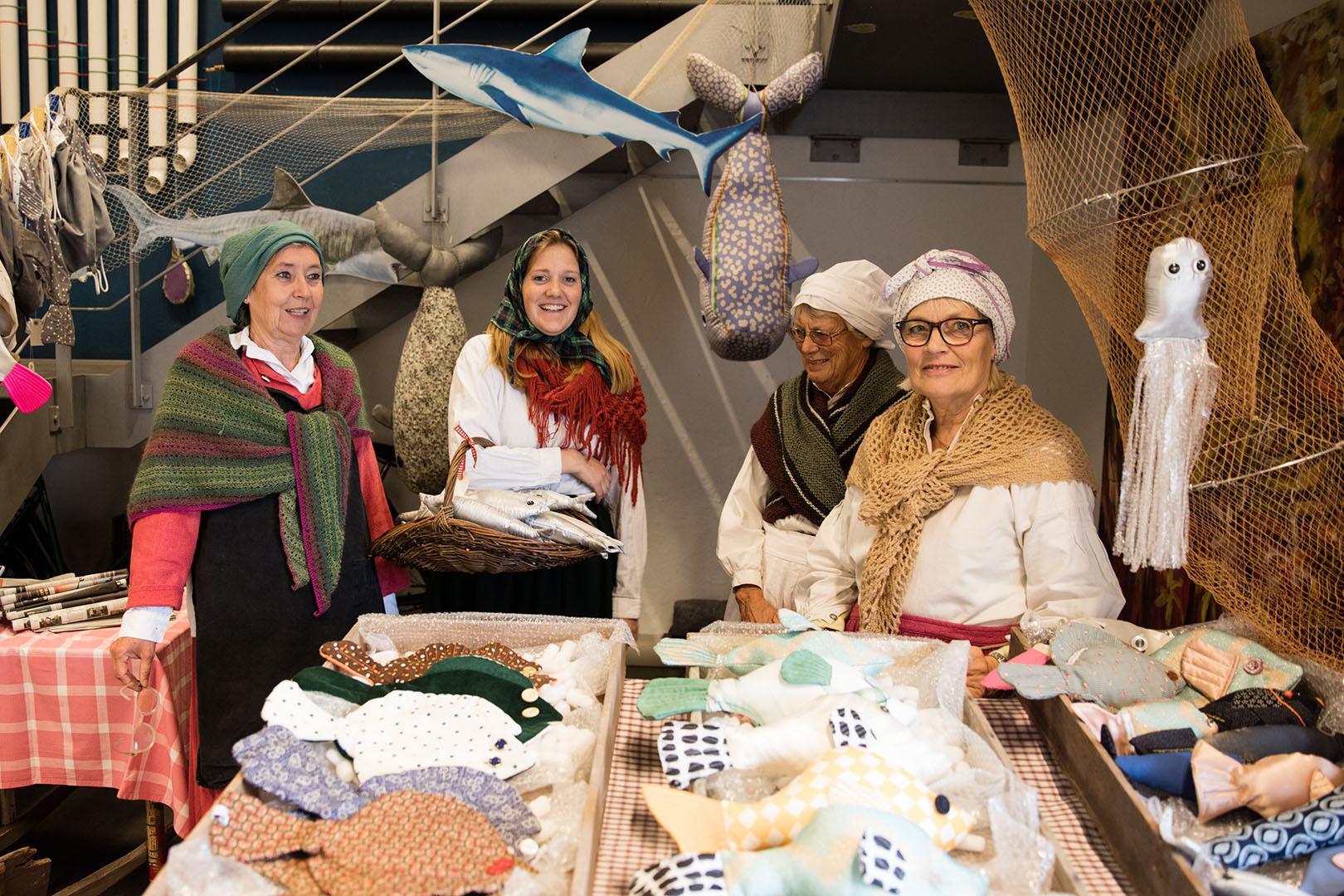 The social aspect is a cornerstone for culture house Klaverfabrikken, where over 300 volunteers help to give it a family vibe.
Sewing, dancing, sculpture work, children's theatre, music, visual art, concerts and so much more – Klaverfabrikken is a multicultural house full of offers for everyone, but what really makes it stand out is the special feeling you get when visiting. "The people who come, they come because it's an enjoyable place to be. It's as simple as that. If they didn't like it here, they would just sit at home and sew, but they love the other people, the atmosphere and that friendly feeling we have," says Jens Trolle-Busck Jepsen, general manager at Klaverfabrikken.
The culture house was founded in 1996, and today over 300 volunteers help manage it. The youngest is 15 years old and the oldest one is 91. "We have a sort of family vibe here, where everyone wants to maintain and pass on that vibe to new volunteers. And because it is such a warm and welcoming place to be, my feeling is that people are more open-minded when it comes to trying other cultural things," says Jepsen.
Most of the classes have an extra social value, as Klaverfabrikken visits various places in the local community and performs for children in kindergartens and the elderly in nursing homes. "The cultural offers, the social value and the special togetherness are the three things that matter the most to us. Our community is an inclusive one, and there is always room for more people," Jepsen assures.
Web: klaverfabrikken.dk Facebook: Klaverfabrikken Instagram: @Klaverfabrikken YouTube: Klaverfabrikken
Subscribe to Our Newsletter
Receive our monthly newsletter by email