Knejpe Festival in Helsingør: The gateway to the rest of the world
Text: Emilie Kristensen-Mclachlan | Photos: Knejpe Festival
Knejpe Festival celebrates the history of Helsingør. The two-day festival runs in October each year, when the streets of the town transform into a bustling folk festival.
Every year in October, Helsingør is brimming with the people and activities of Knejpe Festival. The festival, which has been running since 2011, celebrates the history of Helsingør in a very unique way, highlighting the town's reputation as a gateway to the rest of the world.
"Back in the day, we had up to 500 ships out in Øresund, waiting to pay taxes in Helsingør before they could continue their journey. What did people do while they were waiting to pay? They partied and drank," says Søs Krogh Vikkelsøe, head of Knejpe Festival.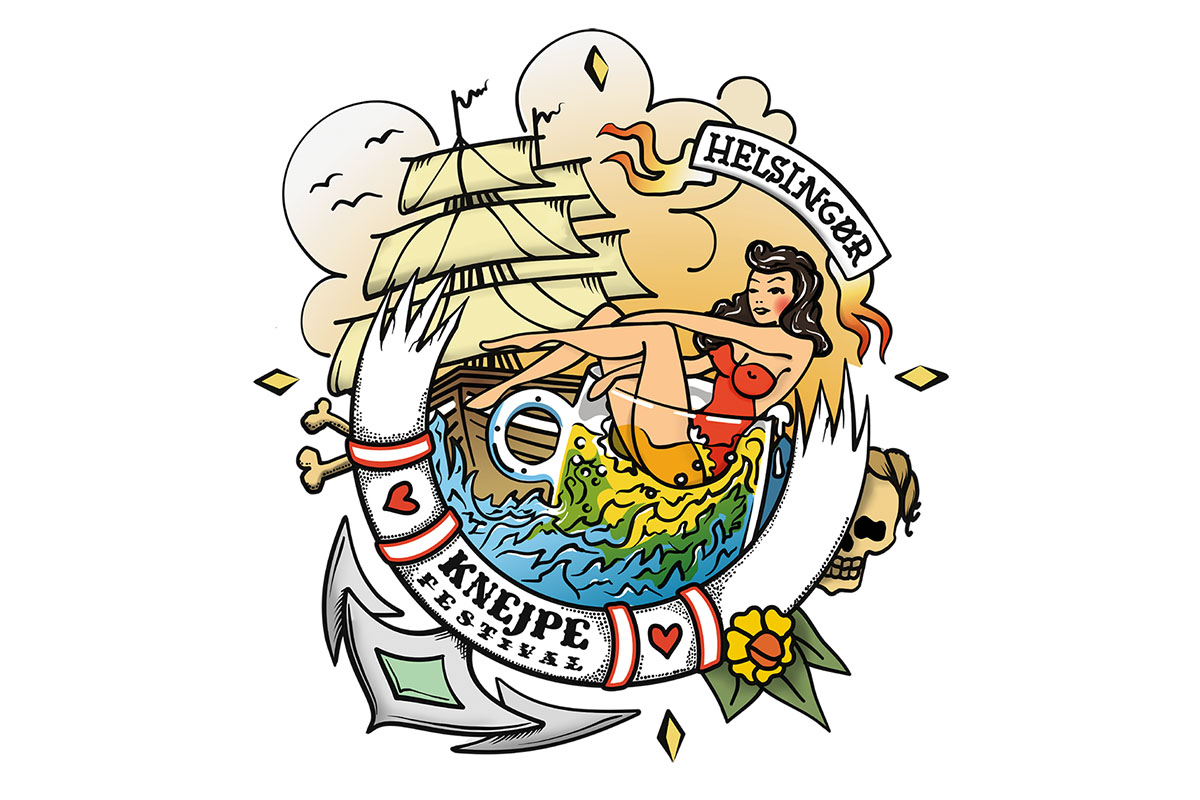 The streets of Helsingør are the setting for two days of live music from Denmark as well as abroad, street performers, storytellers, and plenty of beer. Many of the locations for the festival programme are the old pubs and taverns – the places where you can imagine the sailors would have gone themselves. "The festival is a treasure. It's a local folk festival, but really, it's international as well," says Krogh Vikkelsøe.
The festival is a great way to experience the town outside of the tourist season. Businesses, organisations and locals all come together to celebrate the town's history, and the whole area is bustling with energy, guests and celebration. "You can walk from one place to another and just enjoy the festival. There's a lovely atmosphere with a lot of laughter and banter in the streets," says Krogh Vikkelsøe.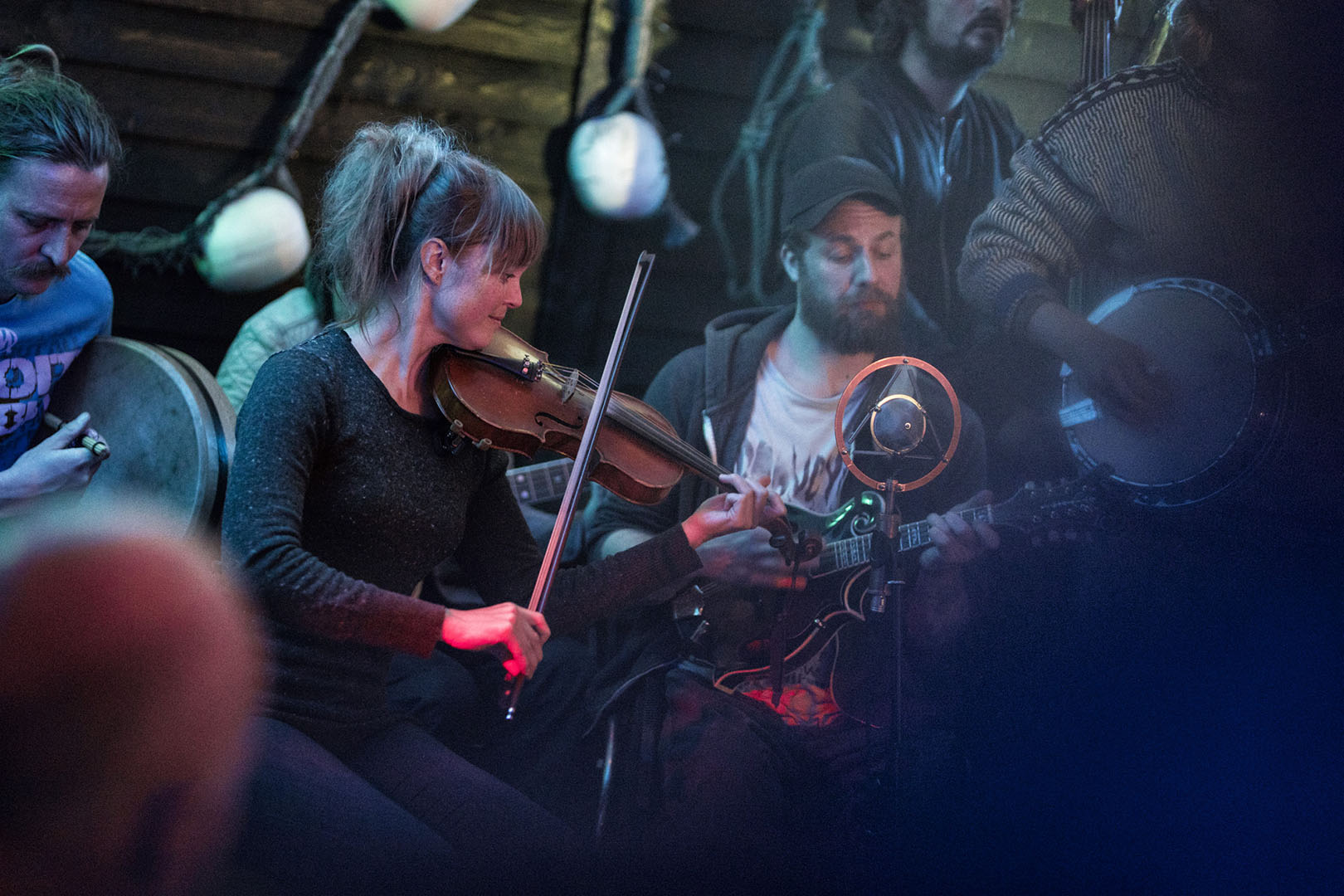 Web: knejpe-festival.dk Facebook: KnejpeFestival
Subscribe to Our Newsletter
Receive our monthly newsletter by email