Kol & Kox Ristorante Italiano: Hearty Italian food in the heart of Stockholm
By Nina Bressler | Photos: Kol & Kox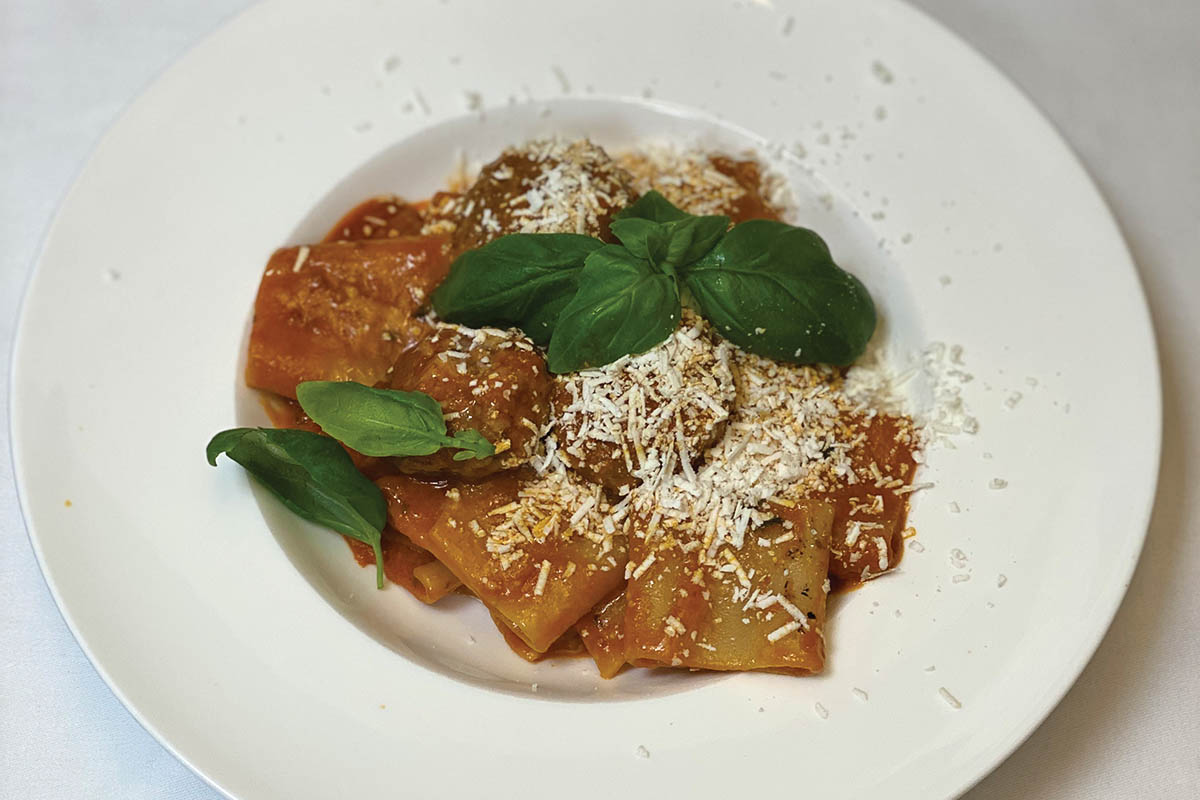 I t is a grey, dark and rainy day in Stockholm and you wish for nothing more than a trip to sun-kissed Italy, enjoying the renowned cuisine and remarkable wines. Despair not, for there is no need to cross neither country borders nor seas to enjoy authentic Italian food; simply head to Kol & Kox Ristorante Italiano, where hearty dishes are served with exciting wine pairings, always in a familiar and buzzing atmosphere.
Kol & Kox Ristorante Italiano can be found on a side street a few short steps away from Hötorget in central Stockholm. Despite its central location, this is a restaurant that you often need to know about to find; however, once there, you are very likely to return. "Many of our guests are locals and regulars who have visited us for years," says Riccardo de Matteis, owner and head chef.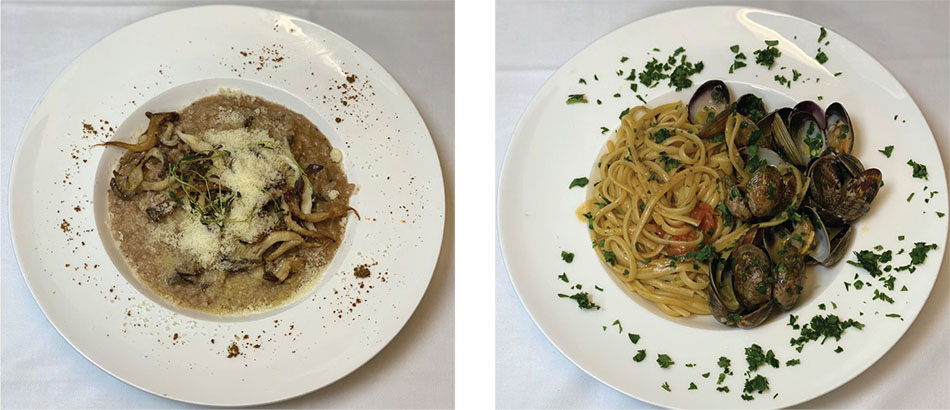 The true Italian kitchen is characterised by quality and flavour, and so too is the kitchen at Kol & Kox. The focus is on creating authentic Italian food with a modern twist, by always using the best produce and with a menu that changes with the season to increase the utilisation of local products. Sustainability is important, and this is one of the restaurant's ways of showing that. The restaurant serves lunch and dinner and also hosts regular wine makers' dinners, when well-known connoisseurs and producers teach the guests about Italian food and wine, obviously accompanied by delicious tastings.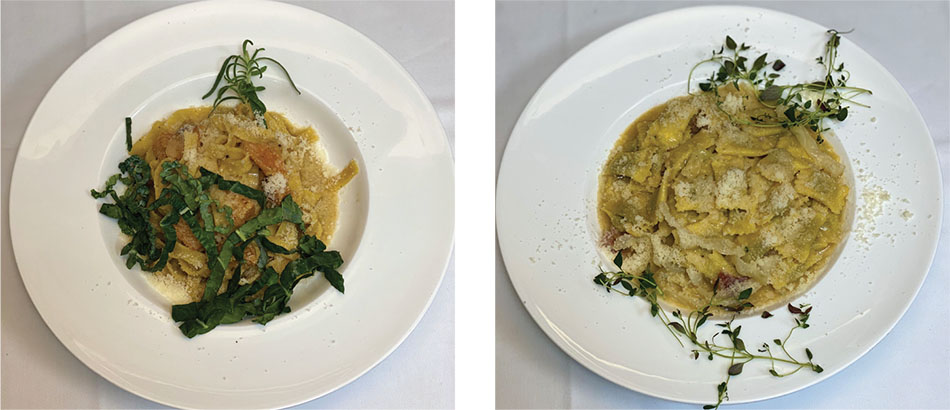 Kol & Kox's offering includes signature dishes from all of Italy, north to south. Different regions are represented with courses such as Risotto al funghi, L'ossobuco and Pasta alle vongole, and the wines are imported directly from distributors in Italy. The wine list is exciting, offering some rare examples of aged and natural wines, and if you are unsure of which one to choose, the staff can advise you of the perfect pairing with your chosen food. The same goes for the food, if you're not sure of what to choose; the solution is 'Ci penso io' ('vi fixar det'), a menu where the chef creates a special menu just for you – the perfect option for the indecisive and for those in the mood for trying something new.
Enter Kol & Kox and you will find a small piece of Italy, only much closer to home.
Web: kolkox.se Facebook: Kol & Kox Ristorante Italiano Instagram: @kolkoxristorante
Subscribe to Our Newsletter
Receive our monthly newsletter by email