Kolormondo: Right kolor at the right place
By Nina Bressler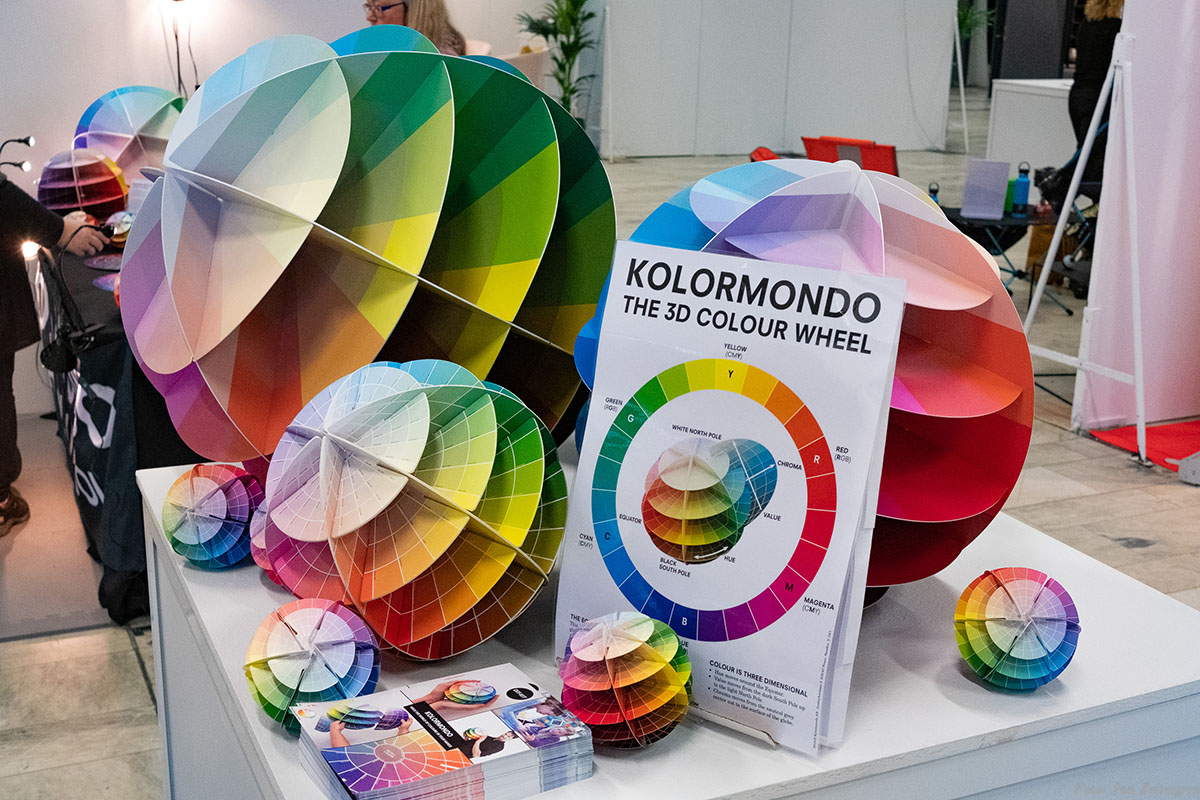 We're constantly surrounded by colours, yet sometimes it's tricky to grasp their relationship to one another. What makes yellow turn into brown, and why doesn't pink fly well with red? Kolormondo is the one-of-a-kind colour globe that helps you understand the patterns and connect the dots between the hues.
Nicoline Kinch is an entrepreneur who fell in love with the science behind colour during a course on chromatics. "I finally understood how colours relate to each other, but I realised there wasn't anything on the market that could explain it in a pedagogical manner," says Kinch.
She decided to take matters into her own hands. Using the Bauhaus scholar Johannes Itten's colour star, she created something one ingenious step further: "To truly understand the distance and re-lationship between places on earth, you need a globe – and I believe the same is true for colour. I developed the colour globe with three dimensions: colour hue, brightness and saturation, going from white in the north to black in the south and from light grey in the middle spreading out to the saturated, coloured edges."
Kolormondo comes in a physical and a digital version and is used in a number of industries where colour is crucial. It's used by artists, architects, designers, hairdressers and university lecturers alike, but also in more surprising trades – sugar production being one of them. Colour affects eve-rything in our daily lives, and Kolormondo is aiming to help more people out there to comprehend the interrelations between the countless variations. Oh, and it looks pretty nifty on your shelf, too.
Web: www.kolormondo.com Instagram: @kolormondo
Subscribe to Our Newsletter
Receive our monthly newsletter by email