Kunstforeningen GL STRAND and Nikolaj Kunsthal: From Montreal to New York to Copenhagen
Text: Josefine Older Steffensen | Photos: Guy L'heureux
In October, the exhibition Leonard Cohen: A Crack in Everything arrives in Copenhagen. It includes installations by 15 international artists and 20 musicians who have created works of art based on their own take of Leonard Cohen, resulting in an exhibition covering a wide range of subjects, media and perspectives.
Arriving on 24 October and running until 13 April, the exhibition will span two art institutions a short distance away from each other: Kunstforeningen GL STRAND and Nikolaj Kunsthal. "We're very excited about this exhibition as it's quite different and it will speak to many different people," explains Anne Kielgast, chief curator of Kunstforeningen GL STRAND. "The exhibition also uses Cohen in quite a fascinating way, as it's much more about the central themes he explored, such as love and existence, than it is just his life. This also means that it's a place for reflection, peace and a bit of a breathing room from the day-to-day hustle and bustle."
Intimate concerts and exploring from the floor
"The exhibition boasts a huge variety of media, so there's lots to explore with all the senses," says Helene Nyborg Bay, director of Nikolaj Kunsthal. "One of the pieces requires you to lie down to experience it, while others are more about listening or looking. There's something for everyone, whether or not you're a Cohen fan, because the exhibition in itself is just an incredible exploration of modern-day expressions of art."
The exhibition will be noticed throughout Copenhagen, with a variety of events to celebrate Leonard Cohen and the further themes of the exhibition. There will be intimate concerts at GL STRAND, meditative yoga as part of the exhibition at Nikolaj, and talks and debates, to name just a few of the things happening. The exhibition is truly exciting, and Copenhagen is the only place in Europe it will be on display.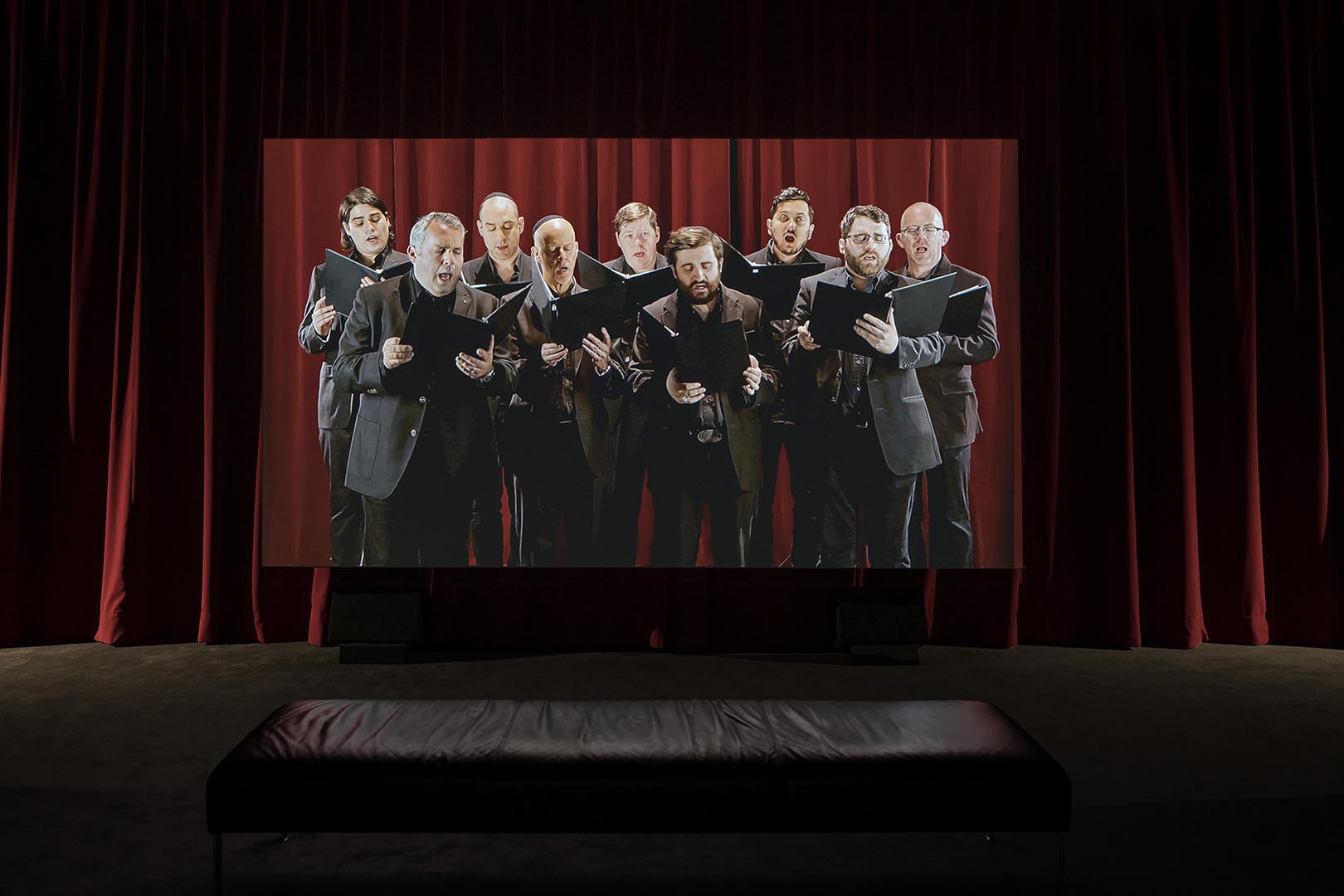 Admission gives access to the exhibitions at both Kunstforeningen GL STRAND and Nikolaj Kunsthal. The ticket allows for a gap between visits to the two places, making it possible to spread out the enjoyment of the exhibition over two separate days within the exhibition period. A full programme of the events taking place will be available on the websites.
Leonard Cohen: A Crack in Everything is organised by Musée d'art contemporain de Montréal (MAC) and curated by John Zeppetelli, director and chief curator at the MAC, and Victor Shiffman, co-curator. The exhibition in Copenhagen is presented by Kunstforeningen GL STRAND in collaboration with Nikolaj Kunsthal.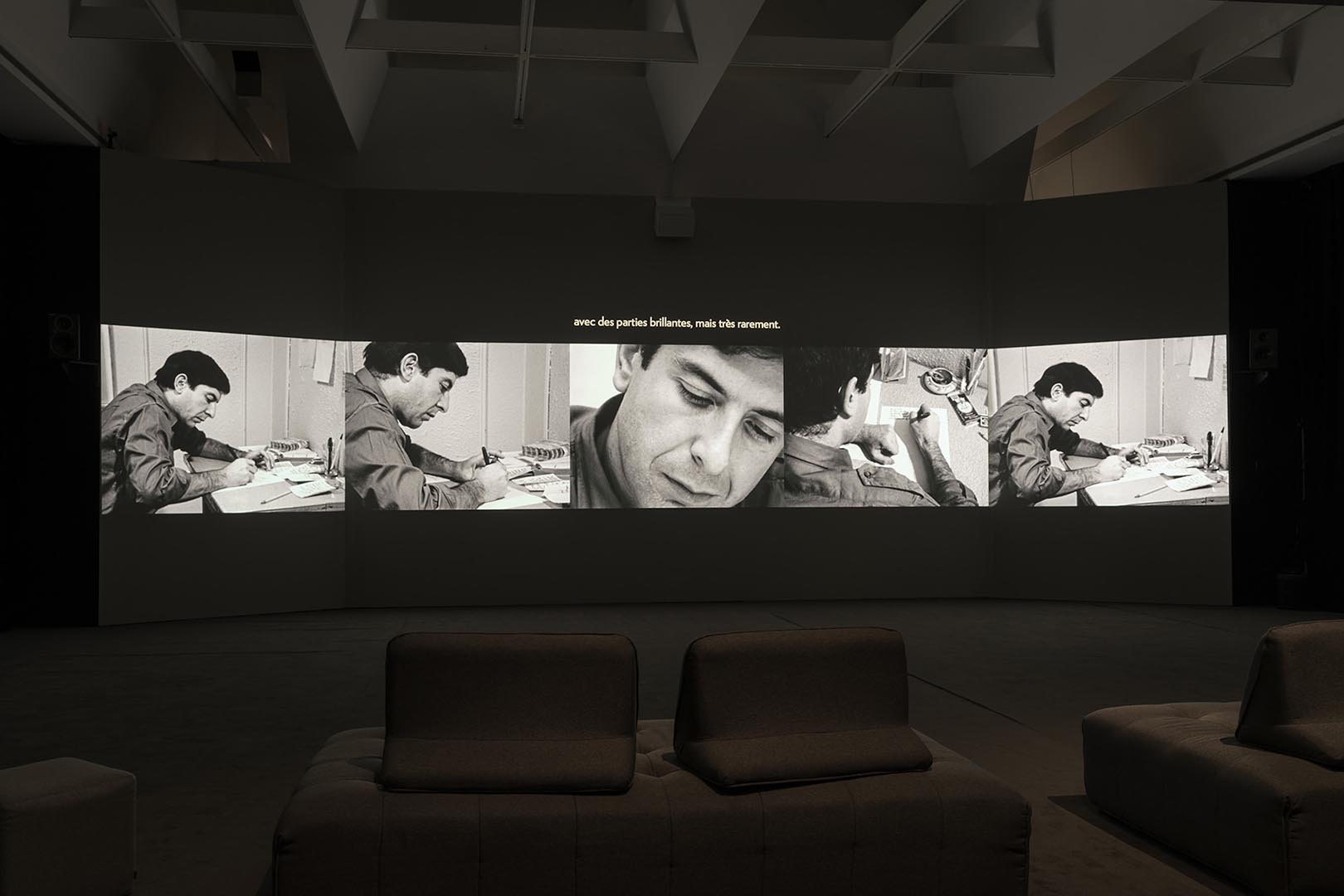 Web: www.glstrand.dk Facebook: glstrand Instagram: : @kunstglstrand Twitter: @KunstGLSTRAND Web: www.nikolajkunsthal.dk Facebook: Nikolajkunsthal Instagram: @nikolajkunsthal
Subscribe to Our Newsletter
Receive our monthly newsletter by email