Leksands Knäckebröd: Traditionally Swedish crispbread with a sustainable touch
By Nina Bressler | Photos: Leksands Knäckebröd
The family-run company, Leksands Knäckebröd, has been serving the Swedish population crispbread since 1929, and has expanded internationally in recent years. Their production is firmly planted in home soil – namely Leksand in Dalarna, Sweden – where local farmers and sustainable methods are two of the main ingredients in baking a crispbread rich in both tradition and ambition.
The company's history goes hand in hand with their grand ambitions. In 1929, Anna Karlsdotter started a bakery with her husband Jon Olof Olsson, baking the crispbread that Anna had learned from her grandmother Jakobs Karin. Today, the recipe remains unchanged: a perfect blend of local rye, water, yeast and salt.
"The company has always been true to its history of family, entrepreneurship, quality and respecting local traditions. We are still using the same recipe that my grandmother's grandmother taught her daughter, and then her daughter, and thanks to their ingenuity and hard work, we've become one of the biggest crispbread brands in Sweden – as well as abroad. Even if we're continuously evolving, we stay true to our roots," says marketing manager Annika Sund.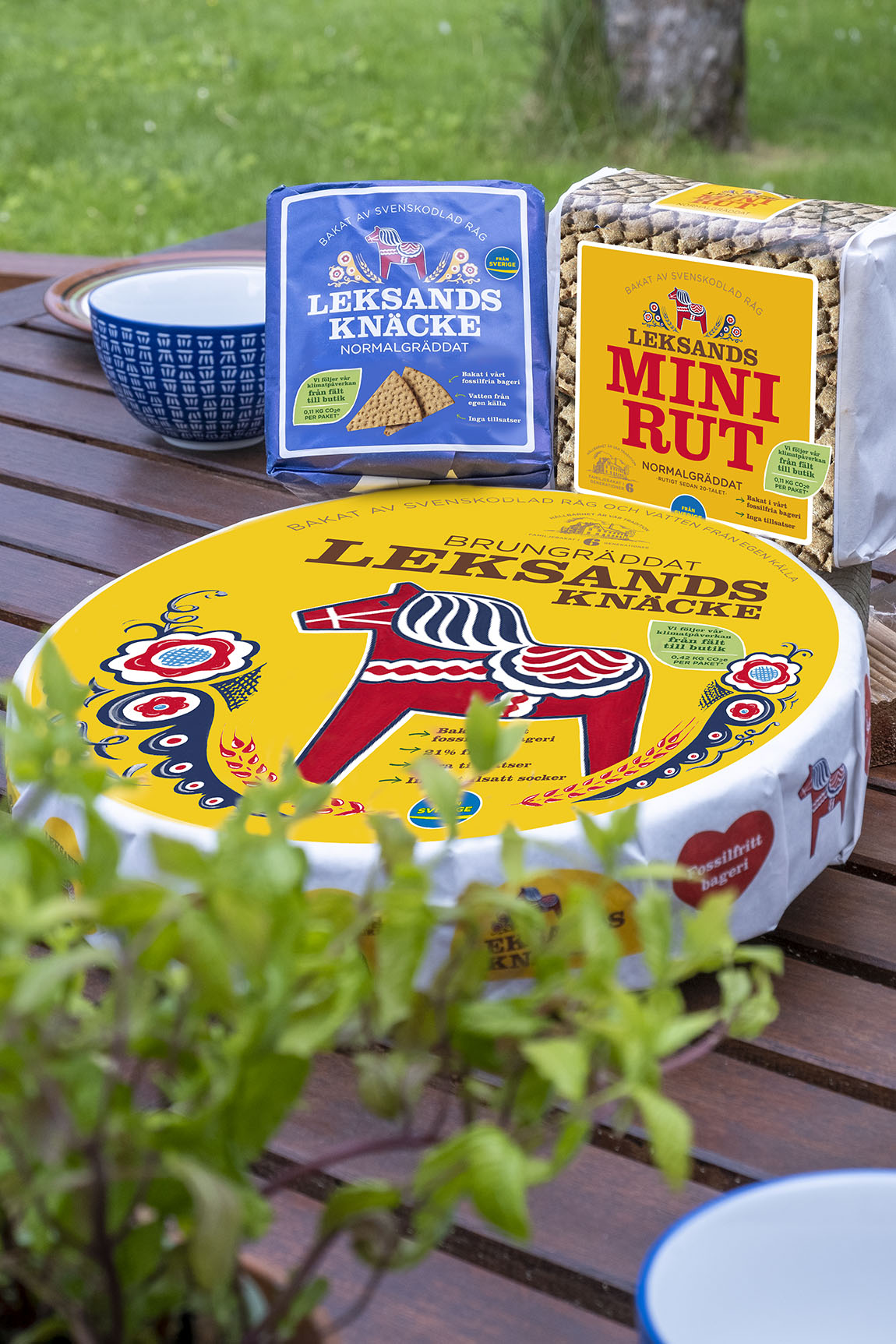 Leksands has been championing sustainable production for a long time – before the green wave as we know it. It was environmentally certified in 1997 and became a completely fossil-free bakery in 2013. Hence, it's not merely following the green paradigm shift, but leading it. The factory is completely self-sustained using waterpower, and energy is recycled at least twice. Local ingredients are used for all stages of production, and the packaging is labelled with the product's climate impact.
In 2021, Leksands opened a new, larger shop for its devoted crispbread enthusiasts, which also sells local arts and crafts. "We've gone from producing the traditional round crispbread to developing new versions. The latest concoction is a seeded crispbread – another healthy and totally delicious option. I recommend that everyone try a crispbread-pizza! It's a healthier and – in my opinion – tastier version of a regular pizza. We'll continue evolving for the future but we'll never forget our past – it will remain our key ingredient for future generations to come," concludes Sund.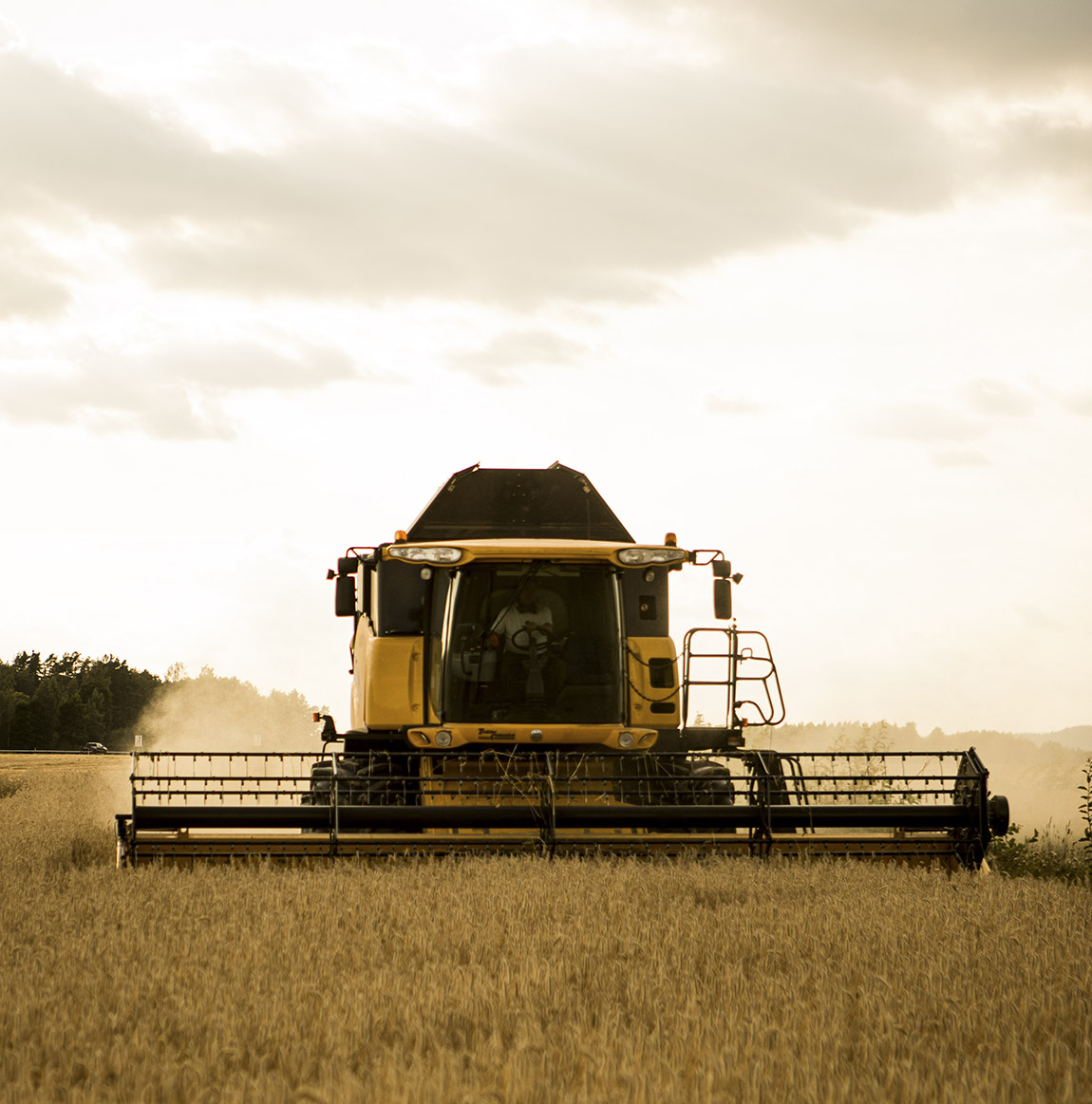 Web: www.leksands.com Instagram: @leksands_knacke YouTube: Leksands Knäckebröd
Subscribe to Our Newsletter
Receive our monthly newsletter by email