Listasavn Føroya: Experience the essence of the Faroe Islands
By Trine Jensen-Martin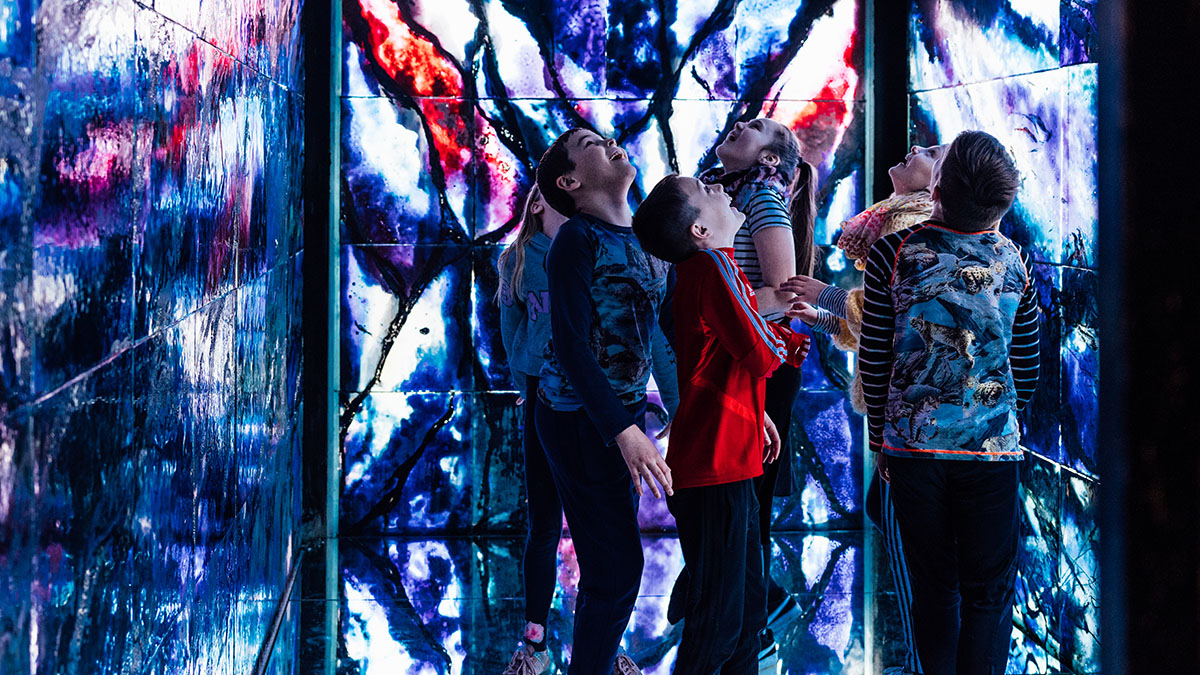 This national gallery offers a unique opportunity to encounter the striking landscapes and seas, exquisite nature, and fascinating culture of the islands, as well as a current perspective on important global issues.
The museum in Torshavn is a top attraction for many visitors, housing art from the 1830s up to today, both more traditional landscapes and a variety of contemporary pieces. "At our museum, you get to experience different elements of the Faroe Islands, from east to west, north to south," explains museum director Karina Lykke Grand.
This place gives an insight into many different layers of Faroese culture: its history, its breathtaking landscapes, soaring skies, the people and what they believe in. "It is a chance to get to know the islands, their land and their people through art," Grand continues. The permanent exhibits share the best of art from the Faroe Islands, with one room dedicated solely to expressions of the landscapes and the sea.
Changing landscapes
Faroese art often focuses on themes connected to nature and the land, with artists frequently using home-grown materials from wildlife found on and around the islands, such as sheep's wool, in their work.
Alongside the permanent collection there are regularly changing exhibitions, which reflect the museum's awareness of what is going on in the world right now. One exciting current exhibition focuses on the changes of the different landscapes of the islands, including interpretations of how industry is affecting nature and what the implications are of these changes taking place.
Letting art use its voice
"A picture can sometimes say more than a thousand words," says Grand. "And we try to use the voice of art to highlight important issues relevant to both the Faroe Islands and the world as a whole."
The importance of social and ecological responsibility and engagement with the world is evident at Listasavn Føroya, which makes the museum so much more than a collection of artefacts, and an important place to visit. Not only will you have a wonderful experience of the culture and artistic heritage of the Faroe Islands, but through the art they exhibit, you get the chance to connect to bigger and broader issues that are current and pertinent to us all.
Web: art.fo Facebook: Listasavn Føroya Instagram: @listasavn_foroya
Subscribe to Our Newsletter
Receive our monthly newsletter by email