Louise's Nordic kitchen: foraging
I love this time of year: the autumn leaves are turning shades of gold, it's cosy and ultimately leads to Christmas.
TEXT: LOUISE HURST | MAIN PHOTO © HELENA WAHLMAN, IMAGEBANK.SWEDEN.SE
Late summer and autumn in Scandinavia is the time to forage. This is no new fad, as Swedes down the ages have been experts at preserving food for the long, cold winters and making the most of nature's bounty. With foraging playing such a major part in Swedish culture, families and friends will gather with baskets to fill.
Foraging facilitates a deep connection with one's surroundings in both space and time. More than half the total land area of Sweden is covered in forest. This provides a smörgåsbord of edible culinary delights: blackberries, lingonberries, blueberries, rosehips, fungus, truffles, nuts and seeds, to name a few. Even better: in Sweden, there is an ancient Swedish customary law, referred to as Allemansrätten ('Everyman's Right'). This allows anyone the freedom to roam in a meadow, wood or field to forage for wild food.

Photo © Ted Logart, imagebank.sweden.se
Less often made now are soups of blueberries or rosehips. There's good reason to make these, however, as they are packed with vitamins and antioxidants, great for staving off the winter bugs. Enjoy lightly sweetened and eaten for breakfast or dessert, warm or cold. Lingonberries, too, grow all over Scandinavia. They'll be picked and frozen or made into a low-sugar jam to eat with a cultured milk, 'filmjölk', similar to kefir. But without a shadow of a doubt, my favourite food to forage for is fungus. Chanterelles are hugely popular, often prepared in the simplest way, sautéed in butter and piled high on sourdough toast with a squeeze of lemon.
With this pastime playing such a major part in Swedish culture, there is an abundance of recipes that make use of free food. So why not take a walk in the countryside this weekend and see if you can identify anything edible* for you to cook?
*Never eat anything unless you are 100 per cent sure of its origin. Plants can look alike but be hugely different. Always double check! There are organised foraging trips to participate in.
Cordon bleu-trained food creator Louise Hurst marries her passion and professionalism to create stunning, stylish Scandinavian dishes. With a touch of love and a pinch of nostalgia, she brings a deliciously fresh approach to 'husmanskost' – traditionally home-cooked Swedish fare – along with her own creations. Read more at www.nordickitchenstories.co.uk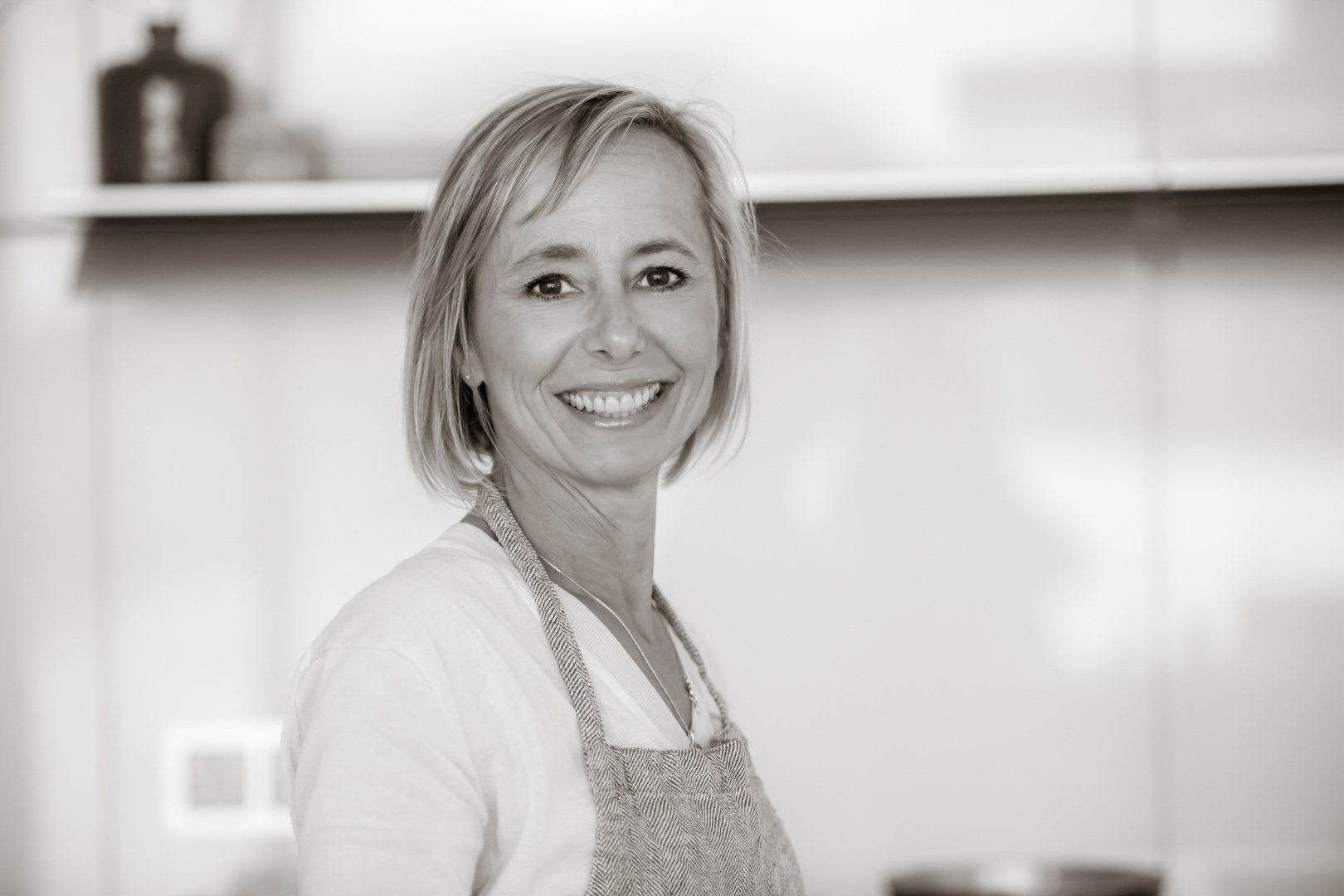 Disclaimer: The views and opinions expressed in this column are those of the author and do not necessarily reflect the official policy or position of Scan Magazine Ltd.'
Subscribe to Our Newsletter
Receive our monthly newsletter by email