Louise's Nordic kitchen: kladdkaka
This decadent chocolate torte is possibly Sweden's most popular cake; without exception, every café boasts its own version. It is a rich, dense, incredibly simple cake with just a few ingredients, baked just long enough to form a crisp exterior, while remaining gooey and mousse-like in the centre.
TEXT: LOUISE HURST
Serve at room temperature or pop it in the fridge and it takes on a completely different character, becoming dense and fudge-like: 'kladd' means 'sticky' in Swedish, and this cake lives up to its name in the most wonderful of ways.
This recipe is my mormor's (my grandmother's) and has stood the test of time as it has passed through the generations. It remains a great favourite, never failing to please. Simple as it is to make, just be sure to whip it out of the oven in time to achieve the crispness of the outside but hiding the soft, sticky, silky texture inside.
Kladdkaka
23cm cake tin
200g unsalted butter
200g dark chocolate, minimum 54%, chopped into small pieces
4 medium eggs
160g caster sugar
150g plain flour
1 tsp vanilla extract
Butter for greasing
Method:
Grease the cake tin, dust with a little flour and line with a baking parchment disc. Preheat the oven to 190C fan/gas 5.
Melt the chocolate and butter in a bowl set over a pan with simmering water. Do not let the water touch the bowl. Once the chocolate and butter have melted, remove from the heat and cool for 5-10 minutes.
Whisk the eggs, sugar and vanilla extract in a free-standing mixer with a balloon whisk attachment until thick and pale in colour. This will take approximately 4-5 minutes. Pour the melted chocolate mixture into the whisked eggs and stir.
Sift the flour and fold into the chocolate mixture. Pour into the prepared tin and bake in the centre of the oven for 15-17 minutes. Cool in the tin.
Enjoy!
Cordon bleu trained food creator Louise Hurst marries her passion and professionalism to create stunning, stylish Scandinavian dishes. With a touch of love and a pinch of nostalgia, she brings a deliciously fresh approach to 'husmanskost' – traditionally home-cooked Swedish fare – along with her own creations. Read more at www.nordickitchenstories.co.uk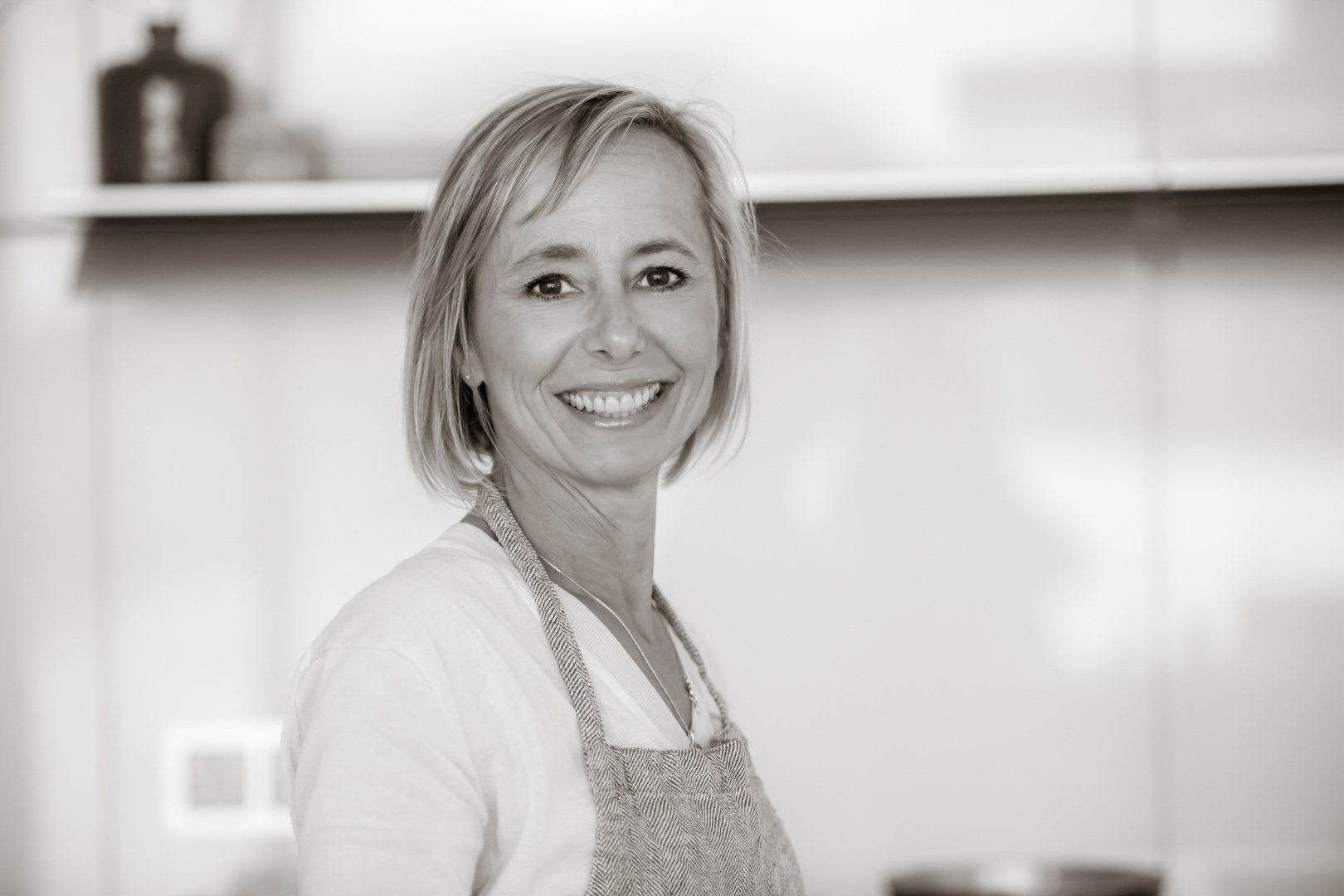 Subscribe to Our Newsletter
Receive our monthly newsletter by email