Louise's Nordic kitchen: liquorice
Text & Photo: Louise Hurst
You either love it or hate it. With liquorice, there is no in between! Wander into any supermarket in the Nordic countries, and you'll see that the shelves are inundated with this sweet-salty confectionary. You'll even find shops dedicated to all things 'lakrits'.
You won't be surprised to find that there's also a festival devoted to this time-honoured confectionary. This year, it is being held at Fotografiska in Stockholm from 27 to 29 March and has something for all liquorice lovers, from cookery demonstrations to taste testing.
Why is there such an obsession with liquorice? In case you didn't know, it's a root, originally used for medicinal purposes until the 19th century. It was particularly favoured as a remedy for digestive issues and fighting the common cold. However, an English apothecary, George Dunhill, is said to have combined it with sugar and other additives in the 1800s, and our love of liquorice commenced.
Nordic liquorice comes with a warning, though: it can be salty! 'Salmiak' or 'salmiakki' is an acquired taste. Ammonium chloride is added to give it its distinctive flavour and slightly strange taste. The strength can vary from mildly abrasive to a sensation almost as though somebody has sandpapered your tongue and then poured salt on top. Salt liquorice can be a hard sell to those who haven't grown up eating it, and that pretty much includes everyone outside of the Nordic countries.
Such is the love of this distinctive flavour that you'll find it in all manner of dishes, sweet and savoury: ice-cream, cakes, energy balls and even herring, lamb and beef. On a night out, you can also enjoy a few shots of salmiak-flavoured vodka.
The question is, are you a lover or a hater? I'm most definitely a lover – I can't get enough of the stuff.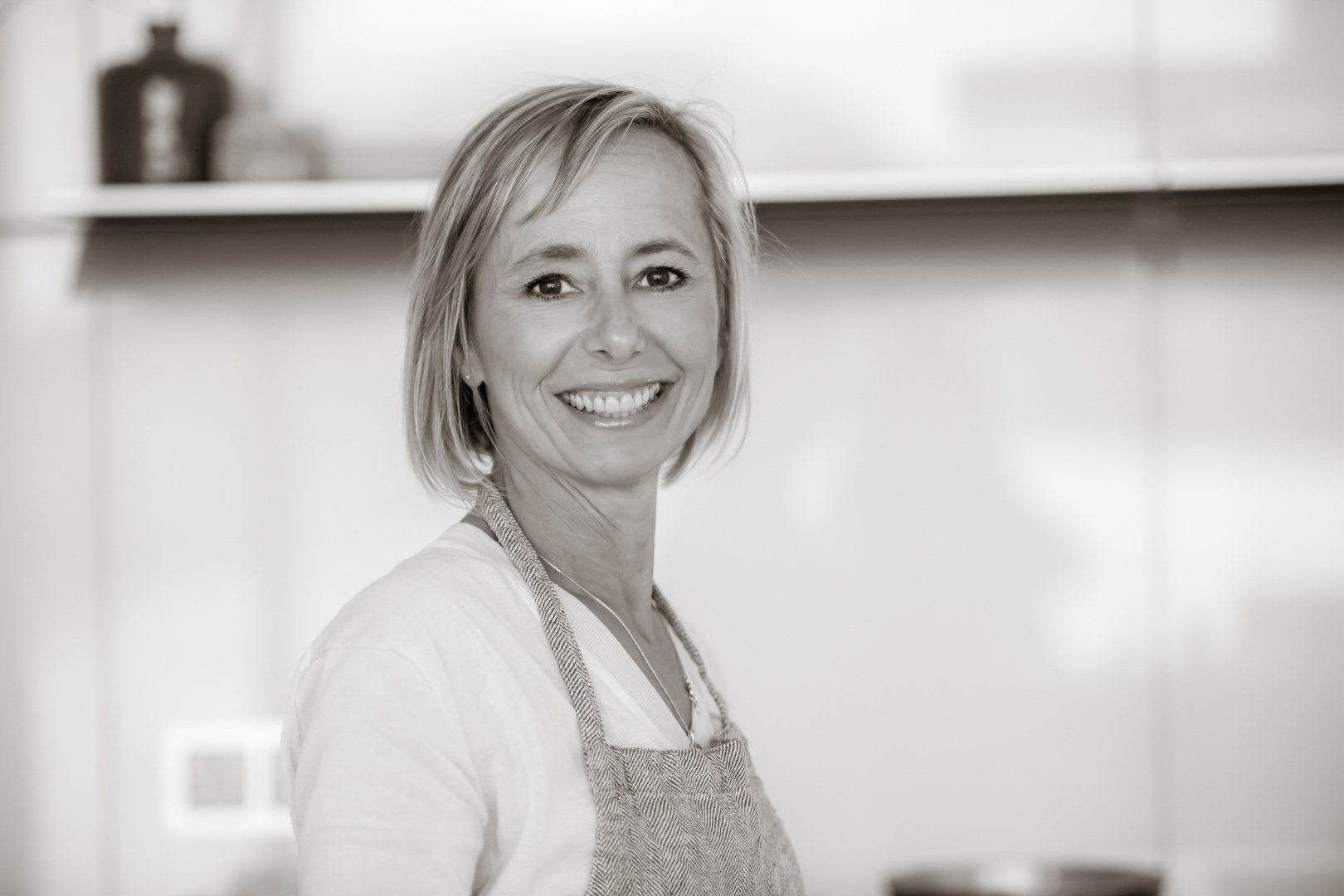 Cordon bleu-trained food creator Louise Hurst marries her passion and professionalism to create stunning, stylish Scandinavian dishes. With a touch of love and a pinch of nostalgia, she brings a deliciously fresh approach to 'husmanskost' – traditionally home-cooked Swedish fare – along with her own creations. Read more at www.nordickitchenstories.co.uk  Disclaimer: The views and opinions expressed in this column are those of the author and do not necessarily reflect the official policy or position of Scan Magazine.
Subscribe to Our Newsletter
Receive our monthly newsletter by email