Louise's Nordic kitchen: löjrom
Text & Photos: Louise Hurst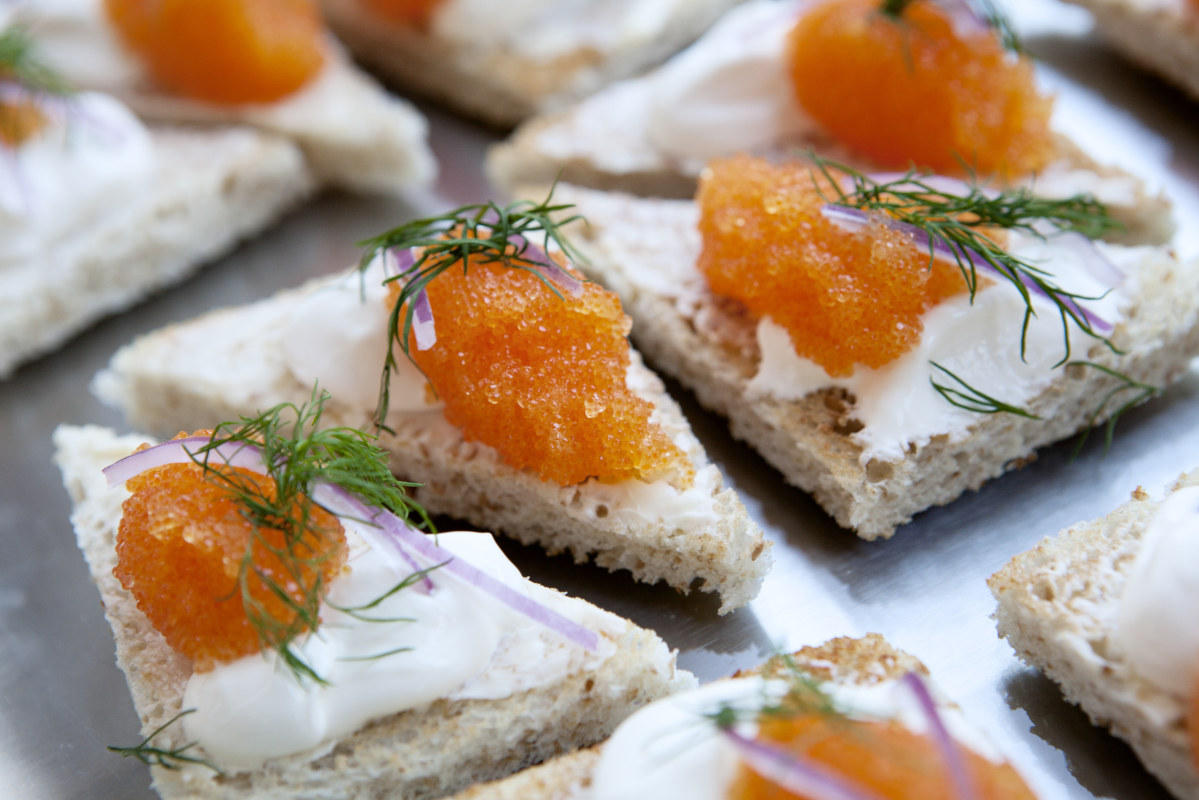 Nine times out of ten, when I tell people that 'löjrom' is my all-time favourite caviar, they look back blankly. Löjrom is barely known outside the Nordic countries. This indulgent, brightly-coloured coral roe is only available from the brackish waters of the Bothnian Bay in the north of Sweden and has a PDO (Protected Designation of Origin), the same star-quality status as Champagne, Dijon mustard and Palma ham.
Surprisingly, this roe is harvested from the small, insignificant-looking vendace fish, which only grows to a mere 15 centimetres. The tiny females carry a staggering two tablespoons of this rare delicacy. Roe squeezing is a skilled and time-consuming process, so understandably, löjrom is an expensive extravagance.
Interestingly, the vendace fish is not considered important in culinary terms in Sweden, with very little demand for it as a food. However, it is popular to eat in Finland – hot smoked, tinned or as an integral part of dishes like 'Kalakukko', a fish-and-rye pastry pie that is a speciality of the Savonia region.
Löjrom is packed with minerals and nutrients and is famously described as being 'like fireworks in the mouth – little bubbles of salty, sea-tasting amazingness exploding around the teeth'*. The classic way of serving this delicately flavoured caviar is quite simply with a dollop of sour cream, finely chopped red onion, a wedge of lemon and toast. It's also an indulgent addition to Toast Skagen, an appetiser comprising sweet, juicy, north Atlantic prawns, combined with sour cream, mayonnaise and dill, piled high on toasted bread or as rårakor – potato cakes topped with löjrom, sour cream and red onion.
My personal favourite would have to be steamed, white asparagus (in season from late April to June), served with a löjrom sauce and only one other ingredient: creme fraiche. Pure simple indulgence!
*Source unknown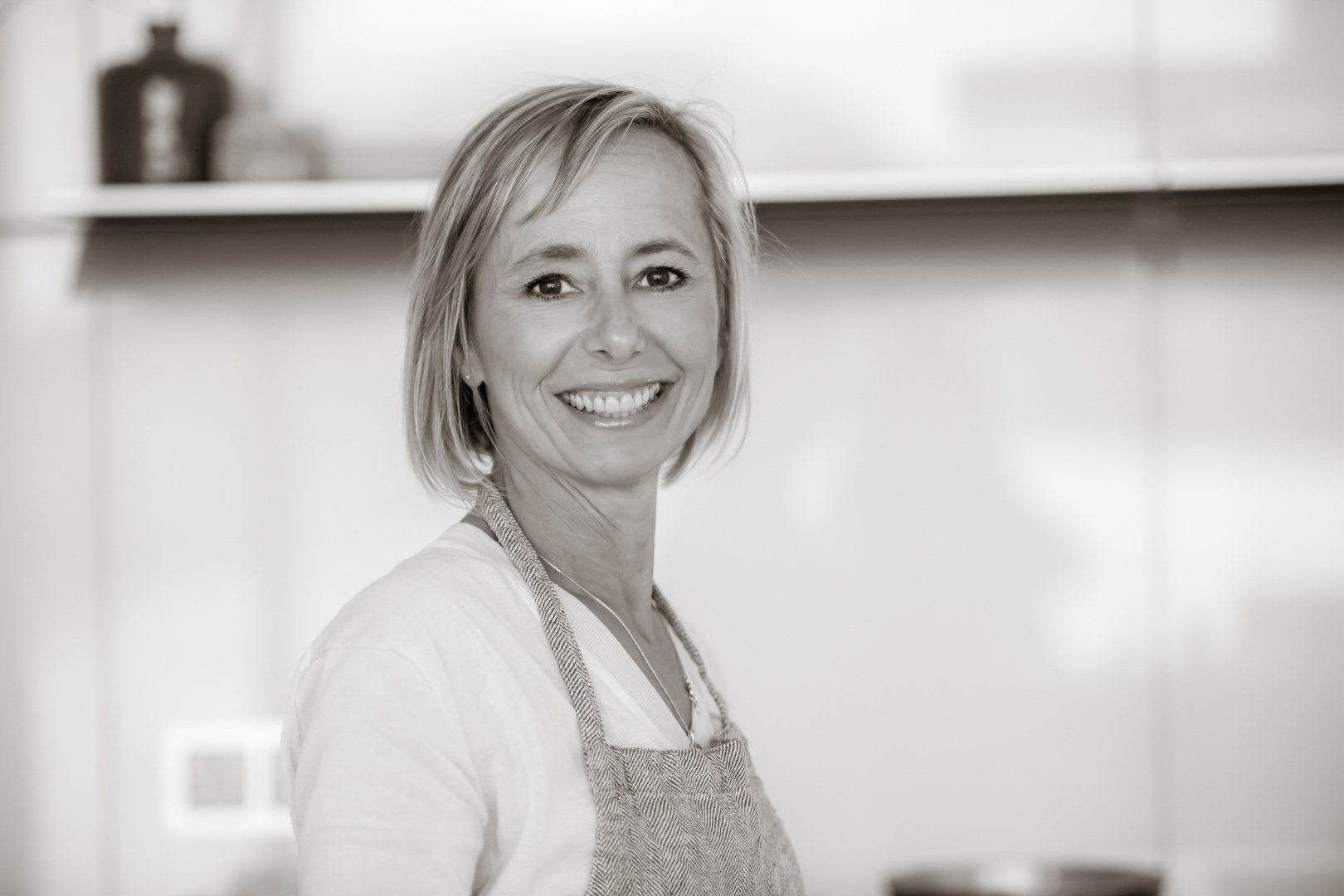 Cordon bleu-trained food creator Louise Hurst marries her passion and professionalism to create stunning, stylish Scandinavian dishes. With a touch of love and a pinch of nostalgia, she brings a deliciously fresh approach to 'husmanskost' – traditionally home-cooked Swedish fare – along with her own creations. Read more at www.nordickitchenstories.co.uk  Disclaimer: The views and opinions expressed in this column are those of the author and do not necessarily reflect the official policy or position of Scan Magazine.
Subscribe to Our Newsletter
Receive our monthly newsletter by email