Louise's Nordic kitchen: Lucia
Text: Louise Hurst | Photo © Emelie Asplund, imagebank.sweden.se
Lucia, also known as the Festival of Light, is celebrated on 13 December. The tradition dates back to the fourth century, when a young girl, Lucia, wearing candles on her head, served food and drink to the persecuted Christians imprisoned in the catacombs of Rome.
Nowadays, children dress in white: girls wear a wreath of lingonberry foliage or tinsel, and boys, called 'stjärngossar' ('star boys') wear white, pointy hats. Traditionally, the oldest daughter of a local family would have been chosen to wear a crown of seven candles and a red sash around her waist, then leading the celestial procession of children into the candlelit church, singing the beautiful song, Sankta Lucia. These days, many schools and towns vote – almost like a pageant – to determine which young woman gets the honour.
After the procession, a warming tumbler of 'glögg' (Swedish mulled wine) is served. Hot, zesty ginger, sweet, woody cinnamon and a strong flavour of clove and cardamom are among the aromatics of this spicy seasonal drink. For the home-made version, preparation begins in November in order to allow the flavours to steep in spirit. Fruity red wine is mixed with the liquor and warmed before serving to create this delicious, distinctive Nordic delight. Glögg is a crucial part of the lead-up to the festive season in Scandinavia, with glögg parties held throughout Advent.
Served with either coffee or glögg are delicacies unique to the festival. 'Lussekatter' ('Lucia cats') need to be freshly baked, so on the day of Lucia we prepare sweet, yeasted, saffron rolls, shaped into an S like a cat's tail, and finish them off with two raisins to represent cats' eyes.
Last but not least, my personal favourite: no other scent reminds me of the festive season more than freshly-baked 'pepparkakor', or gingerbread biscuits – so moreish that you can never just stop at one! These delicate, incredibly light, thin, crisp cookies are baked in their hundreds in every Scandinavian home: melt-in-the mouth biscuits shaped as hearts, pigs and goats.
Skål and smaklig måltid!
Cordon bleu trained food creator Louise Hurst marries her passion and professionalism to create stunning, stylish Scandinavian dishes. With a touch of love and a pinch of nostalgia, she brings a deliciously fresh approach to 'husmanskost' – traditionally homecooked Swedish fare – along with her own creations.
Disclaimer: The views and opinions expressed in this column are those of the author and do not necessarily reflect the official policy or position of Scan Magazine Ltd.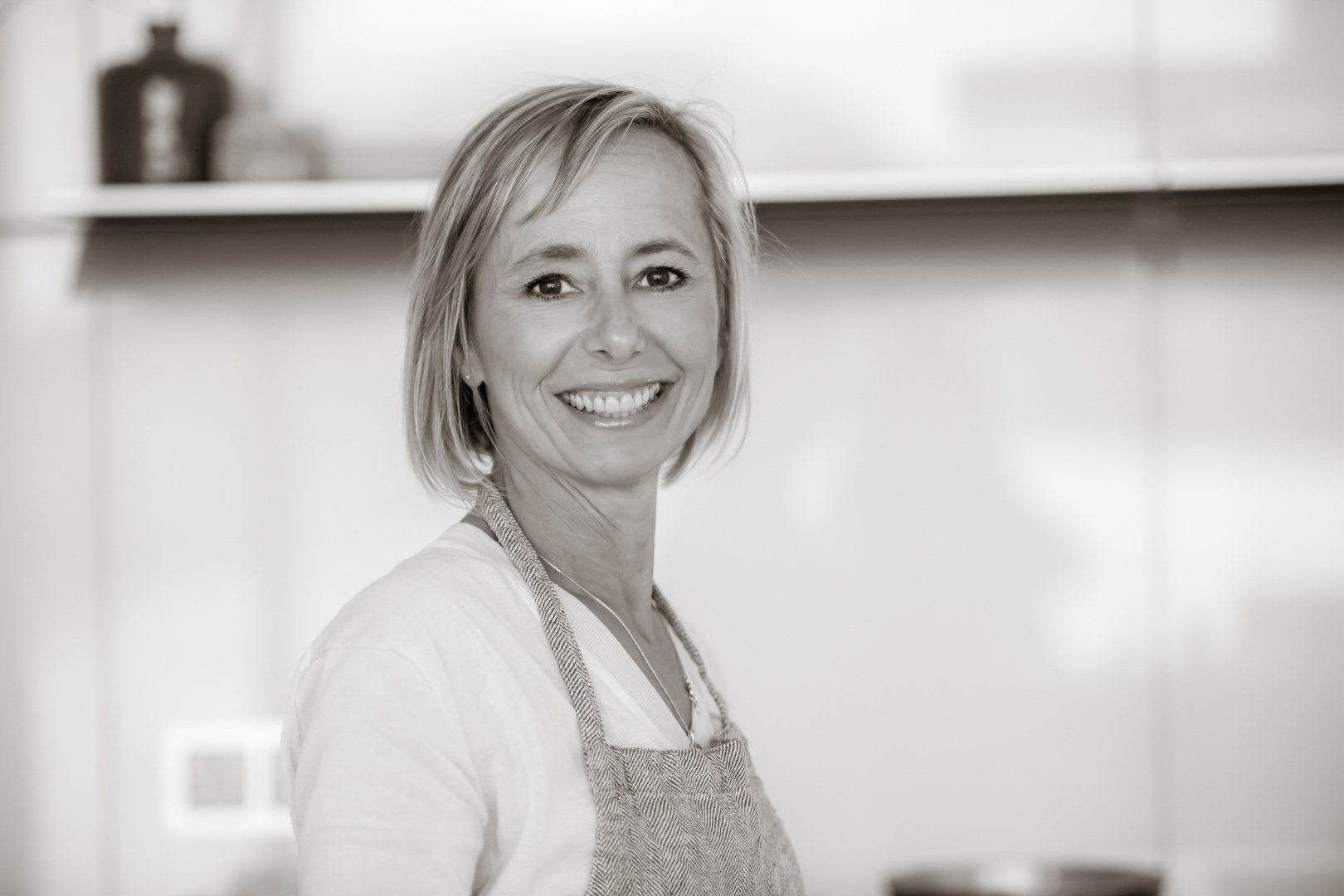 Read more at www.nordickitchenstories.co.uk
Subscribe to Our Newsletter
Receive our monthly newsletter by email