Louise's Nordic kitchen: venison casserole
Text & Photo: Louise Hurst
Endless forests and a varied landscape are home to a great amount of game, such as elk and deer, in Scandinavia. Nothing is more perfect to serve in the winter holiday season than a venison casserole. The comforting, herby scents wafting through the house as it simmers its way to tenderness are a pure joy.
Venison casserole with wild mushrooms, serves four
Ingredients:
1 onion, large, finely chopped
800g diced venison
2-3 tbsp butter
300g chestnut mushrooms, halved
15g dried wild fungus
150 ml boiling water
1 level tbsp flour
500 ml beef stock
125ml whipping cream
Sprig fresh thyme
12 shallots, small, blanch in boiling water and then peel
3 tbsp lingonberries, defrosted (alternatively, serve with lightly preserved cranberries)
1 tsp caster sugar
Firstly, take the dried wild fungus, place into a bowl and pour over 150ml of boiling water. Set aside.
Heat a heavy-based pan with two tablespoons of sunflower oil and a knob of butter and set to high. Seasoning the meat with salt and pepper, brown the venison in batches. Remove from the pan and set aside.
Now add the chopped onion to the unwashed pan: you want all the flavour from the venison – perhaps add a little more oil. Sauté until soft and translucent, add the chestnut mushrooms and sauté for a further five minutes. Add the flour and, stirring between each addition, the beef stock. Finally, pour the water from the fungus into the pan; they will be added later. Add the cream, bay leaf and thyme, and simmer gently for 45 to 90 minutes, or until the meat is tender.
Meanwhile, pop the shallots into a frying pan and brown with a little oil and butter, then add to the casserole along with the fungus 15 minutes before the end of cooking.
Finally, defrost the lingonberries (if you've managed to get your hands on some), add caster sugar and stir, and leave to steep for an hour.
Serve with mashed potatoes and the lingonberries or cranberries.
Cordon bleu-trained food creator Louise Hurst marries her passion and professionalism to create stunning, stylish Scandinavian dishes. With a touch of love and a pinch of nostalgia, she brings a deliciously fresh approach to 'husmanskost' – traditionally home-cooked Swedish fare – along with her own creations.
Disclaimer: The views and opinions expressed in this column are those of the author and do not necessarily reflect the official policy or position of Scan Magazine Ltd.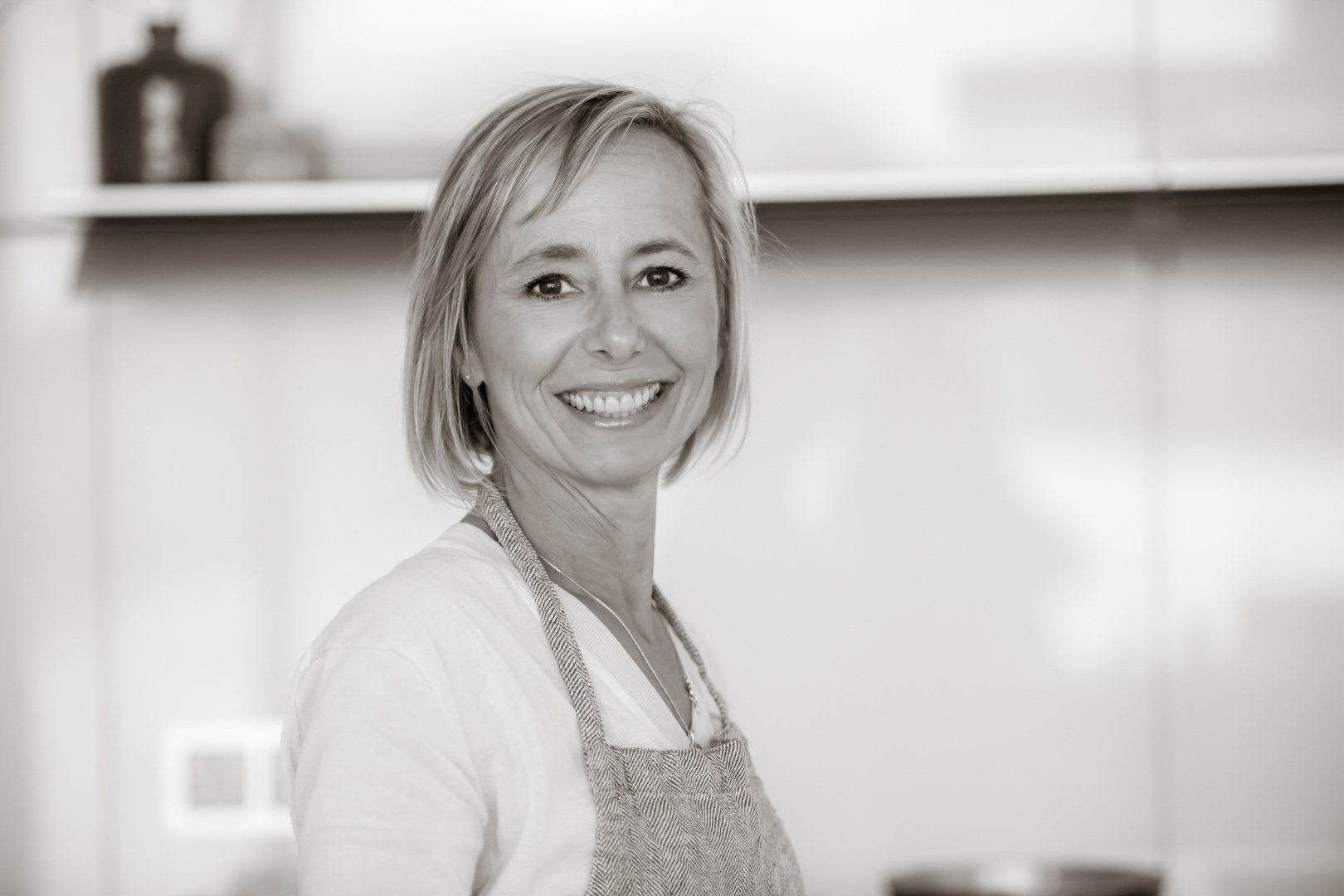 Read more at www.nordickitchenstories.co.uk
Subscribe to Our Newsletter
Receive our monthly newsletter by email