Lush, fascinating and inspiring: Experience Denmark's past and present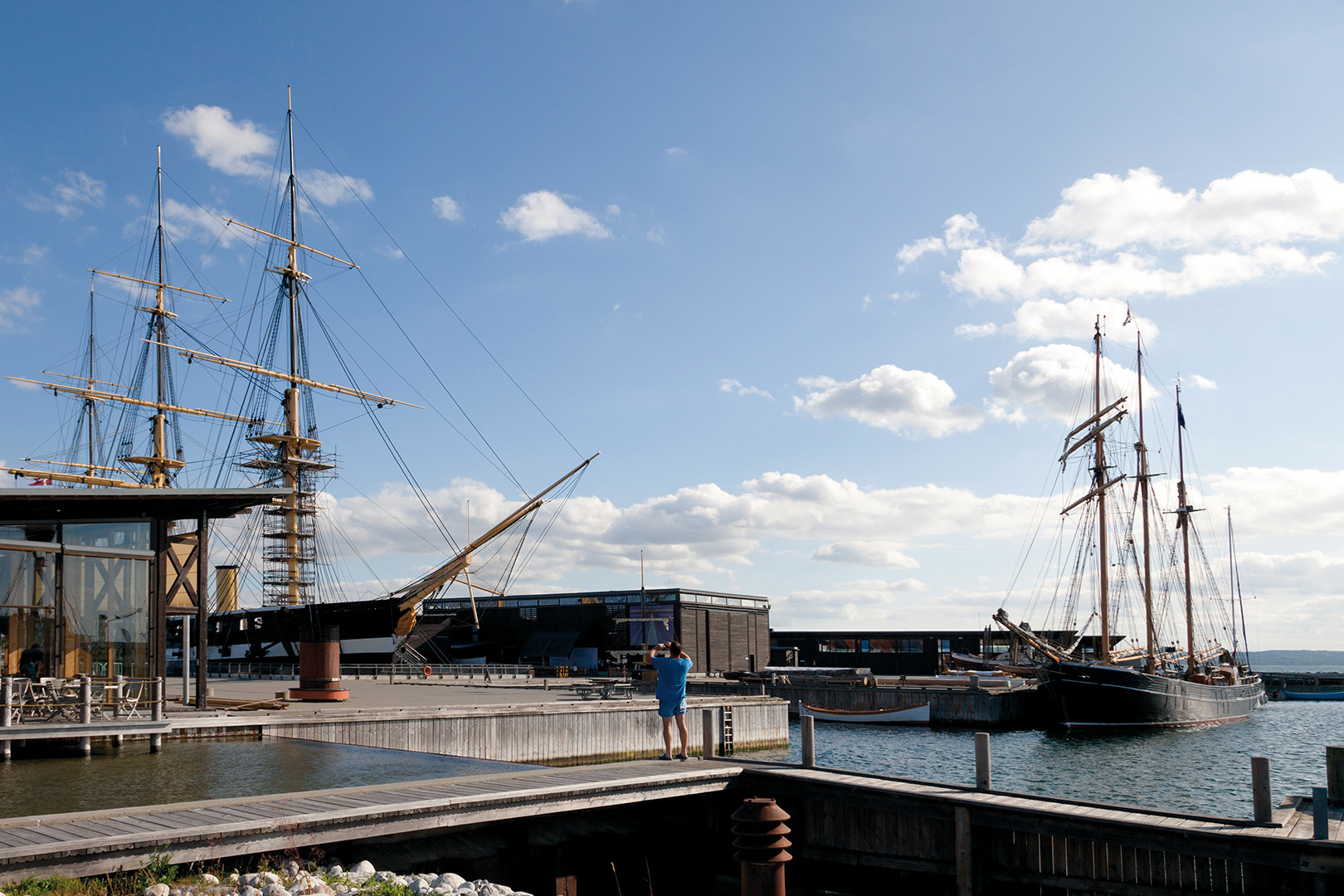 If the heatwave lasts, Denmark has the benefit of countless beautiful beaches. Should the weather take a turn for the worse, there's always music, history and a bite of award-winning New Nordic Cuisine. Head for Denmark this summer, and you will be both entertained and pampered – and relaxed and inspired when you leave.
You may not have planned a trip to Denmark in order to learn about American socio-political history, but that, as it happens, may well be what you find – at least if you stop by the new Jacob A. Riis Museum. Should you fancy keeping things strictly Nordic, however, we strongly recommend a day at Sagnlandet Lejre, where you not only get to learn about the Vikings, the Iron Age and the Stone Age through reenactments and reconstructions, but can go all in and try out both the gear and the lifestyle for yourself.
If you are looking for more of a nature-rich, relaxing experience, bring the whole family to explore the idyllic surroundings and lush gardens of Birkegården, or go all zen with the horticultural haven that is De Japanske Haver. From centuries-old history and stunning nature to cultural, musical and culinary experiences, Denmark makes a great summer destination, whether you are planning a weekend getaway with a loved one or need to find a place where the kids can roam free.
For more information on attractions, accommodation and travel, please visit www.visitdenmark.com
Subscribe to Our Newsletter
Receive our monthly newsletter by email