Mänttä Music Festival: A unique event for classical piano music lovers
By Mari Koskinen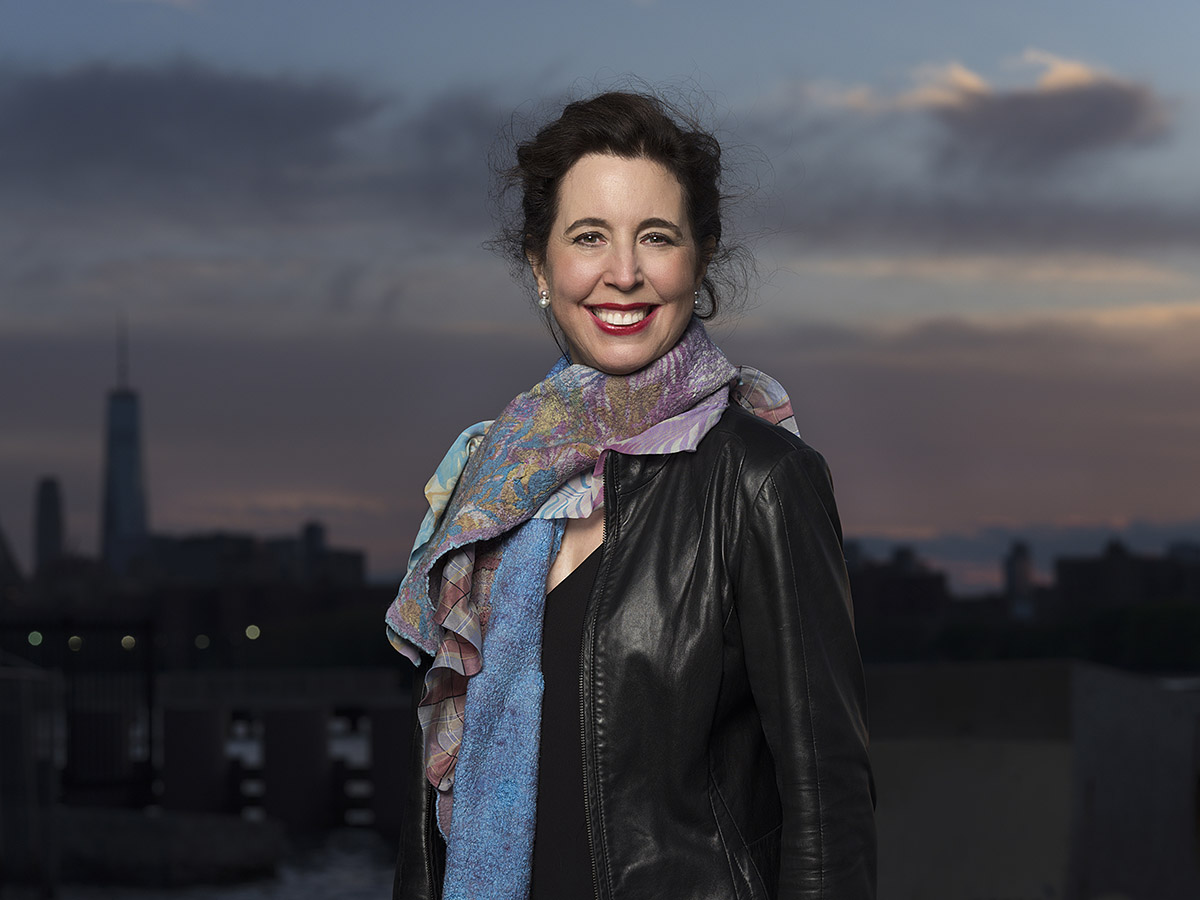 Mänttä Music Festival, the only annual classical piano music festival in Finland, attracts both well-established piano artists and young talents.
Mänttä is a lively art town in central Finland, known for its cultural heritage and exceptional collections of Finnish art. The festival is held at the prestigious Serlachius Museum Gösta, home to a renowned art collection and many cultural events. "The museum's concert hall offers the perfect surroundings for the festival with its good acoustics, and it hosts just over 200 spectators, which guarantees an intimate and exclusive experience for the visitors," explains Anni Pokki, executive director of the festival.
"We are proud to showcase young stars like Seong-Jin Cho and Yulianna Avdeeva, who perform in the finale of the festival," Pokki continues. "This year, the festival has an emphasis on classical recitals, and we will see, for example, Ian Bostridge and Saskia Giorgini perform Schubert's song cycle Winterreise."
There are also returning artists, like Angela Hewitt and Olli Mustonen, coming back to this highly esteemed festival. "In addition to the well-known piano artists, we are proud to present rising Finnish stars, like David Munk-Nielsen and Ossi Tanner, both winners of the Tampere Piano Competition," Pokki adds.
It's been a busy period at the ticket office since the start of the ticket sales last month. "It seems that people are craving live classical music after the pandemic, and we are happy to fulfil that wish," Pokki concludes.
Web: www.mantanmusiikkijuhlat.fi Facebook: Mäntän Musiikkijuhlat – Mänttä Music Festival Instagram: @manttamusicfestival
Subscribe to Our Newsletter
Receive our monthly newsletter by email