Mette Lisby – Is it just me… – April/May
Text & Photo: Mette Lisby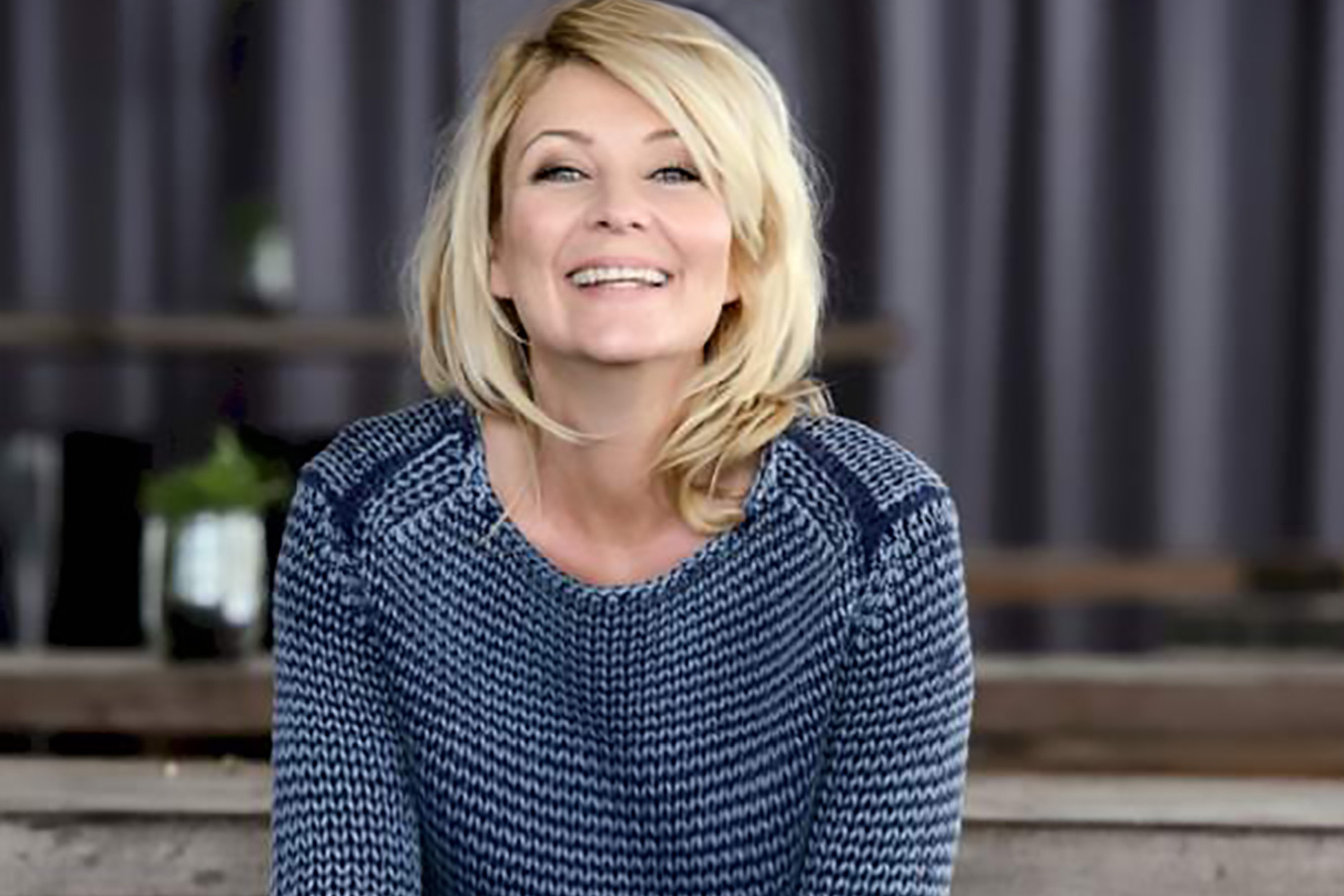 … who feels that the definition of 'personal space' has been sliding for quite a while now?
Before the coronavirus made 'social distancing' a thing, we had spent years practising the opposite: 'social un-distancing' – being increasingly more private in the public space.
The enabler was the mobile phone. First of all, people started to conduct private conversations in public, and secondly, 'selfies' changed our view of how private you can be in our collective space. Putting on your 'selfie face' is actually quite an intimate thing; I feel like I'm witnessing something a little too personal when I watch people pout and turn their face to hit just the right angle for a selfie.
My point is that most people have become way too comfortable being way too private in public – an observation I thought peaked a year ago, when I was on a plane and, in the row next to me, two middle-aged men changed from regular socks into compression socks while casually chatting, as if changing socks was a completely normal thing to do in public.
However, this was topped on my most recent flight in the not-so-distant past. I was flying back to Los Angeles, placed across the aisle from a woman in her early 20s. Not only did she take her shoes and socks off; she took out lotion and gave herself a 15-minute foot massage. She proceeded to give herself a face massage and then took out a mirror and tweezers and started removing facial hairs. Talk about being comfortable doing private stuff in public.
Now, with populations around the world told to self-quarantine, privacy is sent back home where it belongs, and we are faced with the opposite task: to socialise from home. That's why clothing shops report an uptick in sales of tops and blouses – items that make you look good from the waist up. With meetings reduced to conference calls and social gatherings taking place on Facetime, your lower body is private even when you're not, and should you wish to change socks or give yourself a foot massage during a social event, it will be below the camera angle, in private – just like it's supposed to be.
Mette Lisby is Denmark's leading female comedian. She invites you to laugh along with her monthly humour columns. Since her stand-up debut in 1992, Mette has hosted the Danish version of Have I Got News For You and Room 101. Disclaimer: The views and opinions expressed in this column are those of the author and do not necessarily reflect the official policy or position of Scan Magazine.
Subscribe to Our Newsletter
Receive our monthly newsletter by email